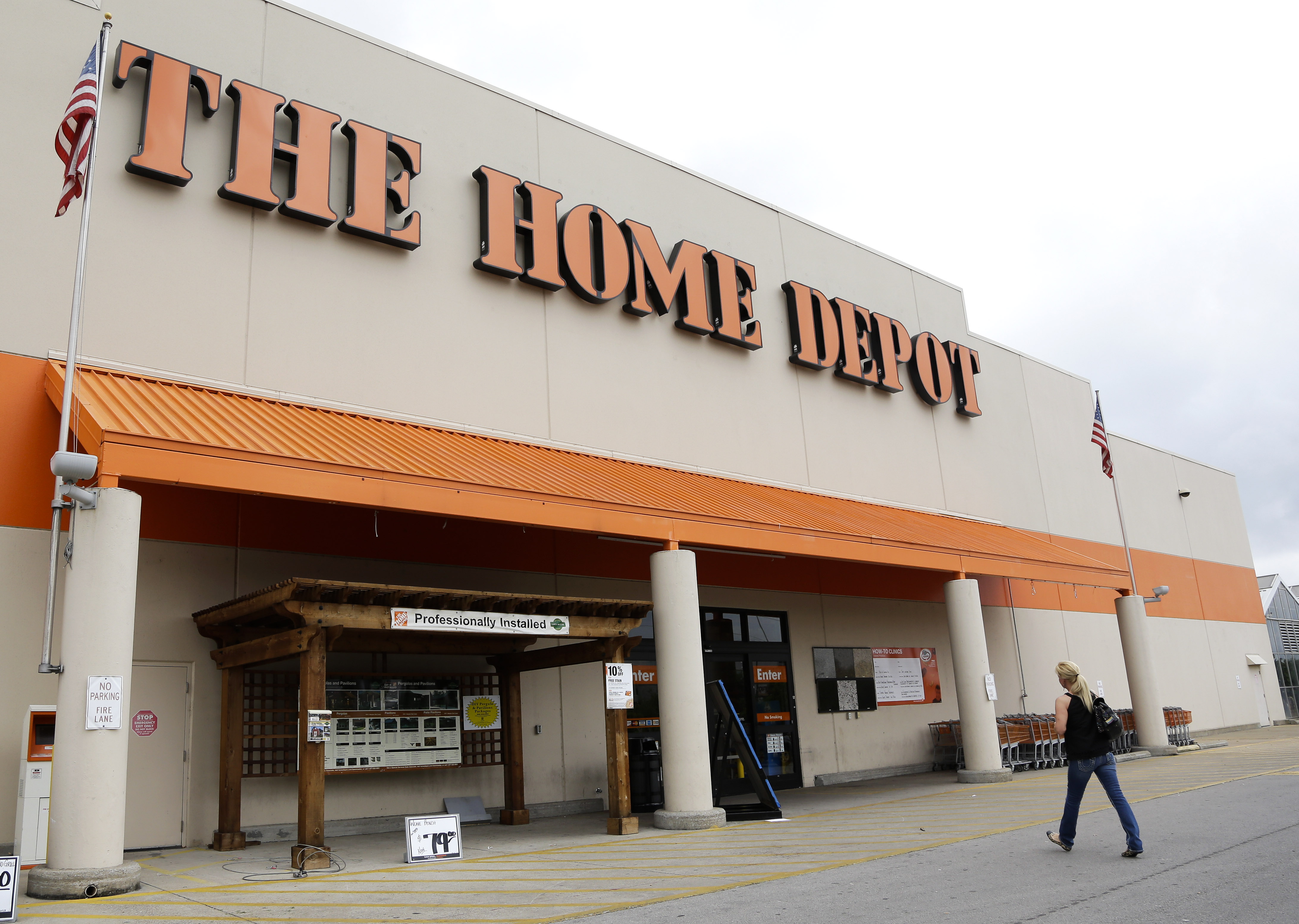 With a large cache of data stolen from Atlanta-based Home Depot Inc. already appearing on black market sites, investigators are connecting Russian/Ukrainian hackers to the breach–which could top the massive Target data breach of last year.
According to security breach expert Brian Krebs–who broke the Target breach–evidence suggests that the Home Depot thieves may be the same group of Russian and Ukrainian hackers who perpetrated data breaches at Target, Sally Beauty and P.F. Chang's, among others.
Preliminary analysis suggests the breach may have affected all 2,200 Home Depot stores in the U.S. Several banks that were contacted said they believe the breach may have started in late April or early May.
The home improvement retailer told The Associated Press Tuesday that it is working with both banks and law enforcement to investigate "unusual activity" that would point to a hack.
To read more, click here.