Twitter
Check out PropertyCasualty360.com on Twitter! Our experienced editorial team is tweeting with the news and insight you need on a variety of Topics:
Tweeting insurance News. Analysis. Market Trends. Total Coverage of the P&C insurance market.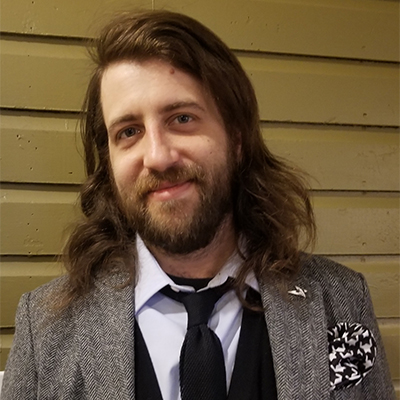 Steve Hallo
Tweeting P&C insurance markets info and analysis – including insurance news for specialty insurance, E&S insurance and reinsurance.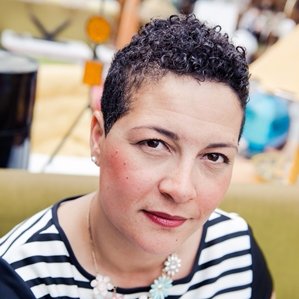 Elana Jefferson
Tweeting insurance technology related insights for P&C insurance professionals.

Tweeting insights for risk managers and other P&C insurance professionals – including info on enterprise risk management.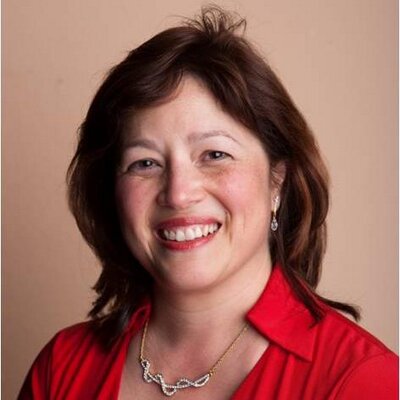 Patricia Harman
Tweeting info to plug claims professionals into the P&C insurance industry – includes info on catastrophe modeling, forensics, and claims best practices.

Brittney Meredith-Miller
Tweeting practical advice for P&C insurance agents & brokers.