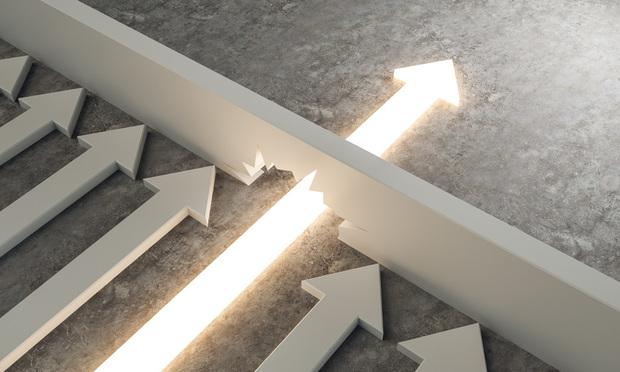 For people in and around the insurance business, it can be fun to run down some of the industry's historical highlights:
Consider the fact that insurance documents are practically as old as humanity, as the first examples of such protection agreements were unearthed in a Babylonian monument.
…Or the fact that Lloyd's Coffee House, which opened on Tower Street in London in the 1680s, was the first place a ship owner could find someone to underwrite water vessels and cargo. (Financing for overseas voyages actually dates back to the Medieval Era.)
…Or the way auto insurers laid the groundwork for contemporary traffic laws with the establishment in 1959 of the Insurance Institute for Highway Safety.
Today's P&C insurance industry leaders and enthusiasts adore such anecdotes. They're quick to point out how some form of insurance was there at every pivotal moment in the evolution of modern society.
In fact, insurance has become so entrenched in daily life that at some points in recent history, the industry was arguably slow to modernize.
The P&C insurance industry was well on its way to becoming a digital-first business before the global COVID-19 pandemic forced a myriad of societal evolutions. Now many segments and professionals within insurance are forging fresh business practices and models around some of the most impactful issues of our time. These are companies, people and projects worthy of the title "Innovator."
We want to recognize them.

Introducing the PropertyCasualty360 Insurance Innovators award
PropertyCasualty360′s Insurance Innovators award honors companies, people, programs and practices that are helping to modernize and humanize the P&C insurance business.
There are five award categories with subgroups for carriers, agencies and brokerages, service providers, teams, individuals, and products or programs. The five nomination categories are:
Technology Innovation
Customer Experience Innovation
Diversity, Equity and Inclusion
Risk Management Innovation
Environmental Stewardship
Nominations open July 16, 2021, and will be accepted through Aug. 26, 2021.
Winners will be selected by a diverse judging panel composed of leaders from around our newsroom. Judges will be looking for best-in-class insurance businesses and professionals worldwide who are prioritizing industry modernization. In evaluating entries, we will take into account such factors as:
The nominee's impact on the client, company, community and industry.
This impact should include both quantitative and qualitative results such as the number of colleagues, policyholders or business partners affected by the nominee and a clear description of the nominee's innovative contributions.
A demonstrated ability to achieve goals and display ingenuity in terms of creative thinking and problem-solving.
A description of the nominee's dedication to furthering modernization in P&C insurance.
A personal commitment to the highest ethical standards, service and excellence.
What you should know
You may submit nominees for consideration in any of the applicable five categories and/or subgroups. Please submit a separate nomination form for each category and/or subgroup.
Nominees can be programs, products, individuals, teams, service providers, or organizations (agencies, brokerages or carriers) operating within the worldwide P&C insurance sector. Winners will be featured in the December 2021 issue of NU Property & Casualty magazine as well as online at PropertyCasualty360.com.
There is no entry fee to submit an award nomination, and you can nominate as many companies, people or programs that you like. We look forward to reading your nominations!