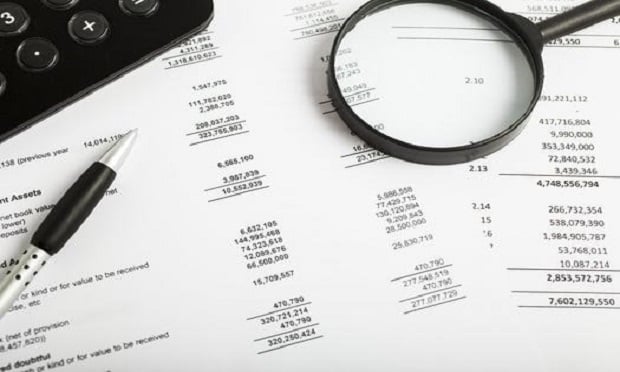 The coronavirus has surfaced new risks for industries around the world. As we learn to navigate a new way of living and conducting business for the foreseeable future, it may take months — if not longer — for us to fully realize the outbreak's impact.
To gauge the coronavirus's effect on the insurance industry, AM Best announced today that it is developing stress testing to conduct on its rated insurance companies' balance sheets. The test will evaluate insurers' risk-adjusted capital levels, investment portfolios, reserve adequacy, and other aspects that may be affected by the pandemic.
The rating agency previously conducted similar tests following 9/11 and other unprecedented events, but states in a release that "the COVID-19 virus is unique in its scope and complexity of potential losses, and the uncertainty regarding the near-term impacts further exacerbates the situation." Yet, the outlook for insurers isn't all bleak. According to AM Best, the insurance industry is more resilient today than a decade ago when the financial crisis posed a significant threat to liquidity. "At this time, rated companies are expected to be able to meet their commitments, despite the rapidly evolving situation," AM Best says.
A questionnaire will be issued to rated entities to determine how their operations have been affected by the pandemic, including which lines of business they expect to be negatively impacted most. AM Best also will seek results of each organization's own stress tests. As the situation develops, AM Best will continue to monitor the financial impact of rated organizations and provide updates accordingly.
Related: