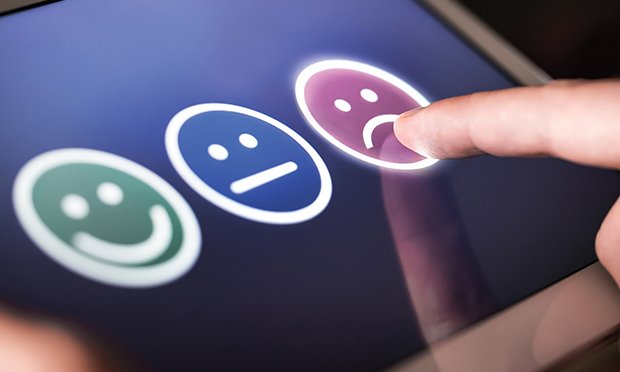 The novel COVID-19 virus, or coronavirus, is quickly reordering the normal operation of the country's economy and conduct of business. Most critical among the concerns, of course, is the health and safety of all those impacted by COVID-19. The financial threat facing Americans — both investors and hourly wage workers — remains ominous as well.
Coronavirus also poses a tremendous risk to the reputation and future viability of companies and their brands.
In our work to date, key lessons learned are the need to follow public health guidelines, limit travel, and, if possible, establish a work-at-home option with remote access that is secure and reliable. Another lesson, of course, is the need for transparent, accurate and realistic communications with all your stakeholders, from customers and business partners to employees and the public.
COVID-19 remains an emerging, ever-changing threat where it is difficult to separate perception from reality, and this is one case where perception and fear need to be addressed.
Crisis communications planning
For brands pulled into crises, having an existing crisis communications plan is essential to managing perceptions and effectively mitigating the damage to their brand. These plans offer protocols to follow, identify the trained crisis response team, and include emergency contact information and have messaging from which the team can work quickly. Most importantly, these plans have a range of scenarios mapped out to guide senior leadership in their responses to internal and external stakeholders.
They also provide what is needed in the current situation: An orderly, well-considered and thoughtful roadmap to follow in situations where advice comes from every direction, circumstances move quickly and making plans on the fly all conspire to maximize the reputational risk to the organization.
Absent an existing crisis communications plan, organizations face a more daunting task to mobilize internal resources and/or find outside professionals who specialize in crisis communications.
Communication essentials
For those in the travel and hospitality industries, the impact of COVID-19 is direct. Princess Cruises, for instance, has communicated with great frequency, fully leveraging social media to craft thoughtful updates, responding to customers, and ensuring a considerate, customer-centric tone is part of every message related to its quarantined cruise ship.
Corona beer, which is in a unique position, has taken a different approach, issuing limited corporate-style responses denying unfounded rumors it contains the coronavirus and taking issue with a recent survey that claimed the brand's sales have been negatively impacted. The brand has been aggressive but limited in making that case in the public eye.
While the approaches are different, both brands are engaged in shaping the narrative that will define their short-term — and possibly long-term — reputations. For any company, though, the need to communicate is real. When they do, it is important to remember:
This is a public health crisis, and employee health and safety come first.
Given the ever-changing nature of this outbreak, don't make promises you can't keep.
Be factual and realistic in sharing what steps your organization is taking.
If your ability to serve customers is or may be affected, communicate clearly what steps you are taking to serve their needs and what they can expect.
Make sure it's two-way: Listen to what your stakeholders are saying and incorporate into your plans.
The best an organization can do is be true to its brand and reputation, offering facts, being honest and demonstrating sincere concern. Employees, customers, vendor partners, stockholders, and others are all at risk as much as the organization, and that must be factored into any response plan.
Once coronavirus subsides, some brands will have to begin the hard work of repairing their reputations to regain the trust of their constituencies. This is not an overnight process, but it can be done.
A good foundation for successfully completing this hard work, of course, is having a strong crisis communications plan before a crisis emerges.
Rod Hughes is vice president and a partner at Kimball Hughes Public Relations in Philadelphia. He can be reached at [email protected]. The opinions expressed here are the author's own.
For more coronavirus news, visit our Instant Insights page, "The coronavirus and its impact."
Related: