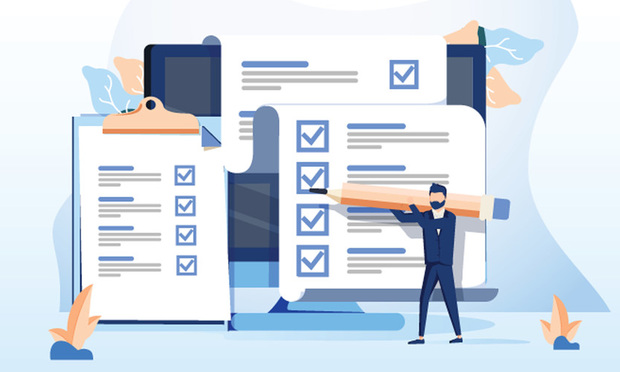 Here's a phrase that comes up often these days when insurance professionals gather: The world has changed.
People have changed, and so have risks and losses, due to several factors including (but not limited to) the pandemic, the migration away from traditional offices, weather catastrophes, politics and more.
What does all of this change mean for insurance agents? That's exactly what we plan to explore in the 2021-2022 NU/PIA Independent Insurance Agent Survey, which launches today.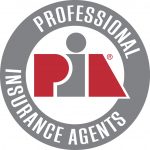 This annual questionnaire is conducted by the team at PropertyCasualty360 and NU Property & Casualty magazine in conjunction with the National Association of Professional Insurance Agents (PIA). Previous versions of the survey have explored such issues as the impact of COVID-19 and the push to digitalize agency operations.
This year's survey will take a closer look at how insurance agents are preparing for the future by delving into such issues as recruitment and staffing challenges, professional training and diversity initiatives.
But we need your help to form the most complete picture of what's happening with today's independent insurance agents. Simply click here to be redirected to the 2021-2022 Independent Insurance Agent Survey. It should take less than 10 minutes to complete.
The survey results will appear in the January/February issue of NU Property & Casualty magazine as well as online at PropertyCasualty360.com.
See also: