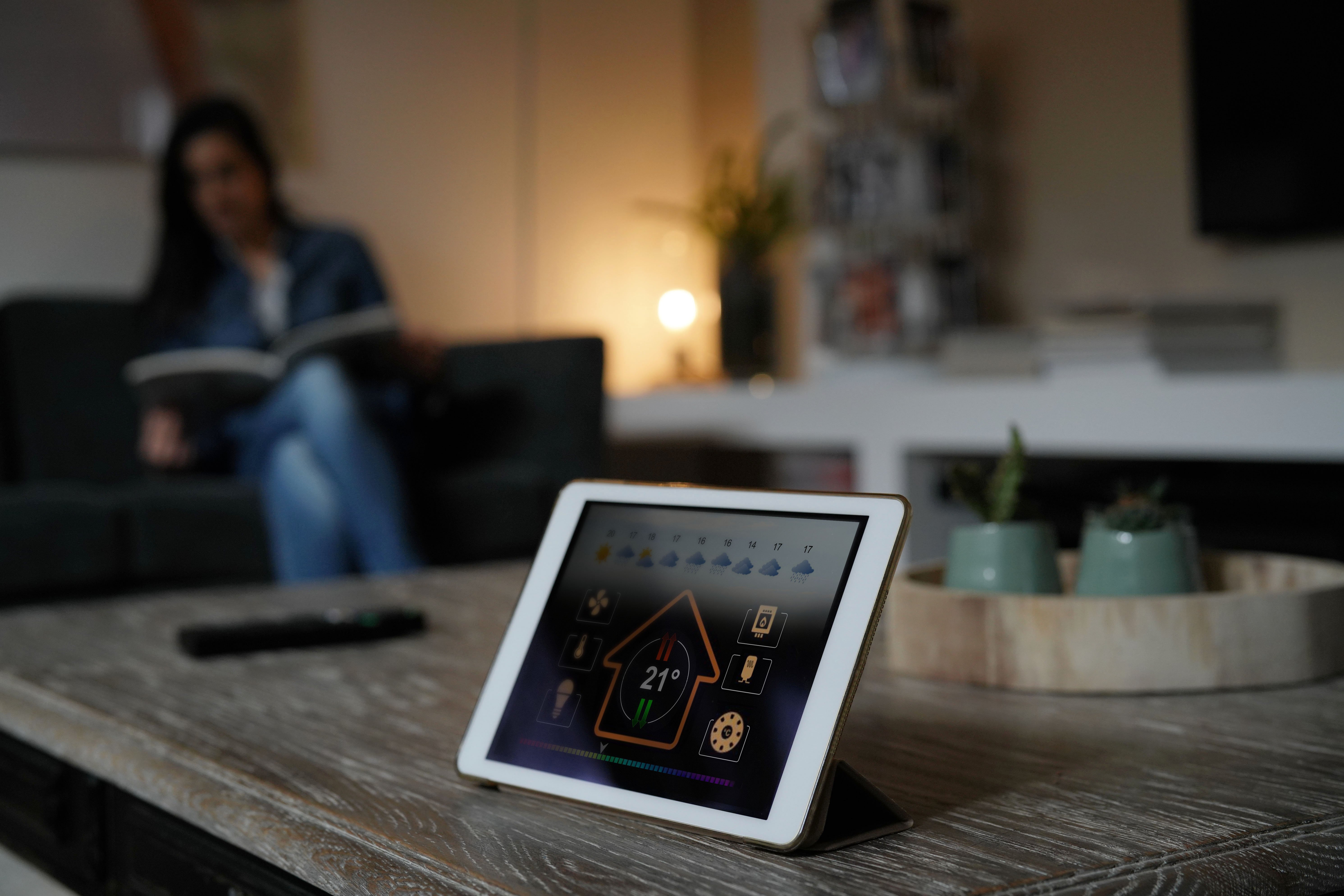 Independent insurance agents are thinking about what they can do to differentiate themselves from competitors when generating new leads and retaining current customers. Moreover, rival agents are often selling the same insurance products at similar rates. According to Kate Farmer, VP of Marketing at Notion, smart technology can be a powerful tool to help an agent stand out with lower prices and more engaging experiences.
How smart technology helps agents stand out
Customers today are increasingly concerned with price when shopping for insurance, he notes "Price is the number one reason that customers switch insurance carriers," says Farmer. "If a customer can save money, they want to do that. On average, savings are around 5% on a smart, technology-enabled insurance policy."
These policies also provide a competitive advantage that extends beyond pricing. "Agents provide that extra discount at policy binding, but they're also providing ongoing value through regular interactions and engagement," says Farmer.
Forging lasting and more loyal relationships
Smart technology allows agents to be there for their customers when they need them most. For example, it notifies customers quickly when they have a water leak, which helps minimize damage and reduce stress.
"Smart technology empowers agents to provide their customers with the tools required to become better homeowners," says Farmer. "Insureds can proactively anticipate risks and work to mitigate those issues with added safety. As a result, the agent is no longer connecting only during annual renewal but providing ongoing value."
Connecting at critical touchpoints in the customer journey
The majority of Americans (81%) own a smartphone, which is up from 35% during 2011. These devices have transformed the customer experience, and people expect that convenience to extend to all corners of business, including their insurance company. Farmer believes that agents can differentiate themselves from the competition by connecting with customers using the devices they already know and enjoy.
"Smart technology helps agents to continually connect with customers at critical touchpoints," says Farmer. "At Notion, we help to create personalized messages, such as maintenance checklists and other tools, to keep agents top of mind and provide ongoing value."
Moving into the future
There is a misconception among agents that offering smart technology would be a heavy lift, but Farmer notes that it's much easier to offer than most believe. "Once agents enroll in the Notion program, it's pretty hands-off and can be automated."
With customer expectations changing faster than ever, it's critical for agents to consider new and innovative ways to gain a competitive advantage. "I would encourage agents to reframe their thinking about smart technology and consider it similar to a marketing expense," says Farmer. "Agents spend a large amount of money on advertising, but these funds could be used on smart technology programs designed to reach your target market, help boost conversation rates and lead generation efforts with greater impact."