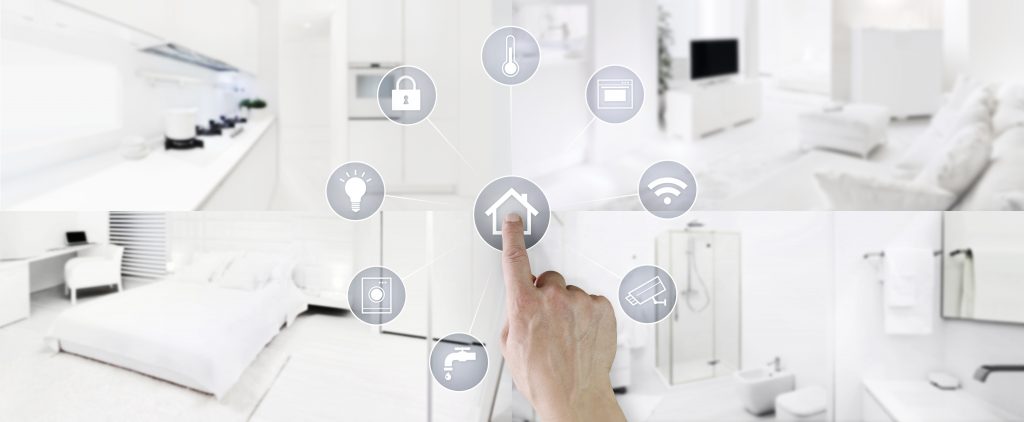 Millennials are purchasing homes in record numbers, accounting for 42% of new home purchases so far in 2022. Known for their digital-savvy preferences, they're helping spur the adoption of smart home technology, with forecasts predicting that 48% of U.S. households will use smart home devices by 2025. Many insurance carriers have taken notice and have responded with smart home programs – but how do they grow the program and improve adoption?
"As insurance premiums continue to rise, carriers are looking for new ways to stand out against competitors beyond pricing," says Becky Hamel, Director of Partnerships at Notion. "Smart home technologies provide a solution for differentiation, but as carriers consider this strategy, some worry about the challenges on the other side of adoption."
Worries about program costs
While providing customers with smart home monitoring technology to mitigate risks can be an effective differentiation strategy, carriers still worry about costs.
"Carriers feel uncertain about the expense of administering a smart home program, especially since the concept is newer," says Hamel. "Insurers aren't accustomed to purchasing hardware on behalf of their customers, which is why proving ROI is so important."
However, the savings to insurance companies and customers can be significant with the potential to catch costly damage, such as waster claims. Water damage and freezing claims, for example, account for 29% of all homeowner claims, with the average cost of a claim adding up to . "I had a customer call me last week, explaining how a smart home monitoring system caught a water leak in her garage that would have otherwise been a costly repair," says Hamel.
Proving the ROI for smart home technologies
Carriers that want to establish a clear ROI for smart home technology programs should start with setting a goal. "You can use this goal to measure results from the first day and be on the path to proving ROI in years two, three and beyond," says Hamel.
Hamel recommends tying the program goal to a larger business objective to ensure that carriers can prove business impact. This prevents the program from being a "siloed test initiative" and ensures it is something that truly contributes to the company's bottom line.
Keeping up with customer demands
The future is bright for carriers who want to reap the benefits of a smart home programs. As more millennials transition into homeownership, the demand for digitally connected experiences will only grow. When carriers facilitate these connected experiences, they can engage with customers throughout the entire year, not just at policy renewal, and create deeper and more meaningful relationships that foster retention.
It's no surprise that smart home adoption is a strategy that helps insurance carriers meet customers where they're at and provide tools and resources that give them peace of mind. Most importantly, it helps them mitigate risk, while helping to enable property owners to take a proactive stance against high-risk perils.