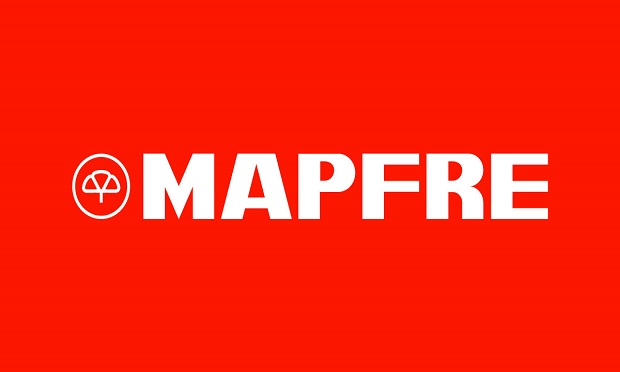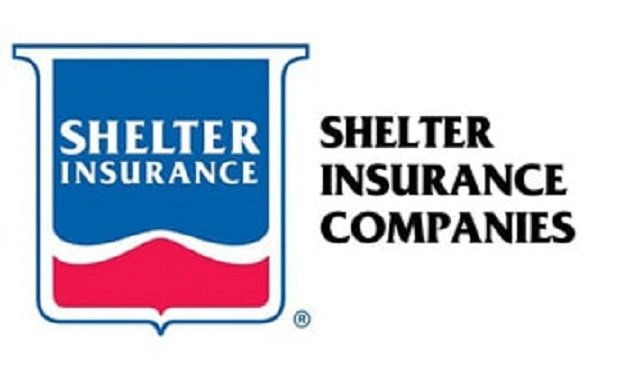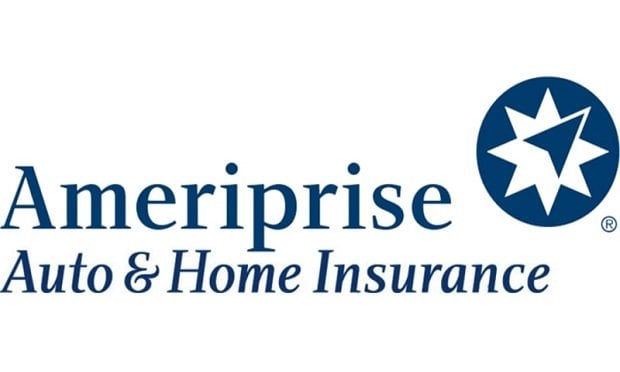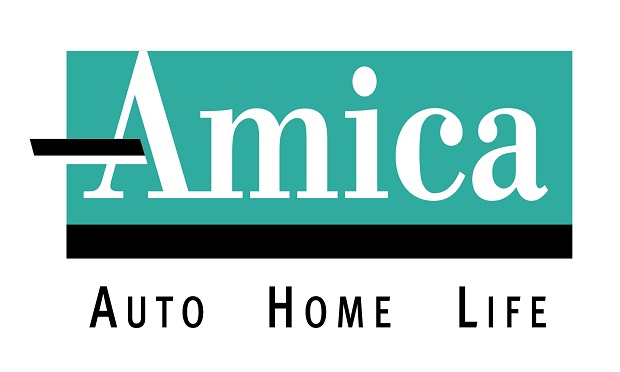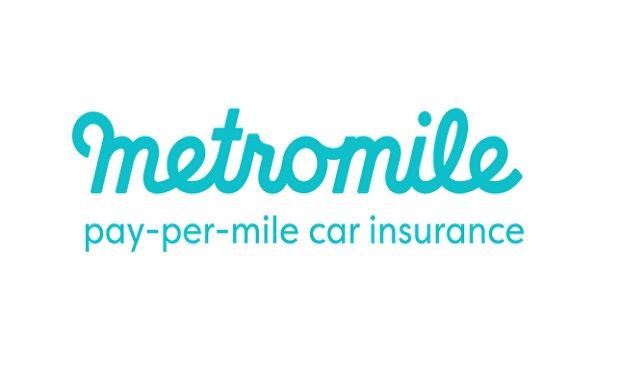 Advertisement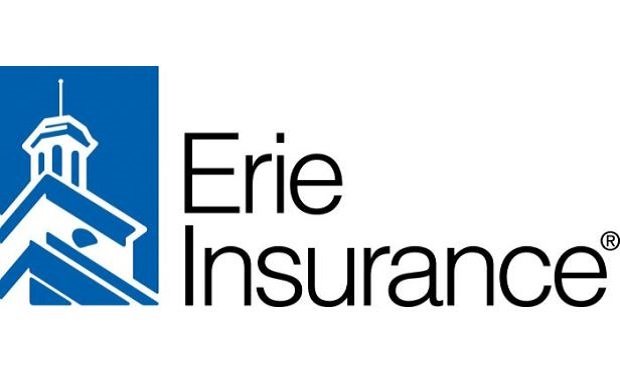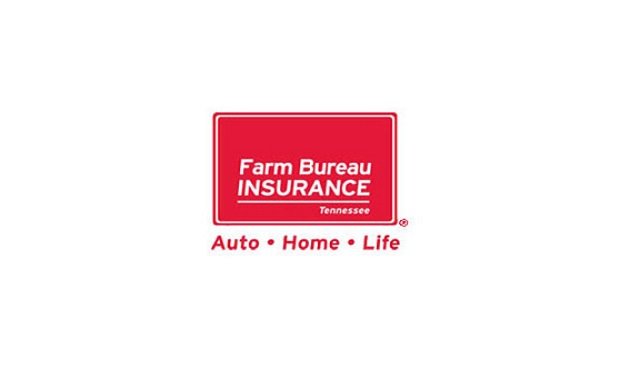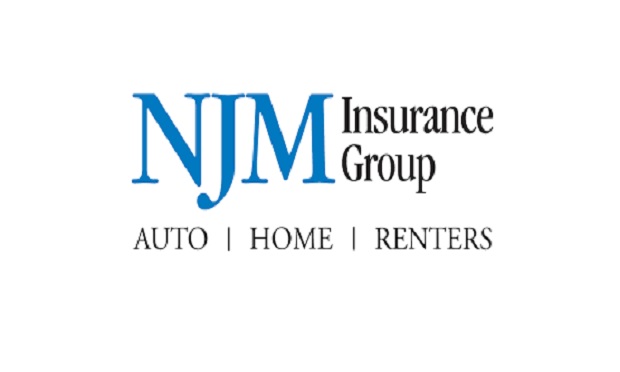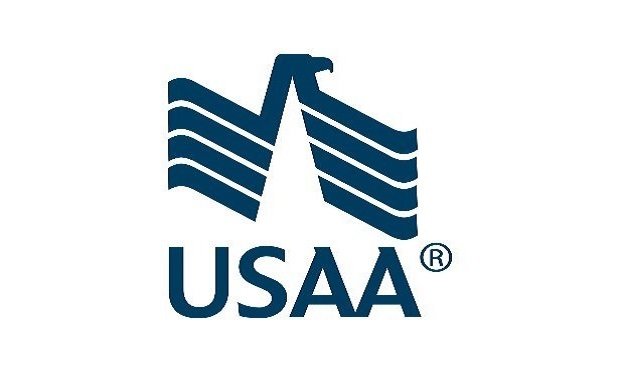 Advertisement
Car crashes are down, fewer consumer driving miles are being logged, and traffic volume worldwide has decreased by roughly half, depending on the source.
Clearly, people are using their cars less since the novel coronavirus pandemic forced lawmakers to issue stay-at-home and shelter-in-place orders. It follows that consumer groups quickly turned to auto insurance carriers for some type of premium reprieve in light of dramatically lower vehicle usage.
Some insurers responded quickly; others were slow out of the gate but nonetheless stepped up with some type of rebate for insureds.
And then there are the insurance carriers that did nothing.
In general, insurers that represent four out of five auto insurance policies sold in the United States have offered to refund some portion of driver premiums, according to the Consumer Federation of America (CFA) and the Center for Economic Justice (CEJ).
Those two nonprofits were among the first voices to call on insurers and state insurance regulators to ensure financial support for non-driving insureds during the pandemic. They have since teamed up to grade auto insurance carriers on the quality of their actions (to date) on behalf of consumers. Insurance carriers were graded on how much of a consumer premium will be returned, how long it will take for insureds to get their credit, and how that credit or refund is being delivered.
"We applaud the many insurance companies that have recognized that they cannot sit on policyholder premium while their customers sit at home," J. Robert Hunter, director of insurance for CFA and former Texas insurance commissioner, said in a press release. "But consumers might need double this amount to balance how much they pay with how much they drive this year. We expect companies and commissioners to help make this right as Americans struggle through this crisis."
Earlier this year, PropertyCasualty360 covered the car insurance companies that win top honors when it comes to consumer satisfaction. Now, we're going back to that list of "Consumers' top-rated car insurance companies of 2020" to find out how well those same insurers did in the CFA/CEJ coronavirus premium-return report card.
The slideshow above illustrates car insurance companies that took top honors in 2020 customer satisfaction ratings along with how each of those companies was graded by the CFA and CEJ on their COVID-19 premium refund response. Companies that were not graded at all have taken no action to provide insureds with premium relief during the pandemic.
The auto insurance carriers that received the top CFA/CEJ grades overall were State Farm and American Family, both of which received an "A," while the two insurers that received the lowest grades for their pandemic premium relief efforts were GEICO ("D-") and Erie ("F").
For more COVID-19 pandemic coverage, visit our Instant Insights page, "The coronavirus and its impact."
Related: