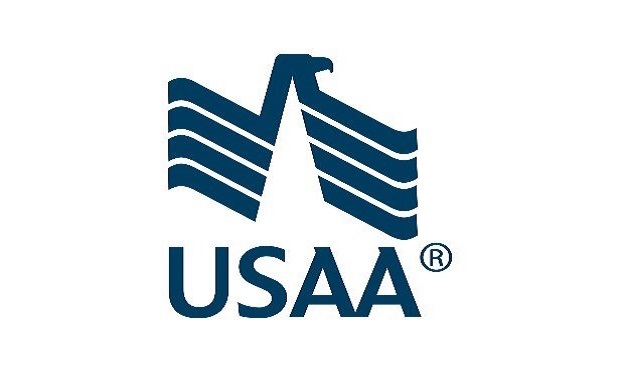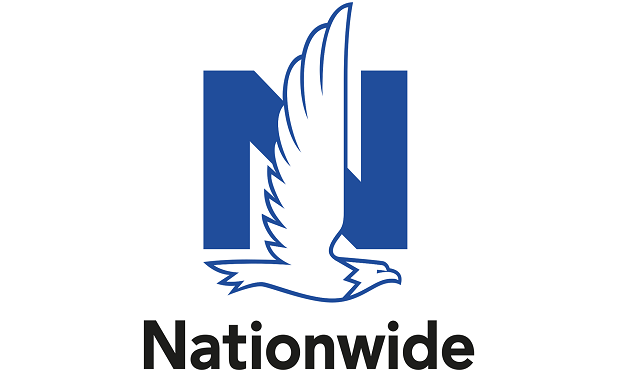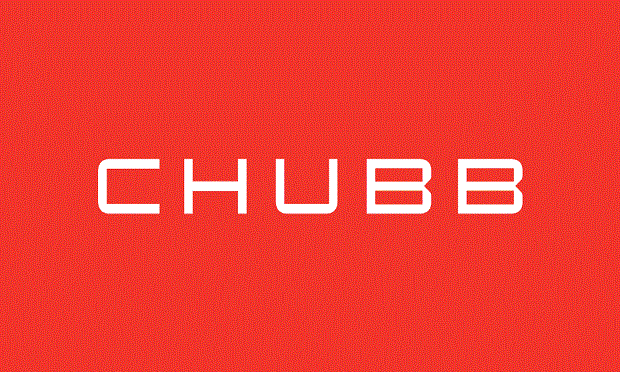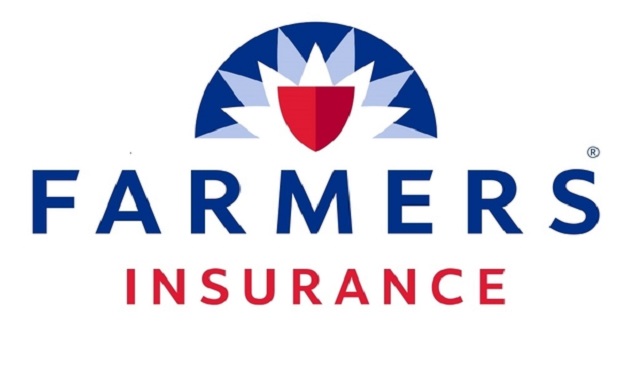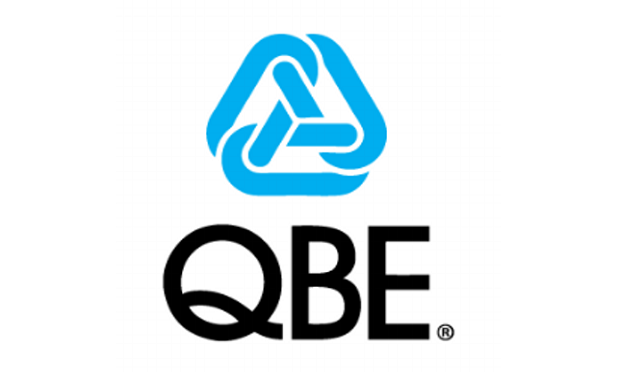 Advertisement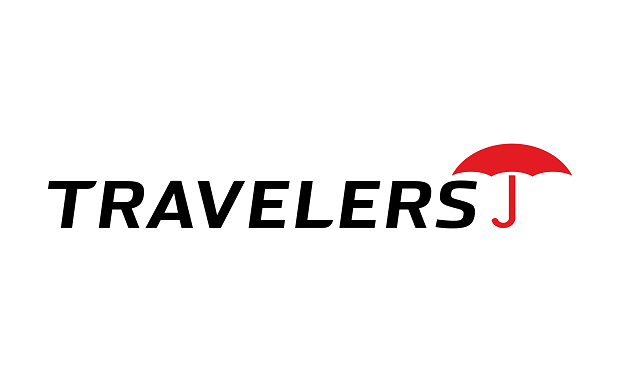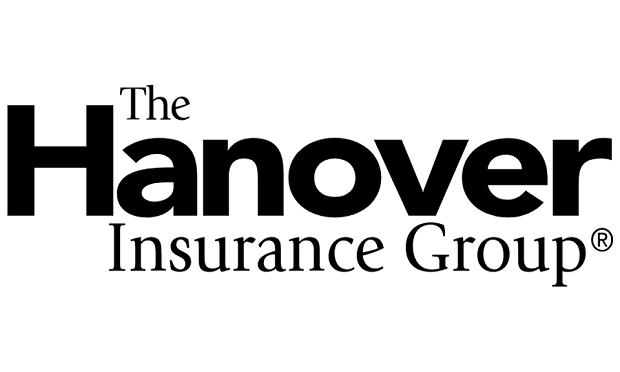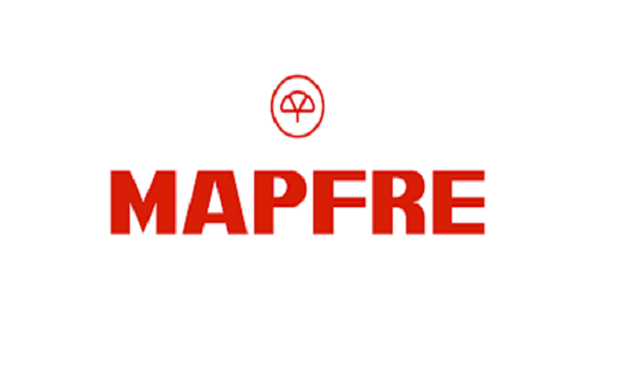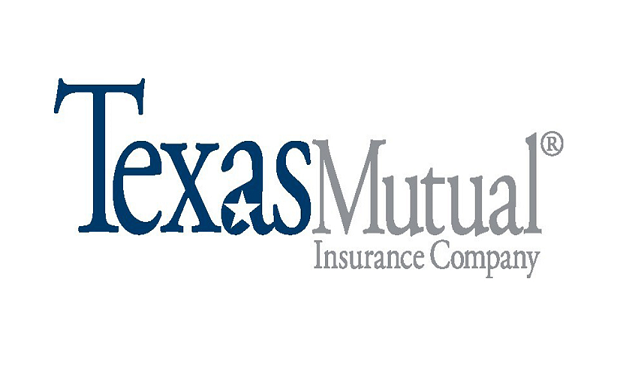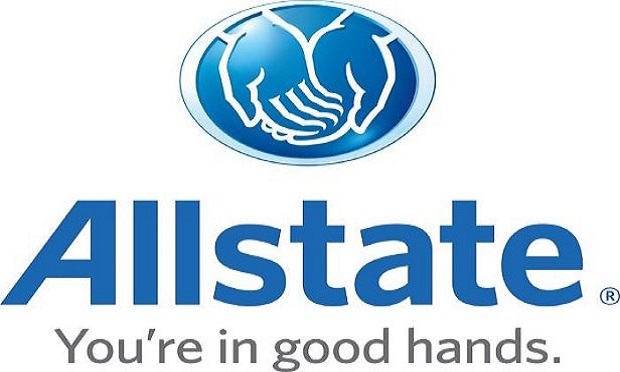 Advertisement
Since its emergence, the coronavirus has caused fear and worry in millions as it spread at a rapid pace. At the same time, it has revealed the courage, camaraderie, and care of people around the world.
In the U.S., politicians have rallied together in rare bipartisan legislation to help Americans navigate the economic strains of the COVID-19 pandemic. States are introducing groundbreaking bills that would protect business owners from coronavirus-caused losses.
Businesses are doing their part to help people and communities, too. In recent weeks, auto insurers have begun issuing refunds to auto insurance policyholders in response to dramatic drops in driving as regions remain under shut-down.
Several insurance companies are leading the way in supporting people and the nonprofits and health care organizations that are fighting against the virus. Read about 10 such initiatives from P&C insurance companies in the slideshow above.
For more coronavirus coverage, visit our Instant Insights page, "The coronavirus and its impact."
Related: