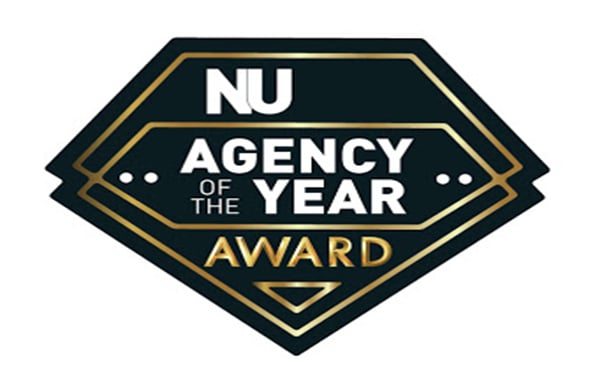 Independent insurance agents have until Friday, Aug. 23, 2019, to nominate their agencies for the NU Property & Casualty and PropertyCasualty360's Agency of the Year Award, our annual awards program honoring the U.S. agencies that represent the best of their industry.
Three winners will be selected. We'll feature these agencies in separate profiles in our October print edition and on PropertyCasualty360.com.
Looking for success stories
What criteria do we use? We're looking for success stories illustrating how an agency best serves its clients, demonstrating strength and variety of business; carrier relationships; claims processing; client satisfaction; social responsibility; adoption of new technology to accelerate processes; and customer service, among other things. For instance:
Has your agency implemented new tech processes that had a direct impact on the business?
Can you offer several examples of exceptional client service and/or relationships?
What's your long-term growth strategy?
What marketing efforts have proven especially beneficial for you?
Can you provide examples of community outreach/philanthropic work?
A general picture of your agency's income is also welcome in your entry, including that derived from lines of business to fee income, interest income, contingency/profit-sharing income and more, as well as such additional factors as year-over-year percentage of growth. Any information you could provide along those lines may be included (but is not absolutely necessary).
All proprietary information will be kept confidential and is being collected for judging purposes only.
Endorsements and testimonials are likewise welcome (as attachments), as are any other supporting materials you feel would best help illustrate why your agency is worthy of recognition.
Additional details
There is no fee for entering, and the entry form asks only for you to tell us exactly why your agency is exceptional.
The deadline for entries is Aug. 23 — and that's coming up quickly.
If your agency has a great story to tell, we want you to enter our competition. Go online and tell your story in 2,000 words or fewer.
We look forward to seeing your entries. Enter now!
Read about the 2018 winners: