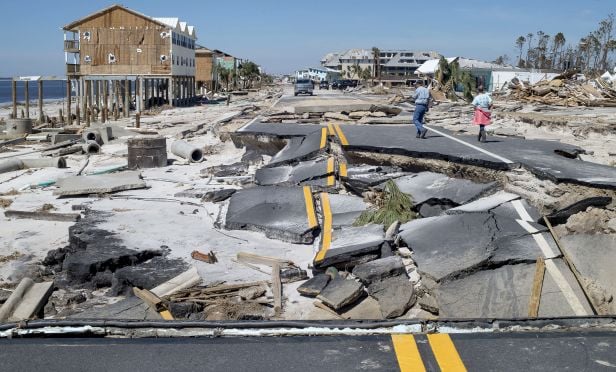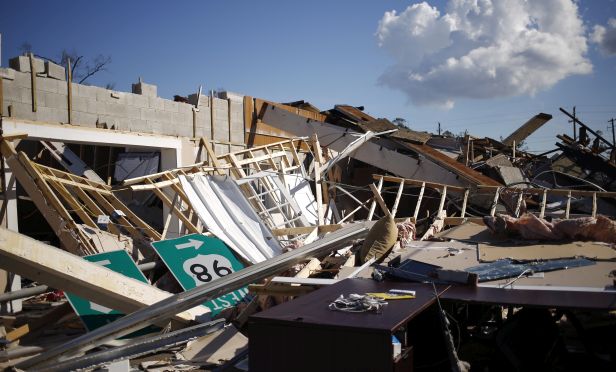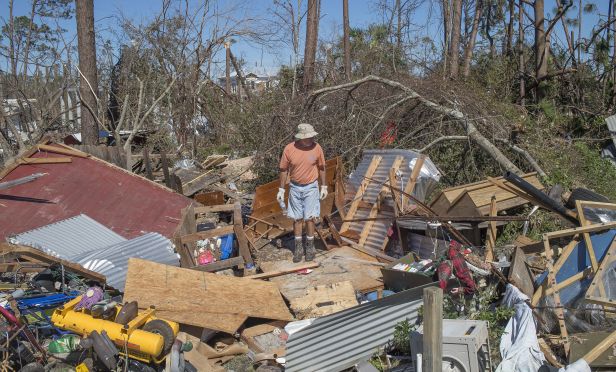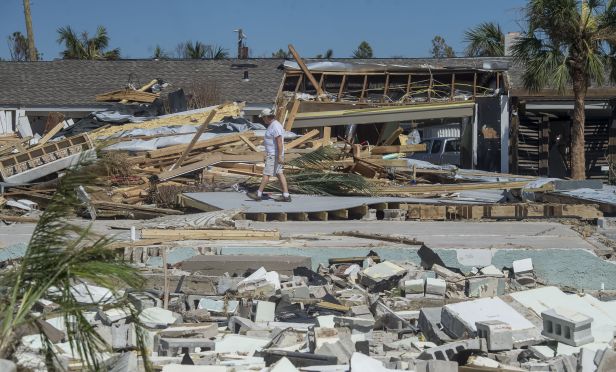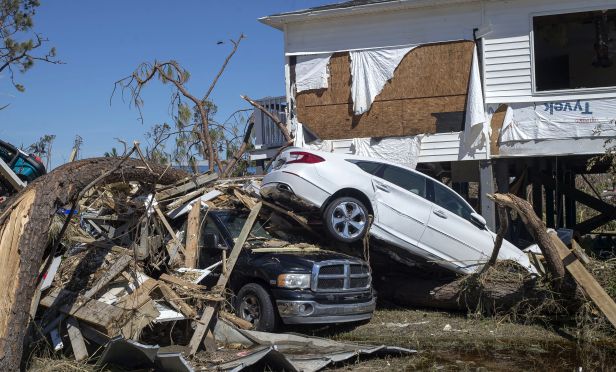 Advertisement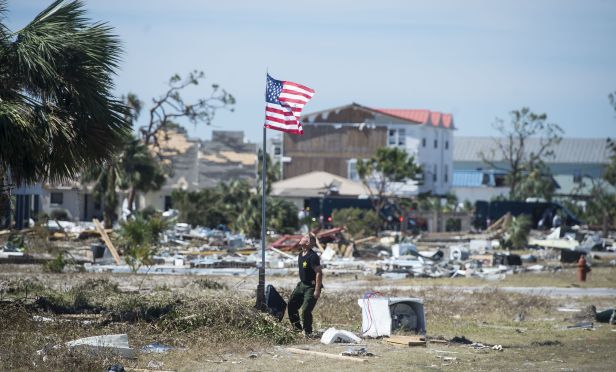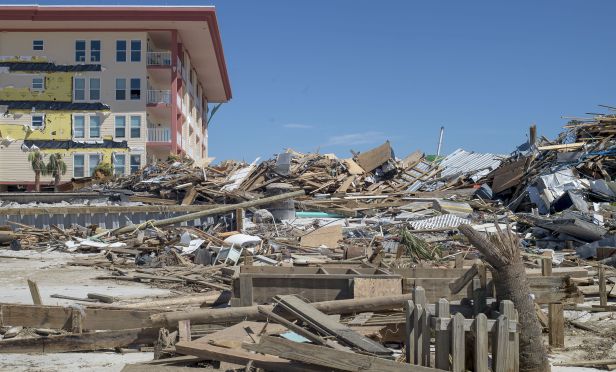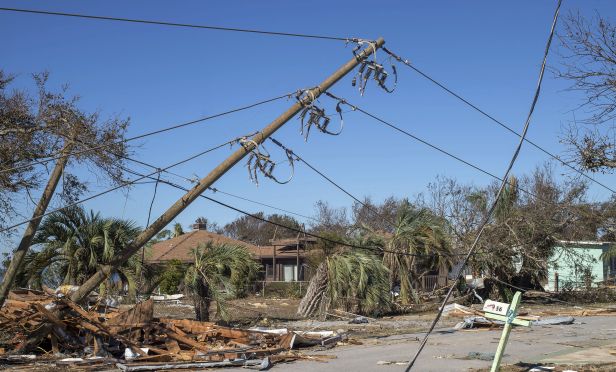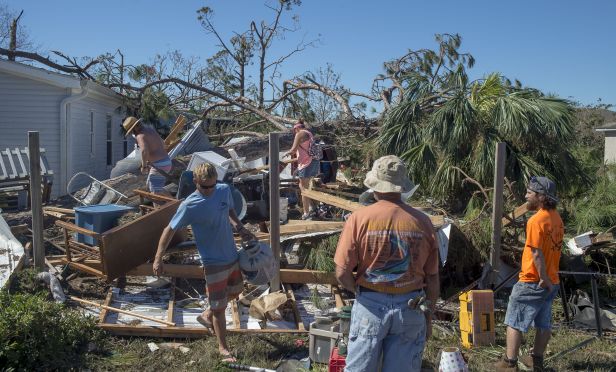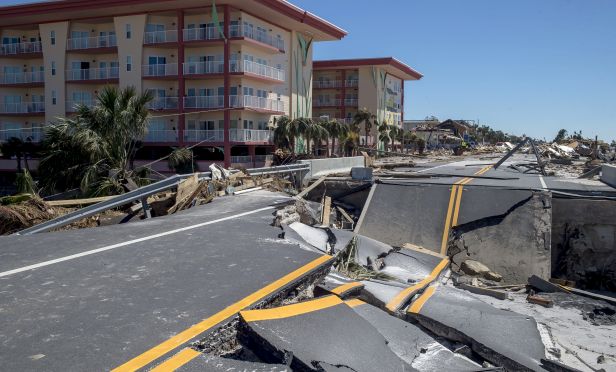 Advertisement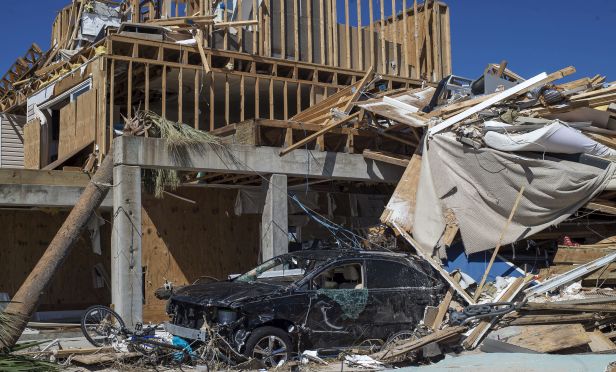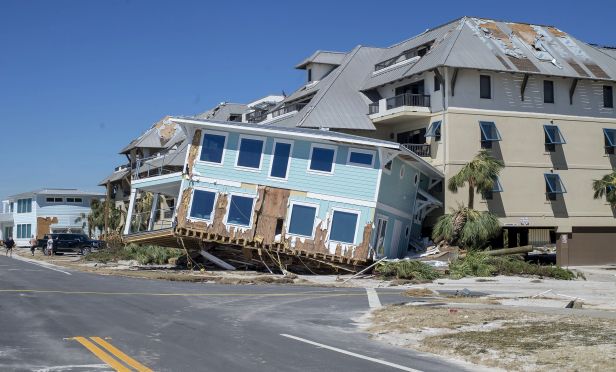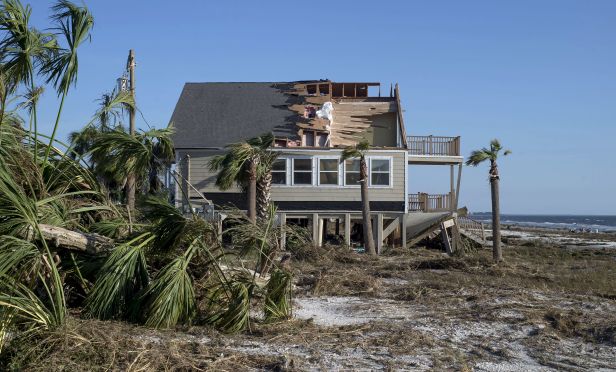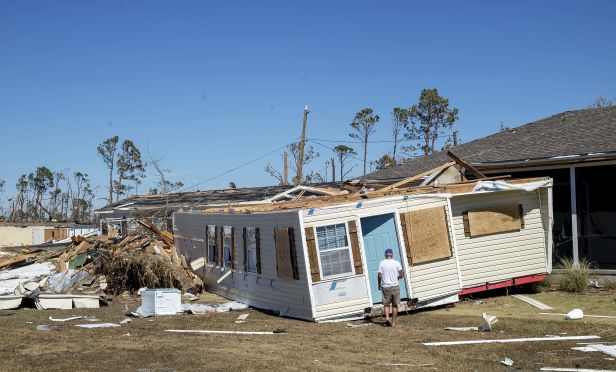 Advertisement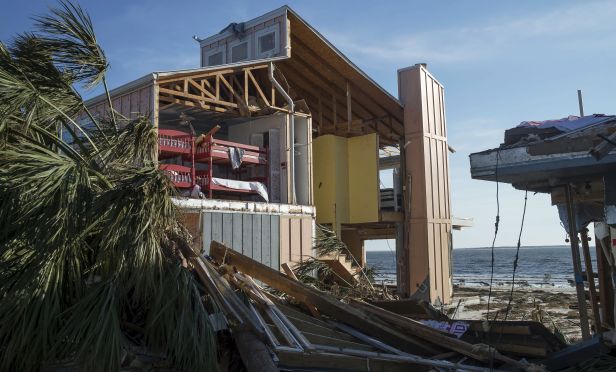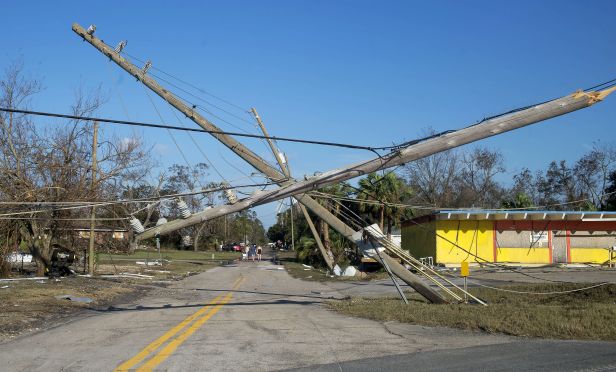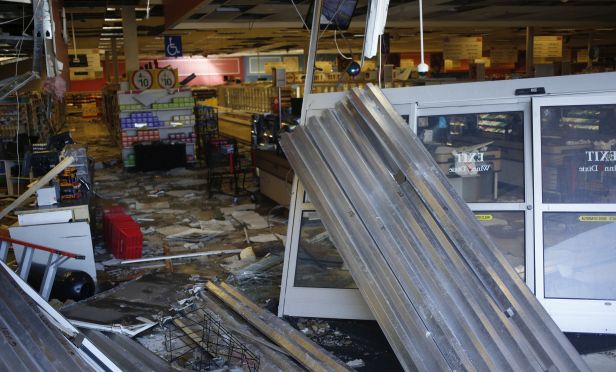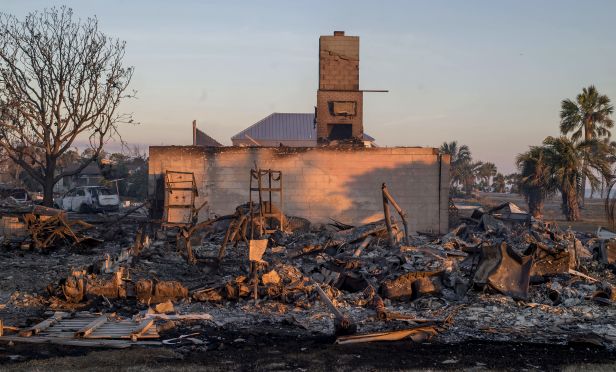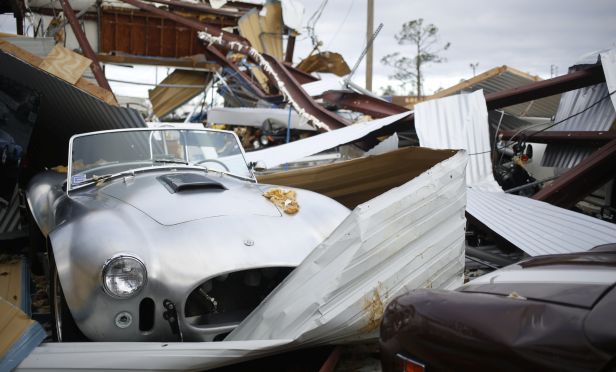 The search continues for victims of Hurricane Michael, especially on Mexico Beach, the Florida town nearly obliterated by the storm that brought destruction and death across large swaths of the Florida Panhandle, Georgia, the Carolinas and Virginia.
Hurricane Michael is the strongest hurricane to make landfall in the United States since Hurricane Andrew in 1992, according to an initial report from Morgan Stanley Research.
3rd most intense storm on record
Michael's minimum central pressure of 919 millibars makes it the third most intense storm on record. What's more surprising is that it took only four days for Michael to develop from a tropical storm to a near Category 5 hurricane.
Michael was so powerful that it was still a Category 3 when it moved into Georgia.
"I would equate this with a hurricane and an F5 tornado rating but it lasted about three hours. Catastrophic," Sheriff Glenn Kimbrel of Florida's Calhoun County told the Tallahassee Democrat, according to The Weather Channel. "Anywhere you travel in this county, it looks like a bomb exploded over, under, in, you name it, in this county."
Early estimates point to $5-$10B P&C insurance losses
Most damage was caused by strong winds and storm surge. Panama City, which is to the left side of the track, experienced lower winds than the right side of the storm.
The rapid movement of Michael also caused less flooding compared to Florence. According to the Florida Office of Insurance Regulation, Universal, Citizens, Heritage, Federated National, and Security First are top property insurers in the state.
Reinsurers will bear majority of Florida losses
Florida homeowner insurers typically have very low retentions (University, about $35 million; Heritage, about $20 million; Federated, about $20 million), according to Morgan Stanley. Therefore, a majority of the industry losses will be borne by reinsurers.
Measured by assumed premiums, the top reinsurers in Florida include:
Florida Hurricane Catastrophe Fund (FHCF)
Lloyd's
CB
RE
RNR
AXS
Morgan Stanley believes, given the size of potential property & casualty industry losses, the exposures are manageable for (re)insurers and should be contained with Q4 earnings.
Another active hurricane season should support (re)insurance pricing
After record $140 billion-plus insured losses from 2017 catastrophes, the market saw a small rebound in property cat reinsurance pricing in 2018. Although the 2018 industry losses are not near 2017′s record, Morgan Stanley concludes: (1) another active season (14 named storms so far); (2) the unique features of Florence (heavy flooding) and Michael (rapid intensification); (3) lingering loss revisions from Irma, as well as (4) a series of global catastrophes (Typhoons Jebi and Mangkhut, Indonesia earthquake and tsunami) should support pricing, incrementally.