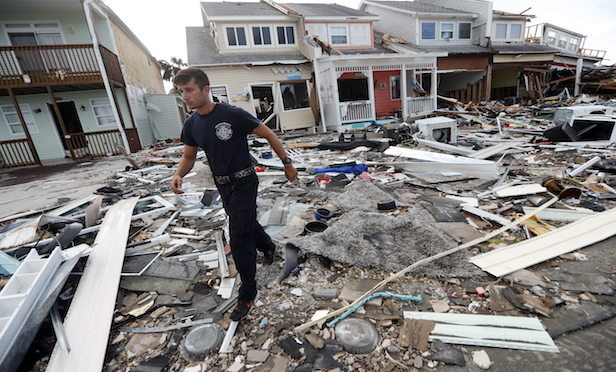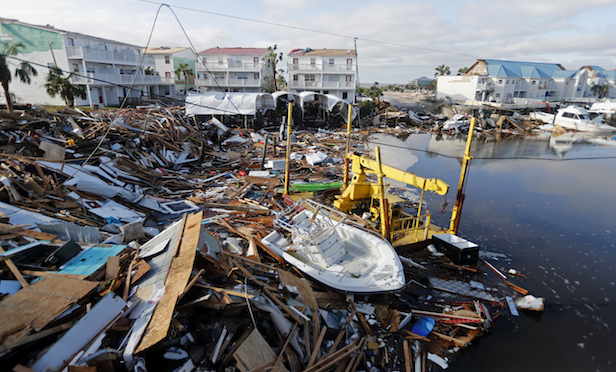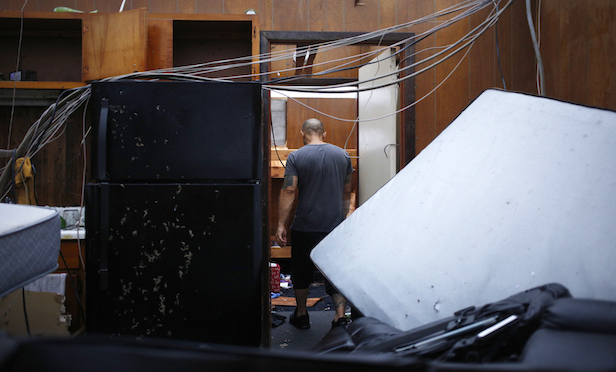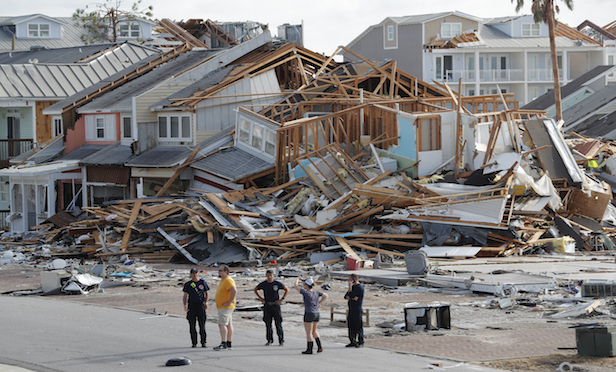 Advertisement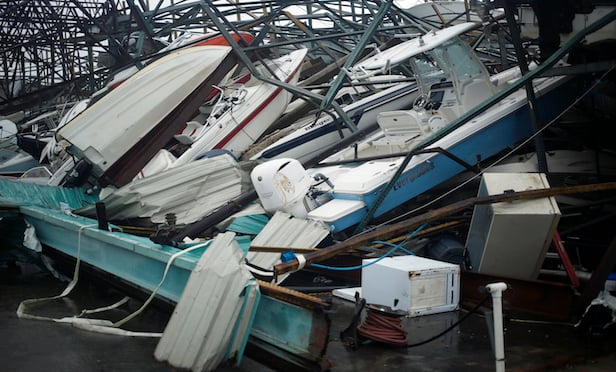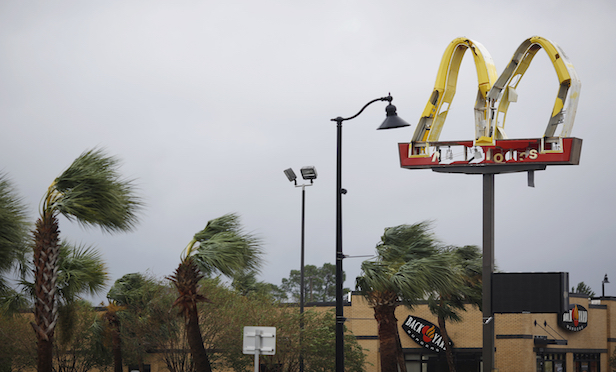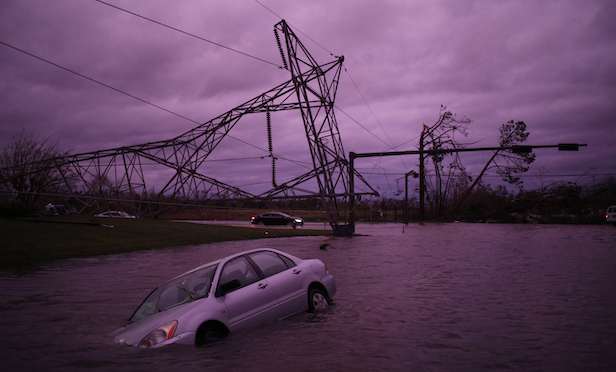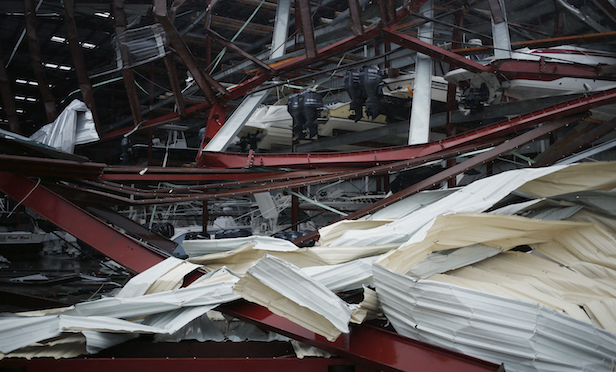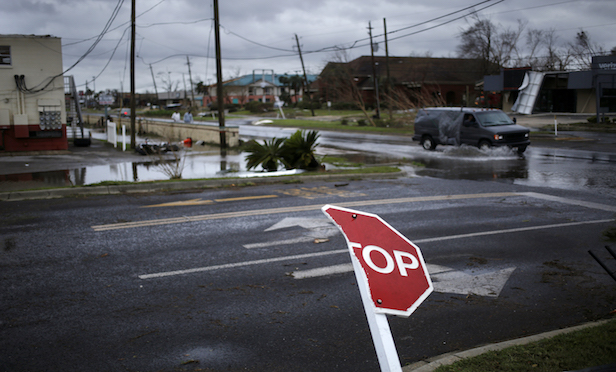 Advertisement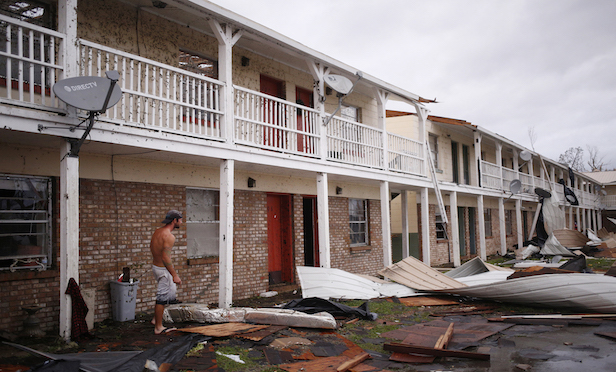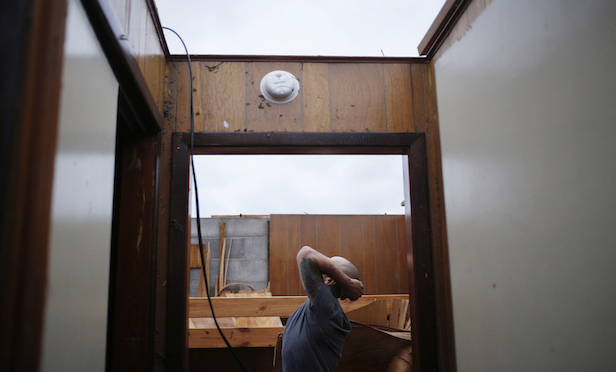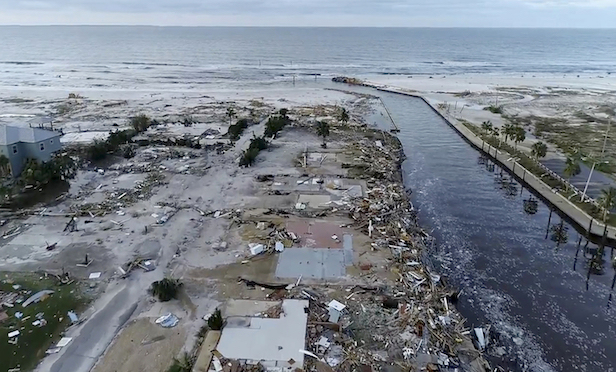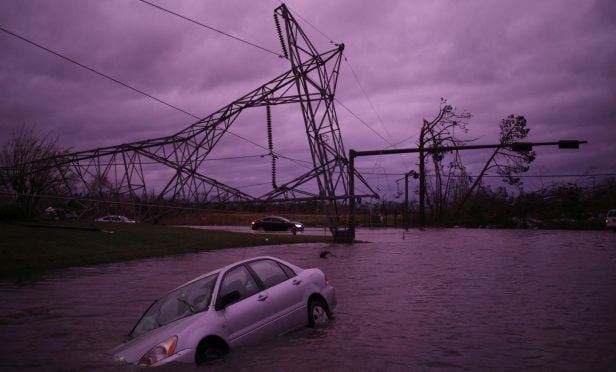 Updated Friday, Oct. 10, 9:30 a.m.
Hurricane Michael made landfall Wednesday afternoon near Mexico Beach, Florida, tearing through the coastal community and leaving many surrounding towns in ruins. It was the strongest storm to hit the Florida Panhandle on record, and the fourth strongest to ever hit the continental U.S.
Over 350,000 residents all along the Florida Panhandle, Alabama and Georgia are now without power. Officials say it could be weeks before it is restored, particularly for towns that were nearly leveled by the Category 4 hurricane.
As of Friday morning, the storm had claimed at least 11 lives. At least 5 people were killed in Virginia alone.
Related: Hurricane Michael: After the storm safety tips
First impressions
Michael made landfall with near-Cat 5 intensity, packing maximum sustained winds of 155 mph.
Industry professionals advise that Michael will likely be a larger insured loss as Florida has more flood policies in place than any other state. However, Howard Mills, Global Insurance Regulatory Leader at Deloitte notes that despite this, the majority of Hurricane Michael victims will be uninsured, so this will be a devastating event for local residents along the Panhandle.
While rain and storm surge was a factor, the largest cause of the catastrophic damage from Michael was due to wind. In affected towns, wind gusts took off roofs and knocked down brick walls, leaving scattered remains throughout the streets of severely impacted areas like Mexico Beach and Panama City Beach.
Related: Toxic red tide could sicken people as Hurricane Michael pushes it ashore
It's not over yet
As of Thursday morning, the storm was centered about 40 miles west-northwest of Columbia, South Carolina, and is headed northeast. The storm is on track to travel through the Carolinas, bringing roughly 2-6 inches of rain and strong wind gusts to communities in its path.
Accuweather meteorologists say wind gusts of tropical storm force (39 mph or greater) may extend as far to the northeast as southeastern Maryland, southern Delaware and the New Jersey cape, and as far to the northwest as the Interstate 85 corridor.
"With the projected path of Michael, the greatest risk for brief, spin-up tornadoes is near the storm center and south and east of the track of the storm," AccuWeather Senior Meteorologist Dan Pydynowski said. Gusts of this magnitude can break weak tree limbs and cause power outages, and in this scenario, more than a million could end up without power as a result.
Related: Preparing to respond to a catastrophe? Here's what you need to know