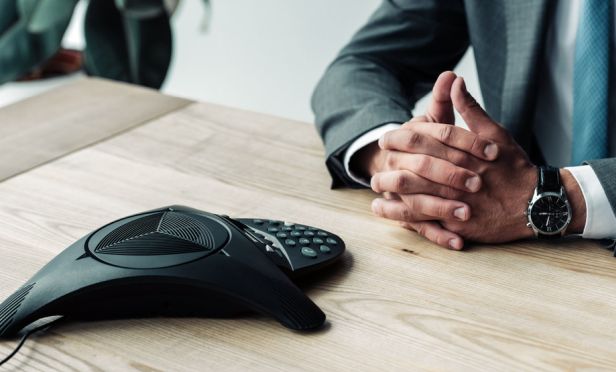 Insurance companies are increasingly turning to external labor to drive their core operations. A company's workforce is one of its most critical assets and when well-managed, the enterprise can calibrate the proper talent mix, industry-specific skills and knowledge, and close the gap between talent supply and demand.
Insurance companies are not immune to these same risk forces, and it's through various external talent channels these companies are meeting those forces head-on.
Recent data from the U. S. Bureau of Labor Statistics shows the insurance industry is hiring at a healthy clip. However, beneath the increase in overall employment sits a concerning trend: there are more job openings than there are hires to close them. Closing this talent gap is critical to maintaining a company's core functions.
The importance of the external workforce's role cannot be underestimated. Today, 43% of insurance workforce spend on average is on non-payroll workers and services providers according to recent insurance industry findings in External Workforce Insights 2018: The Forces Reshaping How Work Gets Done — a study SAP Fieldglass completed in collaboration with Oxford Economics. These external talent sources are working in the industry as actuaries, data scientists, IT staff, claims adjusters, and bringing other specialty skills dependent on product lines and needs.
Seventy-eight percent of insurance executives participating in the External Workforce 2018 survey say non-payroll labor is critical to their ability to operate at full capacity and meet market demands. Still, only 20% of those executives say they have a talent strategy to guide and inform the design and management of their internal and external workforces.
Achieve business outcomes
Technologies like advanced analytics and machine learning can give companies better insight into their external workforces, but they are only part of the answer. C-suite executives need to set the course to achieve the best results from this growing workforce. The sheer numbers involved and the potential strategic outcomes external workforces can help insurers achieve signal the need for attention from top management.
To increase the value of their external workforce, executives should take steps to ensure their top management has visibility into the scope, activities and quality of their external workforce. They can remove hurdles that otherwise hinder external workforce results.
Management also needs to understand the critical value delivered by the business' external workers, and identify future skills requirements. That information can be used as a foundation for a strategy to acquire, retrain or source skills through the multi-channel workforce of freelancers, independent contractors, contingent workers, services providers and traditional talent acquisition sources.
Brian Cicirello is a senior consultant at SAP Fieldglass, a firm helping companies transform how they find, engage and manage external talent and contingent workforces.