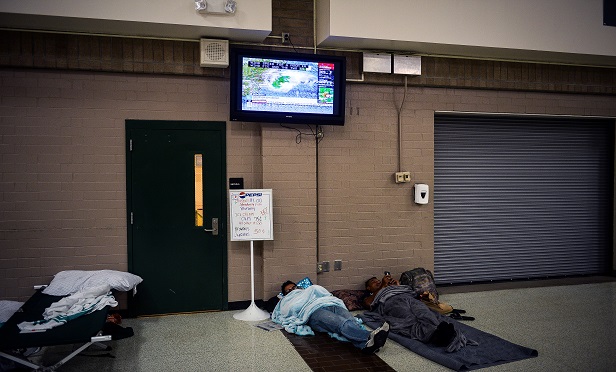 South Carolina Department of Insurance Director Ray Farmer has issued an emergency regulation to assist customers. The regulation imposes a 60-day moratorium on cancellations for nonpayment of premiums and on non-renewals for insureds directly impacted by Hurricane Florence.
The 60-day moratorium began Friday, September 14, 2018 and will remain effective through November 13, 2018.
In a conversation with PC360, Director Farmer explained that over the weekend, effected residents were dealing with significant wind damage from the storm. However in the days ahead, the main concern will be flash flooding through the end of the week.
The emergency regulation provides a number of other protections for consumers, including:
Requiring insurers to consider exceptions to proof of loss deadlines and contract or underwriting requirements for those insureds directly impacted by Hurricane Florence.
Prohibiting insurers from canceling or non-renewing policies solely because of claims resulting from Hurricane Florence.
Suspending late payment, reinstatement, or insufficient funds fees along with any other fee, penalty, or interest charge resulting from an insured's temporary inability to submit premium payments for those insureds directly impacted by Hurricane Florence.
Allowing insureds to request a duplicate copy of their policy at no additional cost.
Permitting claims payments to be made via prepaid debit card or electronic transfer provided certain conditions are met.
Requiring one early or replacement prescription refill.
For more information, South Carolina residents should access the Department's Hurricane Florence response page.
Related: Hurricane Florence insured losses estimated to hit $2.5B