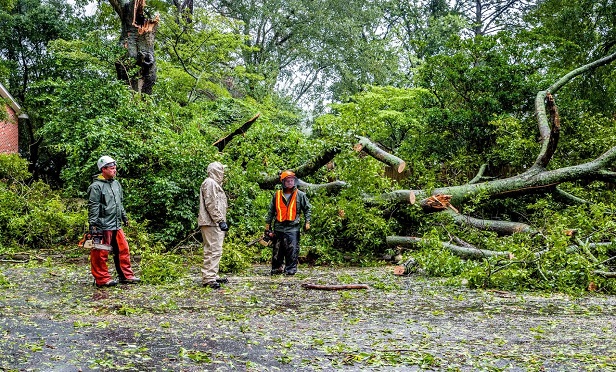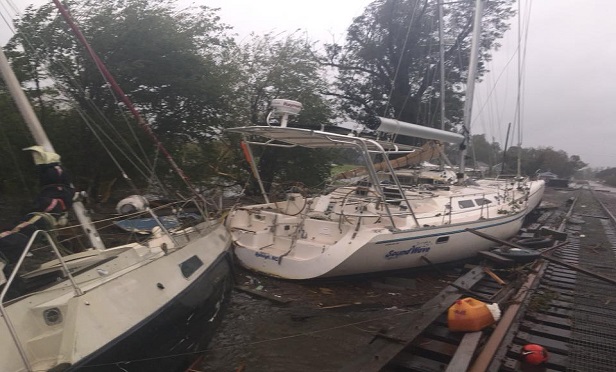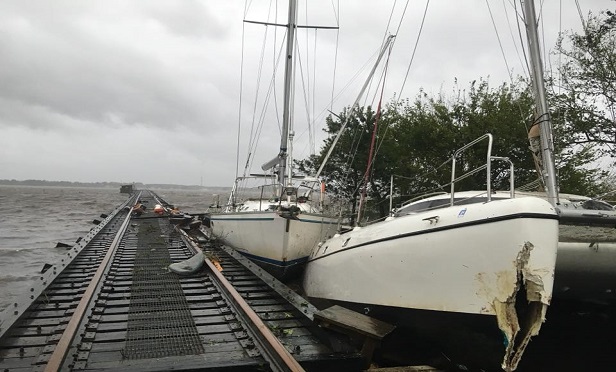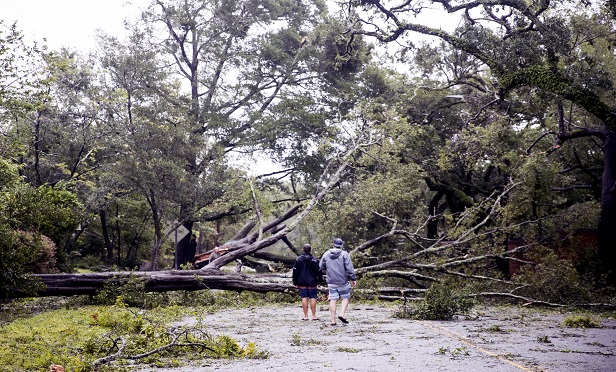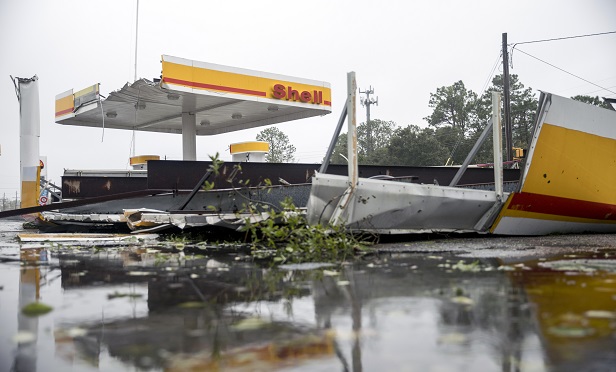 Advertisement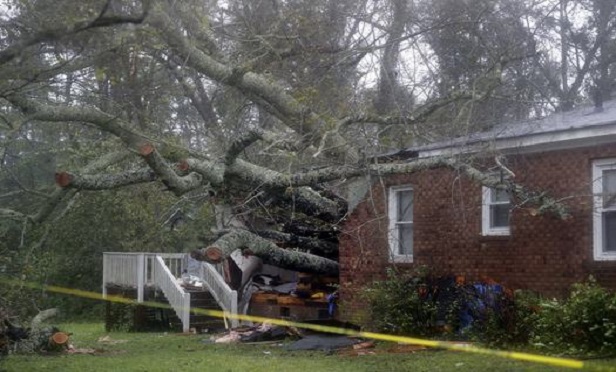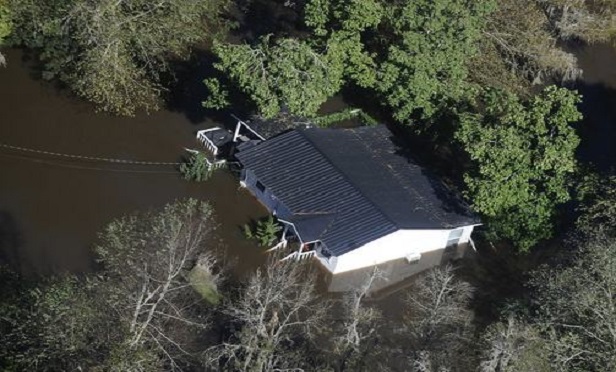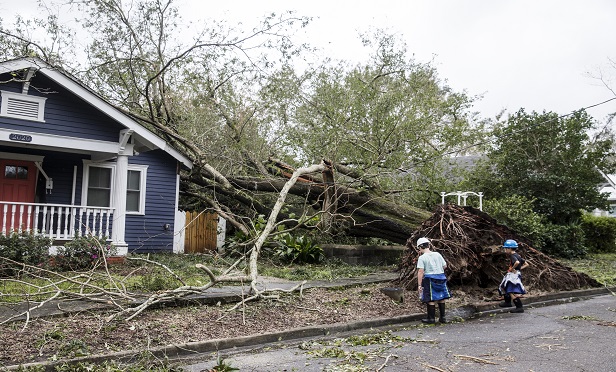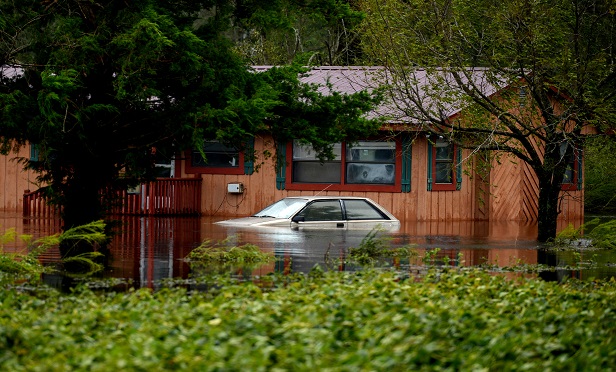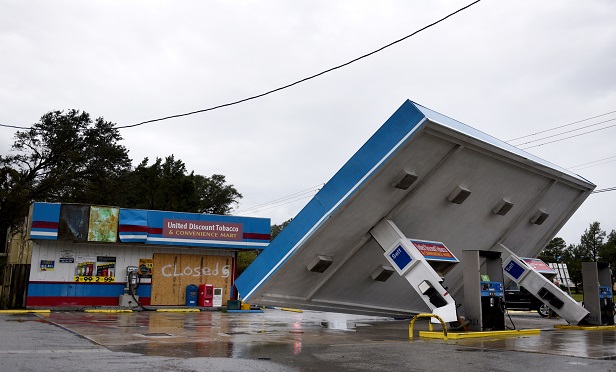 Advertisement
While the full extent of Hurricane Florence's damage will not be determined for quite some time, it's destructive power has been felt by many in the Carolinas and Virginia. As of Sept. 17, the storm had claimed at least 31 lives, and more than 1.7 million people have been affected by evacuation orders as flash flooding continues to devastate North Carolina communities.
Karen Clark & Company estimates that the insured loss will be close to $2.5 billion. The modeled estimates include losses to residential, commercial and industrial properties as well as automobiles.
Related: Florence leaving catastrophic flooding in Carolinas [photos]
Trouble's brewing
Hurricane Florence weakened to a tropical storm, but more than 20 inches of rain has drenched the region, and the total may reach 40 inches in some areas by the time Florence has passed, Bloomberg reports.
On top of this, the Atlantic Ocean may soon get five named storms for the first time ever. It hasn't seen four named storms — Hurricane Florence and tropical storms Helene, Issac and Joyce — at the same time since 2008, with Tropical Storm Kick being the fifth, Bloomberg reports.
While the full extent of its damage remains to be seen, click through the slideshow below to see Hurricane Florence's impact early on.
Got photos to share? We'd like to see them. PropertyCasualty360.com readers who have images of Florence's path can send them via e-mail to [email protected], for inclusion in our coverage.
Related:
Drone army is ready to swoop in for Florence power recovery
Prepare for flooding from Hurricane Florence with this checklist