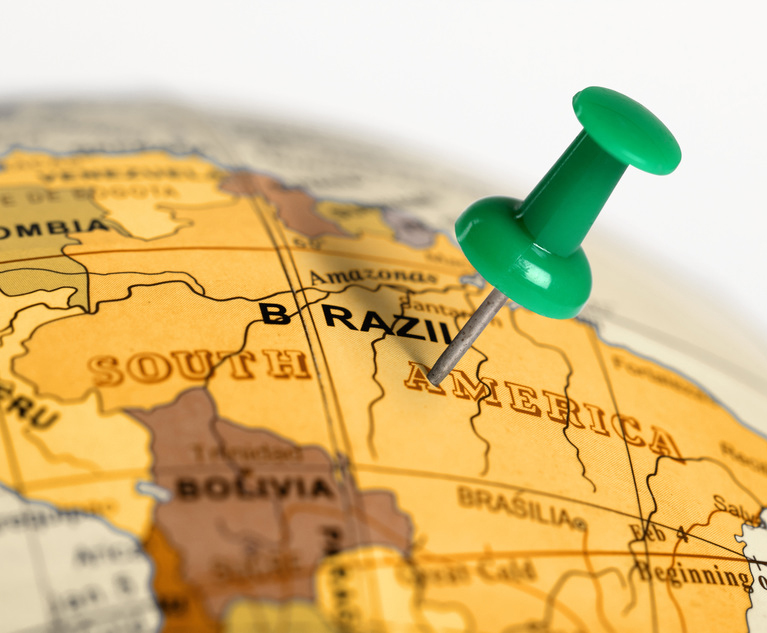 Fernando Abreu, a technical analyst with Brazil's Superintendence of Private Insurance, has spent the past five weeks with the Maryland Insurance Administration, learning more about the U.S. system of state-based insurance regulations and the role regulators play in the U.S. market.
Abreu's visit with the Maryland Insurance Administration is part of the International Fellows Program hosted by the National Association of Insurance Commissioners (NAIC).
During his time in Maryland, Abreu was seeking more insight into how his U.S. counterparts handle risk management controls and internal controls for insurance companies. He also said he wanted to get more details on the U.S. system of examinations for insurance professionals and the financial analysis of companies.
"They (U.S. regulators) do a very nice job on the examination part. It is a very well-designed process and that is something I want to implement in our jurisdictions," Abreu says.
The effort to educate U.S. policyholders on how insurance works and why it is important is also something Abreu hopes to bring back to Brazil.
"In Brazil, insurance is not a product that everybody understands," he says. "Here in the United States, everybody knows what insurance is (because) they have to have it for their home and auto. In Brazil, we don't have a developed homeowners insurance market like that."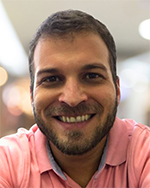 He says he hopes to help develop his country's market along a similar path, so "everybody can understand what insurance is and how it is going to help them."
Unlike the U.S. Brazil's insurance regulator operates at a federal level, which Abreu says is primarily driven by the relatively low rate of natural catastrophes the South American country experiences.
"Because we don't have a lot of natural catastrophes, we don't have a problem that you have here with the differences between the states," he says, explaining this is one of the major differences he sees between the two markets.
NAIC hosts 8 foreign regulators
Formally launched in 2005 as the International Internship Program, NAIC's international program aims to further bolster working relationships with foreign markets and facilitate the exchange of regulatory techniques and technologies.
The program includes training at the NAIC headquarters in Kansas City, Missouri, five weeks with a state insurance department and concludes at NAIC's capital markets and investment analysis office in New York City.
This year the program hosted eight foreign regulators from five countries. In addition to Maryland, insurance departments in Washington, D.C., Iowa, Louisiana, Ohio and Virginia hosted regulators.
"This is a very important program because of the exchanging of information. We, as regulators, do things differently from one state to another and from one country to another. When you share information you learn a lot more, and I think that is the main part of this program."
Related: