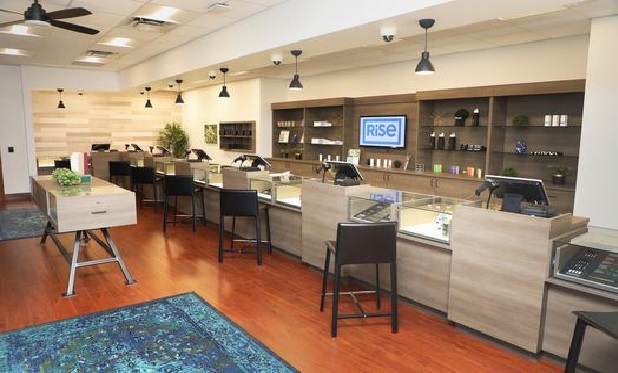 The latest course in ALM's Cannabis Insurance Coverage Specialist (CICS) designation, Managing the Risks of Cannabis-Related Businesses, launches this week. While created primarily for insurance professionals, the course provides valuable information for entities operating in every aspect of the cannabis industry, from grow operations, to manufacturers and dispensaries.
The course looks at risks arising from federal laws and regulations; cultivation and processing risks such as contamination, property damage, theft and employee injuries; manufacturing risks; those related to the sale of products and legal risks.
Jodi Green, an attorney with the cannabis and insurance recovery teams with Miller Nash, is the course architect and subject matter expert. "I am thrilled to have the opportunity to work with ALM/National Underwriter on this project because education on insurance and risk management is so important to the cannabis industry, which faces constantly evolving legal risks and compliance challenges," she told PropertyCasualty360.com in a written statement. "My hope is that this course will help bridge the knowledge gap between the insurance and cannabis sectors to open up the availability of insurance to the cannabis industry and ensure that cannabis companies are operating safely and effectively to avoid unnecessary losses."
The course also addresses insurance coverage and possible exclusions for products; criminal, illegal or intentional acts; cannabis and controlled substance exclusions; health hazard exclusions; those related to vaping products and several other exclusions businesses should be aware of to ensure their policies cover losses as anticipated.
Managing the Risks of Cannabis-Related Businesses and the CICS designation program have been submitted for continuing education credits in the states of Arizona, Illinois, Ohio, Washington State, California, Colorado, Nevada, New York, and Oregon, and more states will be added as appropriate. The introductory price for the course is $199 and interested parties can visit www.nutraining.com for more information.
Future courses within the CICS designation will address real estate, finance, claims and workers' comp issues related to cannabis-touching businesses.
Related: