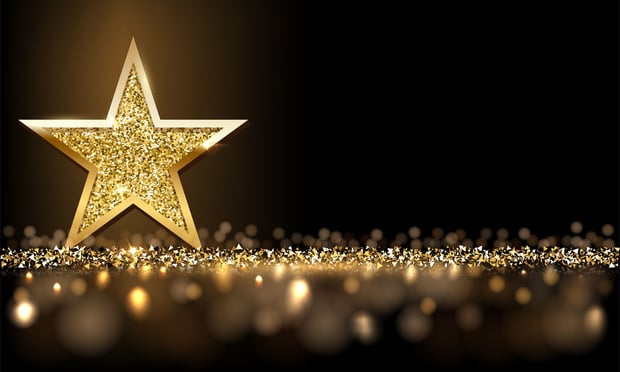 Workers' Compensation Institute General Chair James N. McConnaughhay highlights in his recent column for PropertyCasualty360.com and NU Property & Casualty magazine the many pressing issues facing this segment of insurance and risk management professionals. Among them:
COVID-19 and its developed vaccine; workplace violence;
Cybersecurity breaches;
The changing quarantined-based workplace;
Natural disasters in unprecedented numbers and types;
The many issues related to diversity and inclusion, and
New challenges around unemployment and underemployment.
McConnaughhay also mentions that workers' comp insurance and risk management experts don't always get the recognition they deserve for their "significant role" in mitigating organizational losses, not to mention the potentially catastrophic impacts of unpredictable natural disasters.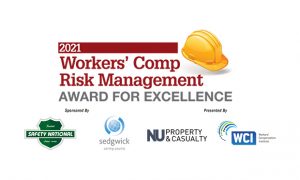 There is, however, one sure way to make sure that these leaders get the recognition they deserve: Nominate them, along with the organizations they represent, for the Workers' Comp Risk Management Award for Excellence, which is sponsored by Sedgwick and Safety National and awarded in partnership with the Workers' Compensation Institute. Nominations are being accepted through Sept. 1, 2021.
Honoring insurance, risk manager achievement
The Workers' Comp Risk Management Award for Excellence recognizes outstanding loss control, safety and return-to-work programs. Up to three winners will receive:
An exclusive feature profile in the December 2021 issue of NU Property & Casualty magazine as well as online at PropertyCasualty360.com.
Complimentary registration for WCI's annual National Workers' Compensation and Safety/Health Conference happening Dec. 12-15 at the Orlando World Center Marriott in Florida.
One night of accommodations during WCI's 2021 Educational Conference.
Participation in a platform trophy presentation as well as a live Winner's Roundtable interview session during the WCI Educational Conference.
A private-hosted dinner during the WCI Educational Conference.
Award requirements
An entrant must be a risk manager or someone who works in a risk management department of a U.S. company or organization and responsible at least in part for the firm's workers' comp program. Carriers and brokers, while not directly eligible for the award, should encourage clients/policyholders to apply. Applicants should have a great story to share about innovating workplace safety and managing costs.
Prior recipients of the Excellence in Risk Management Award are not eligible.
The entrant must fill out all of the company profile information in the application below. (All proprietary information will be kept confidential and is being collected for judging purposes only.)
There is no entry fee for this award program submission. Click here to submit a nomination today!
See also: