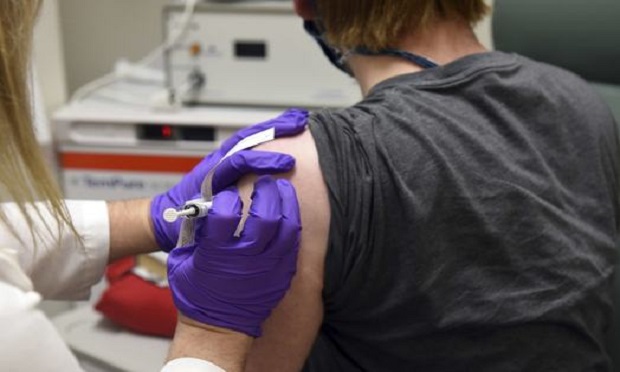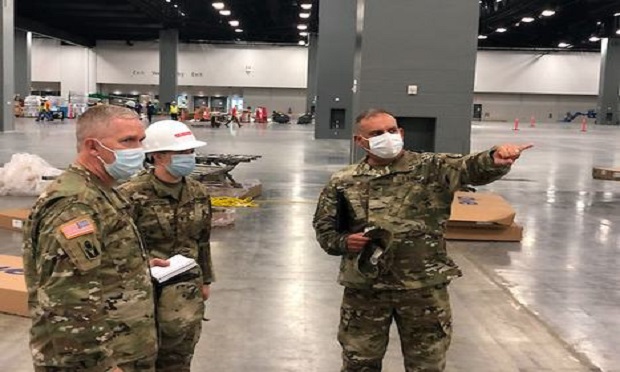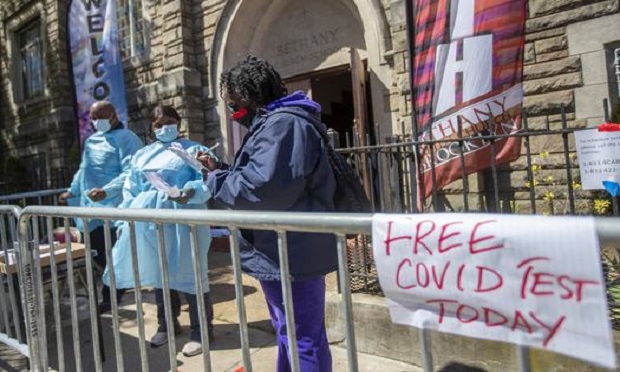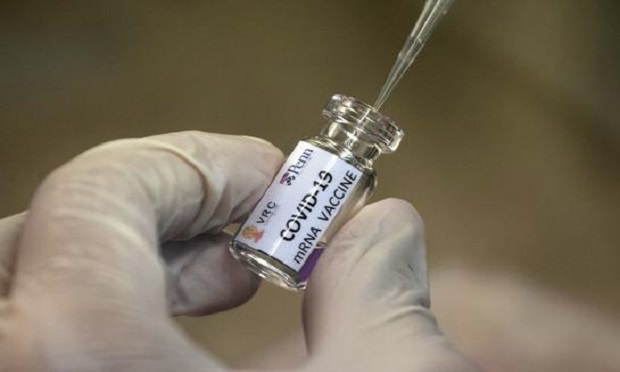 Editor's Note: Here are the latest key updates you may have missed relating to the novel coronavirus (COVID-19) as of June 1, 2020.
In the U.S.
According to Johns Hopkins University (as of June 1, 2020):
Total U.S. cases: 1.79 million
Total U.S. deaths: 104,399
On Friday (May 29), President Trump announced plans to sever ties with the World Health Organization (WHO) after previously threatening to permanently pull funding for the global organization. "Because they have failed to make the requested and greatly needed reforms, we will be today terminating our relationship with the World Health Organization and redirecting those funds to other worldwide and deserving, urgent global public health needs," Trump said at a press conference.
President Trump also announced that the Group of Seven Summit, which brings together the world's most advanced economies, will be postponed until September. The G7 Summit was originally planned for June.
As protests continue in cities around the U.S. and the world, officials are worried that the gatherings will spark another wave of the virus, despite many demonstrators wearing face masks. A New York Times article reported that Los Angeles Mayor Eric Garcetti said the protests could become "super-spreader events," which could lead to secondary infections. However, in the same article, Dr. William Schaffner said: "The outdoor air dilutes the virus and reduces the infectious dose that might be out there, and if there are breezes blowing, that further dilutes the virus in the air. There was literally a lot of running around, which means they're exhaling more profoundly, but also passing each other very quickly."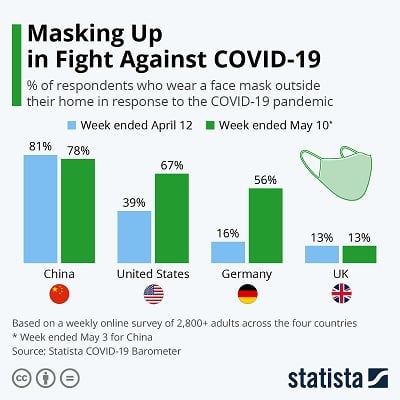 Rep. Carolyn B. Maloney (D-N.Y.) introduced the Pandemic Risk Insurance Act of 2020 that would create the Pandemic Risk Reinsurance Program, a system of shared public and private compensation for business interruption losses resulting from future pandemics or public health emergencies.
Moderna began Phase 2 of its experimental COVID-19 vaccine; however, experts are not convinced that the economy will recover if and when a vaccine is discovered. In a survey of more than 100 investors, 43% said there's a probability that Moderna's vaccine would be sufficient to set the U.S. economy aright.
N.Y. Gov. Andrew Cuomo said New York City could begin reopening on June 8. The region is the last in the state to remain under lockdown.
Florida reported 54,497 COVID-19 cases on Friday (May 29) up 2.3% from a day earlier — the third-largest daily increase since the state started reopening on May 4.
An analysis from researchers at the University of Arizona and elsewhere, based on computer simulations of how the virus evolves, indicates that the U.S. outbreak did not start in the Seattle area as originally believed. Instead, the researchers believe the Seattle outbreak likely started weeks after the first U.S. COVID-19 patient.
Several U.S. insurers, including USAA and Allstate, are extending shelter-in-place policy refund initiatives through June.
A Philadelphia beer garden filed a class-action lawsuit against Lloyd's of London in the U.S. District Court for the Eastern District of Pennsylvania, arguing policyholders are entitled to coverage for disruptions that occurred as a result of government shutdowns.
The FDA said that 27 antibody tests will no longer be distributed in the U.S. due to either "significant problems" with the tests or the manufacturers not securing authorization.
The U.S. Supreme Court ruled against churches in California and Illinois seeking to resume worship services during the pandemic. In the 5-4 decision, the court asserted that churches are not exempt from crowd limits imposed by the state governments.
Around the world
According to Johns Hopkins University (as of June 1, 2020):
Total cases globally: 6.2 million
Total deaths globally: 372,657
Cases by region: Americas (2.8M), Europe (2.12M), Eastern Mediterranean (520,137), South-East Asia (272,512), Western Pacific (183,198), and Africa (104,242).
Columbia and Argentina announced plans to ground all international air travel until August and September, respectively.
Denmark, Norway, and Greece joined a growing list of European nations reopening borders. Denmark and Norway will allow travel between the two nations, while Greece will allow travelers from China and 28 other nations starting June 15 in an attempt to revive its tourist sector.
South Korea unveiled a 76 trillion won ($62 billion) 'New Deal' spending plan to reshape the economy through 2025 by supporting job growth and new industries.
The U.K. is drafting a stimulus plan that will invest in training programs, infrastructure and would assist technology firms.
Starting June 1, the U.K. will allow live sports events, such as cricket, rugby, soccer and horse races, without spectators. England's Premier League will resume games on June 17 also without fans.
A "front-running" vaccine in development in China is expected to enter the market by year's end, Bloomberg reported. The vaccine, which is being jointly developed by the Beijing Institute of Biological Products and China National Biotec Group Co., recently completed Phase 2 of testing.
This week, Italy will begin moving forward with plans to allow domestic travel.
The International Monetary Fund approved an $11 billion credit line for Peru — the third Latin American country to receive such funds after Columbia and Mexico. As a result of the COVID-19 pandemic, Peru's economy is showing signs of entering its deepest slump in more than a century.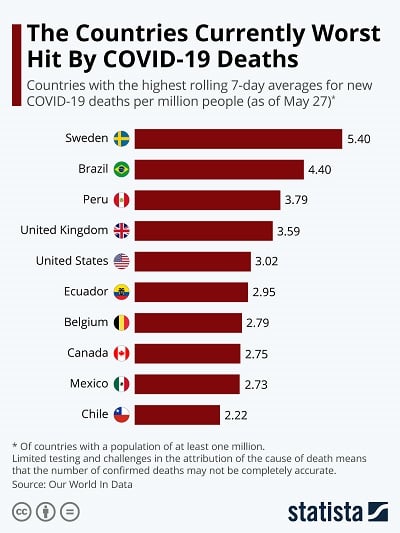 Related: Coronavirus update: Insurers report losses, countries reinstate lockdowns and more