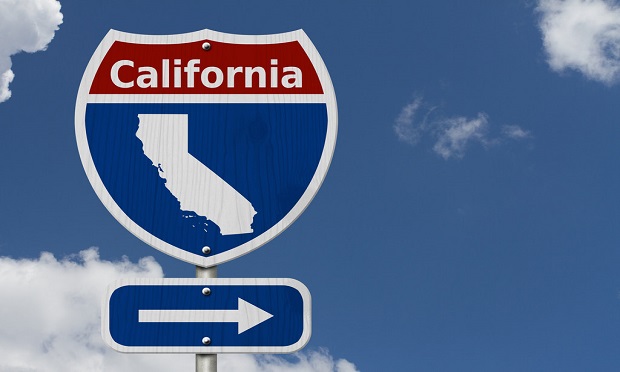 In an unprecedented and sweeping move, Officials with California's State Compensation Insurance Fund (State Fund) have announced they will pay for medical costs and lost income for employees at essential businesses who contract COVID-19, regardless of whether or not they caught the virus at work.
Even though the agency is one of California's largest worker's compensation insurers, this move is staggering. Estimated costs for the expanded COVID-19 benefits is $215 million — more than four times what the agency estimated it would spend just last week. Officials said they will cover medical costs, as well as temporary disability benefits to any essential worker who has to self-quarantine.
In addition, the fund's board also doubled the fund to $50 million for employers to use to buy workplace safety improvements to contain the spread of COVID-19.
"We are doing everything we can to provide our customers and injured workers with the support they need to make it through the COVID-19 crisis," said State Fund Chief Executive Officer Vern Steiner in a statement. "We have worked hard to be in a position where we can help, and we're proud to stand with the essential workers who are risking their lives every day to hold our communities together."
To qualify for the benefits, workers must provide a confirmed positive test for COVID-19 between March 4, when Gov. Gavin Newsome issued his stay-at-home order, and whenever the order is lifted.
State Fund has sent out the first of several reimbursements to qualified applicants, all at the maximum benefit of $10,000. In just four days since the fund was announced, over 700 applications have been received for COVID-19 workplace safety support funds, according to a news release by leaders of the fund.
Furthermore, the State Fund will create a third pocket of money called the "Returning California to Work COVID-19 Safety Protocol Fund" to help businesses not deemed essential to install measures that would help them protect their employees from getting COVID-19. Grants of $10,000, or two times the policyholder's premium, would be given to businesses to purchase safety equipment or other items to protect employees.
Related: