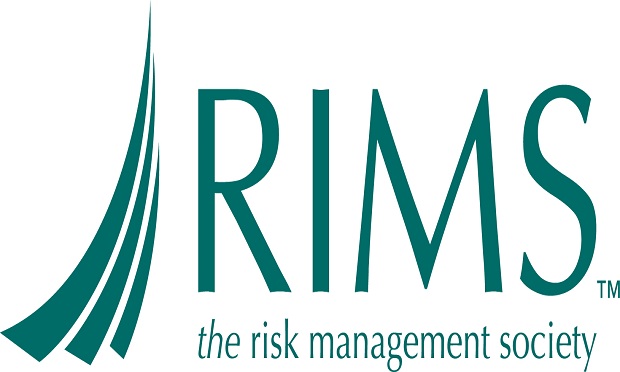 As much of the United States began to adapt on Monday (March 16) to the new normal of government-encouraged social distancing to curb the spread of the novel coronavirus, or COVID-19, planning behind one of the P&C insurance industry's largest networking and education events took a dramatic and unprecedented turn.
RIMS, the risk management society®, decided to cancel its 2020 Annual Conference & Exhibition, which was scheduled to take place in Denver, Colorado, during the first week of May.
"Cancelling RIMS 2020 was not an easy decision but a meticulous one," RIMS CEO Mary Roth said in a statement to PC360. "Communication was key to this process, both internally and externally. It was imperative that our RIMS teams were aligned, that our event partners were informed and that both had clear direction and understanding of their responsibilities leading up to this decision, as well as in the weeks and months ahead."
The Society developed an FAQ sheet to help its more than 11,000 members re-calibrate business and travel plans around what is generally a massive event. In it, Society leadership explained that government agency direction to limit large gatherings in the name of public health and safety spurred the decision to cancel. The Society also provided direction for handling hotel cancellations and procuring refunds for the event.
"Accurate and up-to-the-minute information was also paramount," Roth added. "As the nature of the pandemic evolved and government and health authorities provided new guidance, RIMS had to be ready to change direction and shift gears at a moment's notice."
RIMS leadership made the move "with a heavy heart," according to a morning email to the Society's members. The decision represented "the first time in the Society's 70-year history" that the conference was shuttered. "We can't express enough how grateful we are for your patience as we explored every viable option," RIMS Roth and RIMS 2020 President Laura Langone wrote.
The email continued: "As we moved through our own risk management process, assessed the facts, analyzed the data and carefully calculated the outcomes of a range of scenarios, it became abundantly clear that this was the best decision for our members, our conference participants, and our employees. At the end of the day, your health and safety remained our number one priority… As you manage the impacts of this global health pandemic for your organizations, please know that, although we could not meet in Denver, the RIMS community is here for you."
See also: