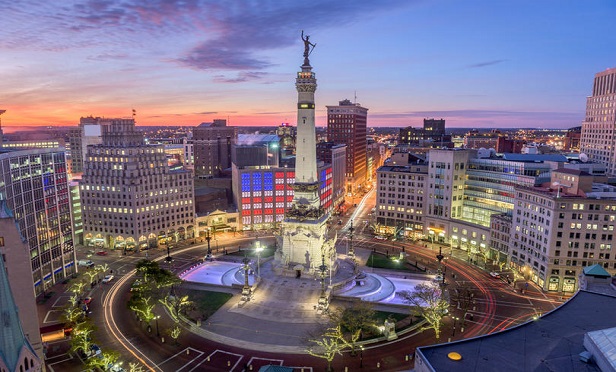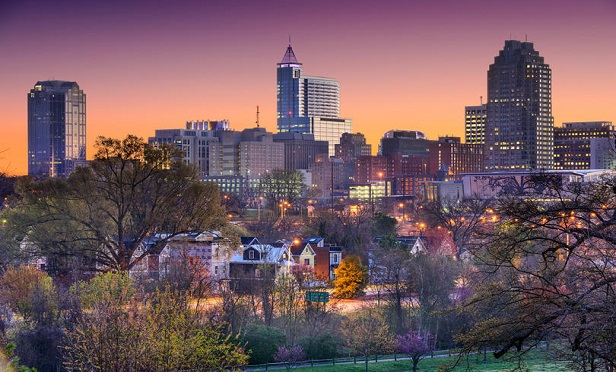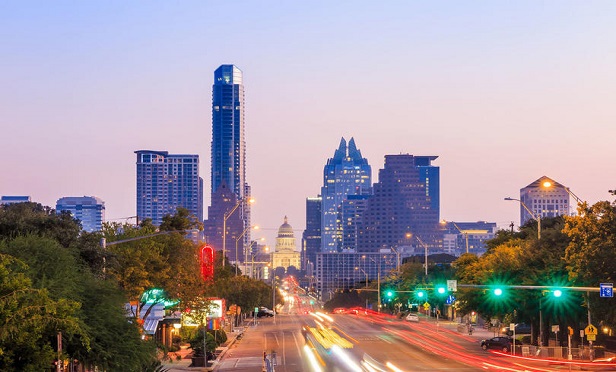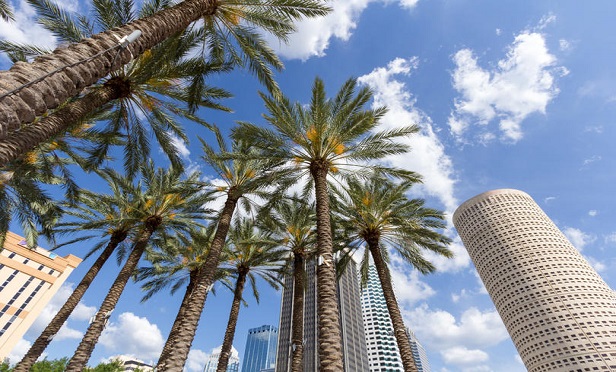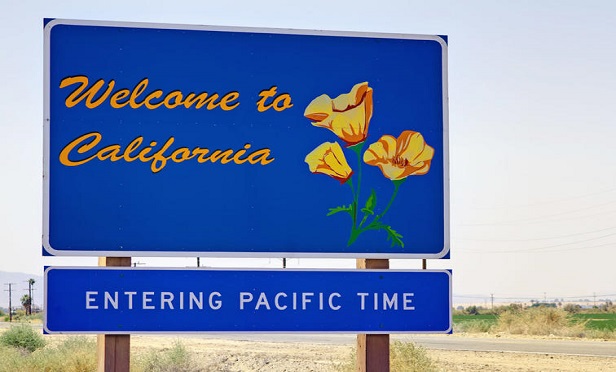 Advertisement
They're not everyone's preferred means of transportation, but motorcycles continue to thrive in the United States. Some view motorcycles are the best option in places like New York City, which is known for its traffic and severely limited parking; others simply have never wanted or needed a car, and some simply prefer the independent lifestyle associated with motorcycles.
But for all the positives associated with motorcycles, there are plenty of negative ones as well. In particular, thieves tend to hone in on motorcycles. Aside from the fact that they lack in anti-theft technology and their locks are easier to crack, thieves also seek motorcycles out because many are powerful, high-performance vehicles that can produce easy returns when they're sold as a whole or stripped for parts.
Overall, there were a total of 44,268 motorcycle thefts in the United States in 2017, according to the National Insurance Crime Bureau. Of the 44,268 motorcycle thefts in 2017, 42% were recovered from Jan. 1, 2017, through Feb. 28, 2018.
Preventing motorcycle theft
Compared to cars (60%), the stolen-motorcycle recovery rate is quite low (30%). Here are some methods to help keep motorcycles safe:
Lock the ignition
Lock the motorcycle to a stationary, immovable object
Lock the forks and disc brakes
Install a motorcycle alarm
Install a hidden "kill switch"
The time of the year can also play a factor with the risk of theft as July, August and September are the three months with the highest theft risk, while February, December and March are the three months with the lowest theft risk.
With this in mind, explore our slideshow to find out the five states with the most motorcycle theft, courtesy of Esurance.
Related: