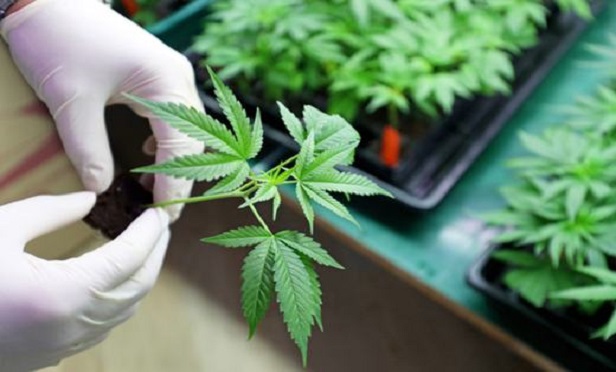 Like many emerging risks in the insurance industry, the legalization of cannabis seems to generate more questions than answers at this point. In July, Claims Magazine held a webinar that looked at cannabis from the legal, insurance and medical perspectives. The webinar generated dozens of questions from the audience and highlighted the need for an in-depth look at several specific topics.
A second webinar, "Ask the Experts – What you need to know about cannabis" will take place Thursday, Sept. 19 at 2 p.m. ET. This webinar will answer many of the questions posed by attendees and cover topics such as:
Reputational risk for insurers offering cannabis coverage;
How to find insurers offering coverage and what types are available;
Look at legal and coverage risks for companies offering cannabis coverage;
Provide an overview of risks for growers, extractors and retailers;
Highlight financial considerations for companies working with marijuana-touching businesses;
Examine the legal issues involved when transporting products across state lines and much more.
Part of the challenge for insurers entering into this space involves the variety of issues surrounding insurance for cannabis-related businesses. Since cannabis is legalized on a state level, regulations while similar, may handle the issues differently, creating some challenges for insurers operating in multiple states. The lack of federal guidelines further complicates the issues for carriers.
Patrick McManamon, CEO of Cannasure, a managing general agent and broker specializing in the cannabis space, and Ian Stewart, an attorney with Wilson Elser Moskowitz Edelman & Dicker LLP's Los Angeles office and head of their cannabis practice, will share their expertise on these and other issues. Both speakers are experts in this space and have an in-depth understanding of the concerns and risks insurers face.
"The cannabis sector is a very fast-moving and ever-evolving underwriting risk," shares McManamon. "Carriers need to be in tune with this fast-paced regulatory environment to provide their clients with the proper coverage and terms."
The webinar is sponsored by FC&S Expert Coverage Interpretation, which provides insight into coverage issues on a myriad of topics for insurers. To attend the webinar, register here.
Future webinars will look at the business and coverage implications for growers, manufacturers, distributors and retailers, and address cannabis in the workplace as well as workers' compensation issues.
Related: