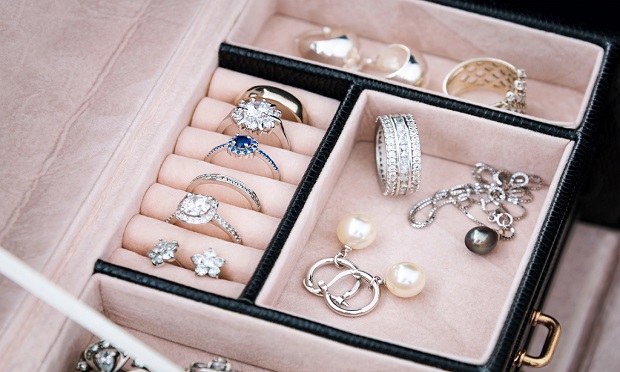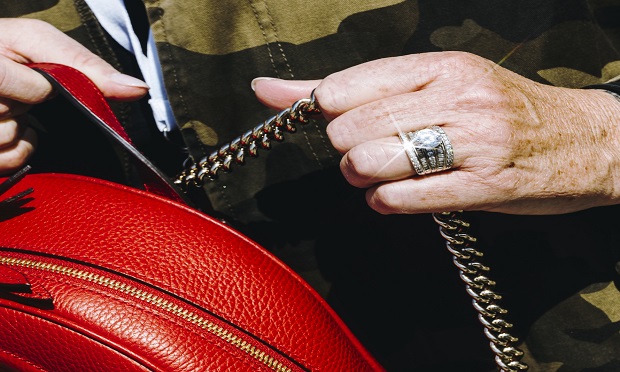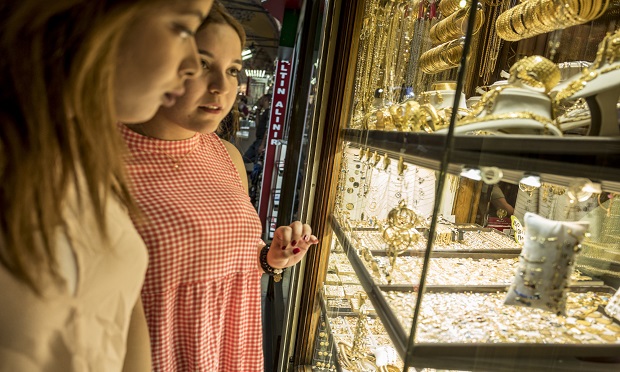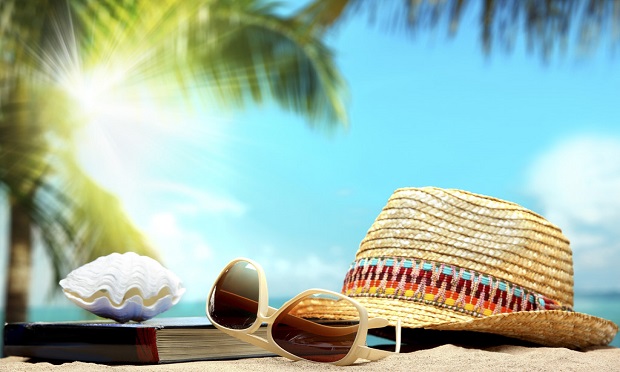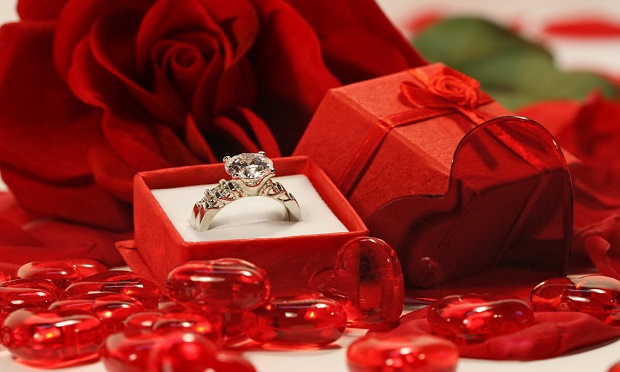 Advertisement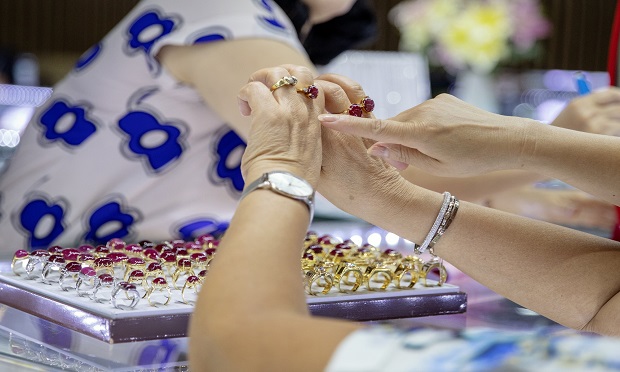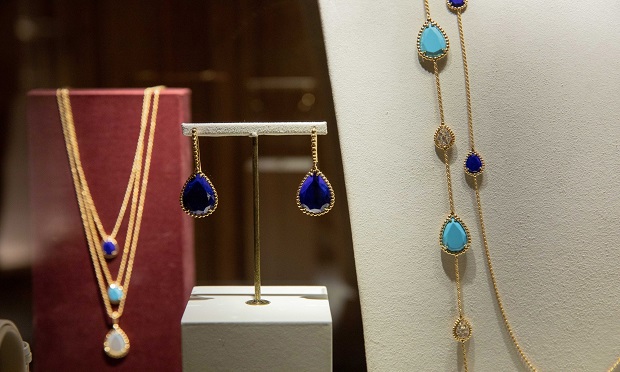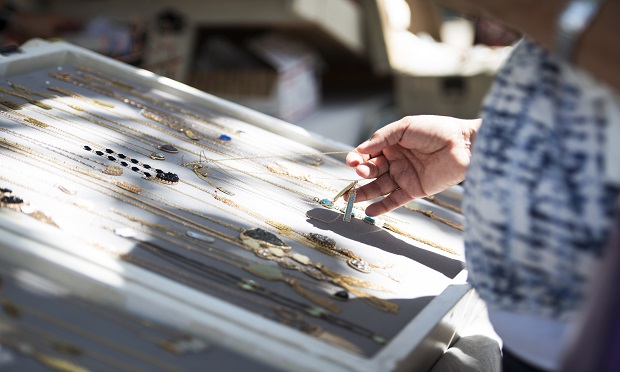 Fashion-savvy individuals like to look and feel their best while vacationing, and that often means wearing their favorite jewelry.
Unfortunately, travel is an optimal time for jewelry loss or theft. At least one in five people experiences the loss or theft of a piece of jewelry while they're on vacation, a statistic that's been on the rise in recent years, according to research from the Jewelers Mutual Insurance Group.
"Travel continues to be a vulnerable time to misplace or have jewelry stolen," Don Elliott, director of Claims at Jewelers Mutual, said in a recent press release.
As we head into the peak time for summer travel, Jewelers Mutual recommends the eight tips outlined in the slideshow above to help protect blingy baubles and other valuables.
See also: