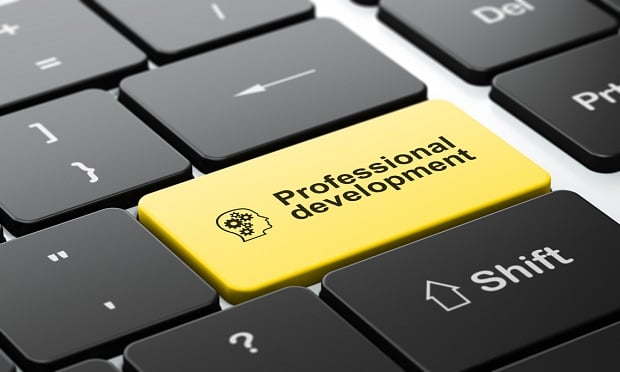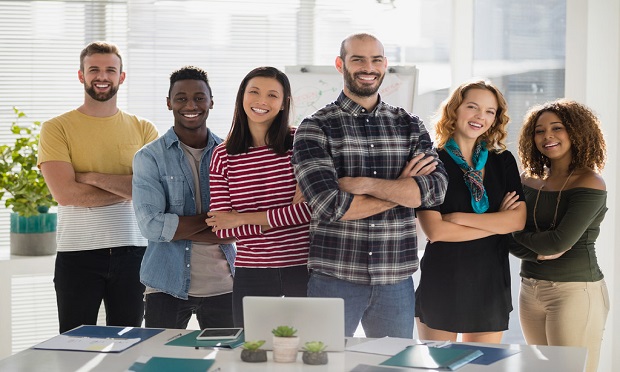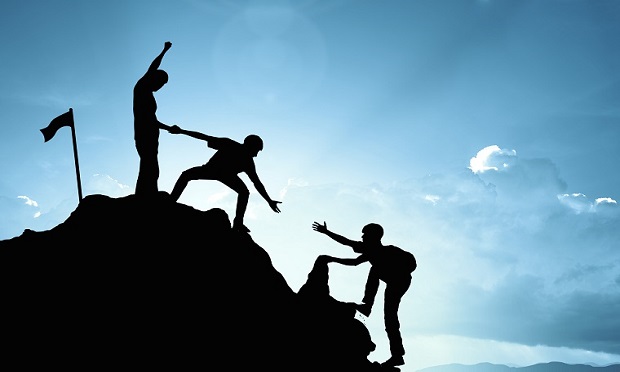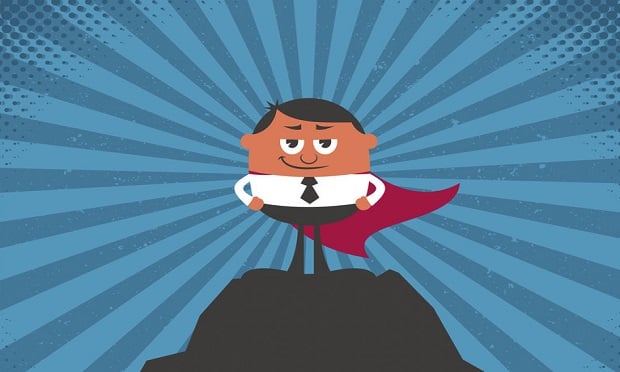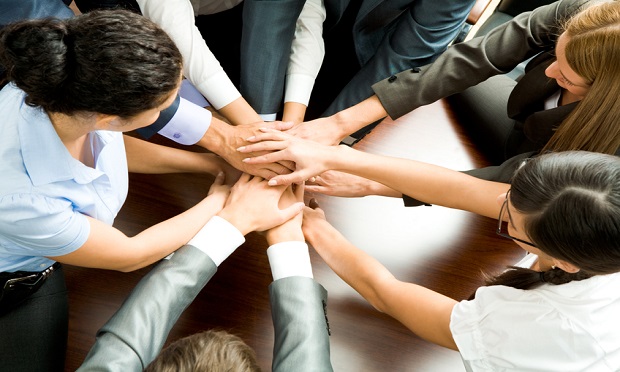 Advertisement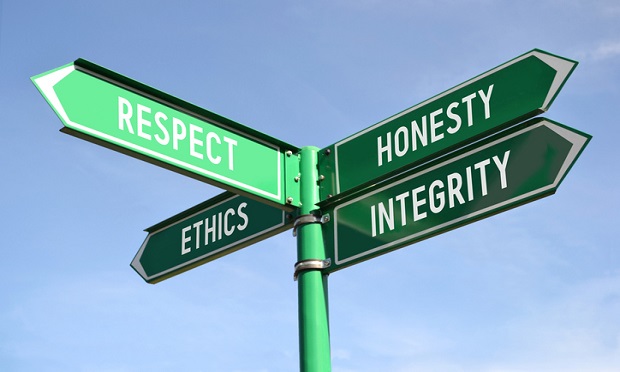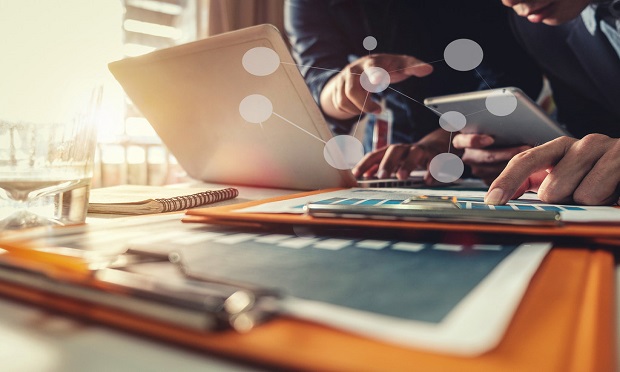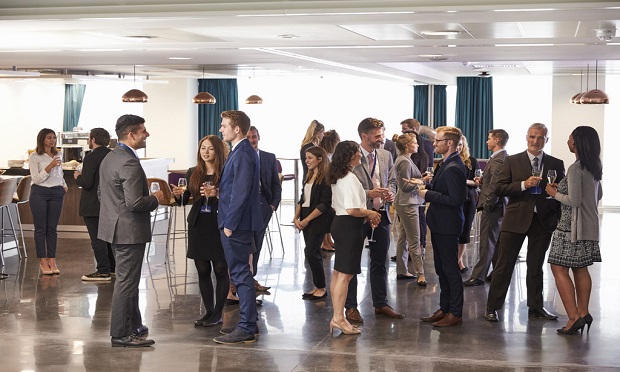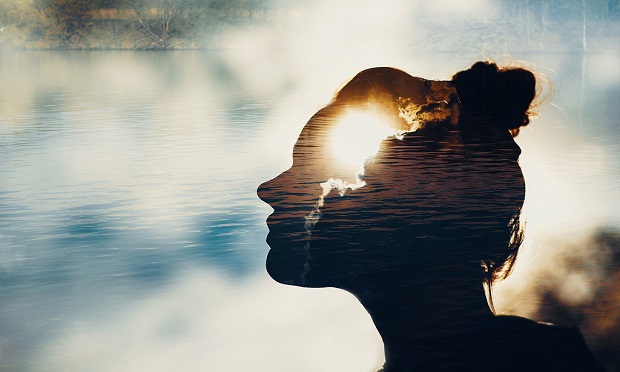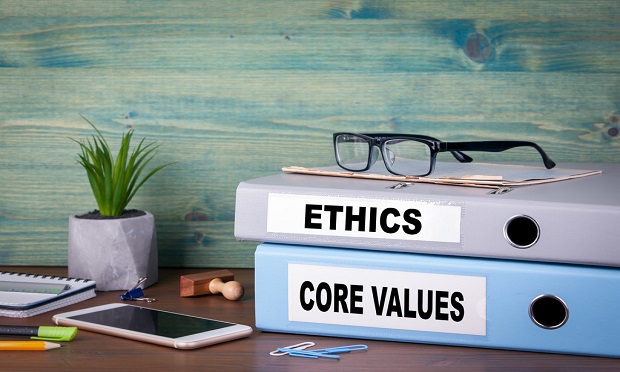 Advertisement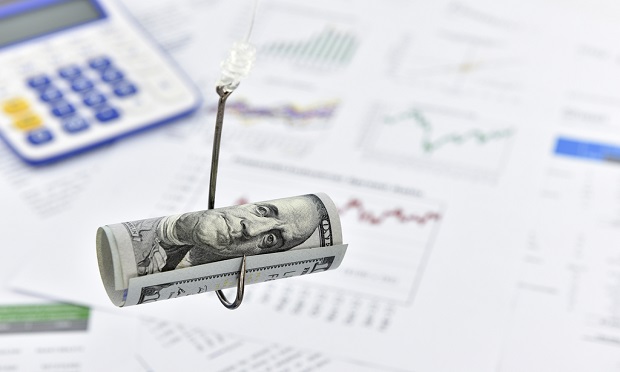 "Things are always working out for you."
That's the spirit and inspiration behind Oprah Winfrey's newest book, "The Path Made Clear: Discovering Your Life's Direction and Purpose," (Flatiron Books, 2019). The book weaves together Winfrey's personal anecdotes with pearls of wisdom from such well-known contemporary luminaries as Jay-Z, Ellen DeGeneres, Elizabeth Gilbert and Eckhart Tolle.
The media magnet says her hope for the book is that it will help readers discover not only who they are but who they're meant to be.
"There is no greater gift you can give or receive than to honor your calling," Winfrey writes. "It's why you were born. And how you become most truly alive."
If your calling is to be a leader in the insurance world, the path may not always be clear. But as Winfrey illustrates in her book, it can be easier to find when those who've gone before you help light the way.
In this first installment of our periodic series offering pointed peer advice to insurance professionals, we asked insurance and business leaders what they believe is the single most important thing an individual can do to advance to an executive position. Their insights are included in the slideshow above.
See also: