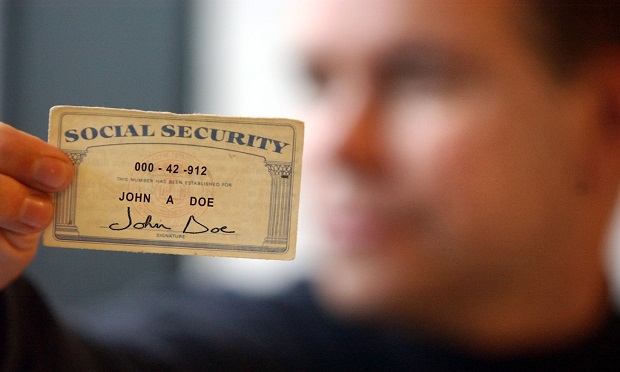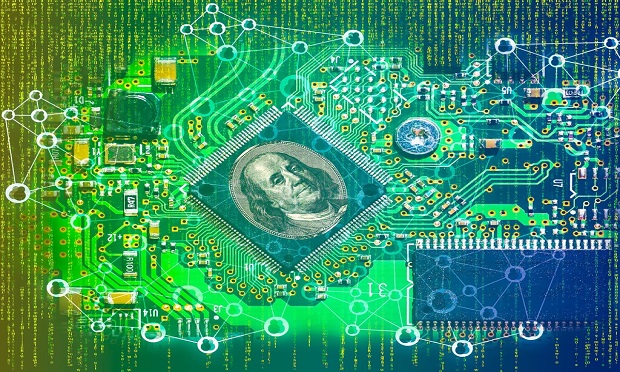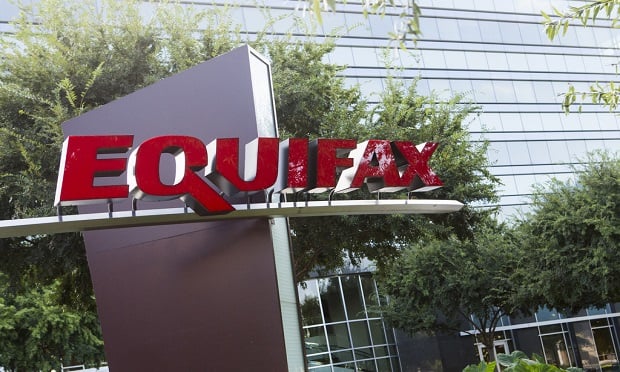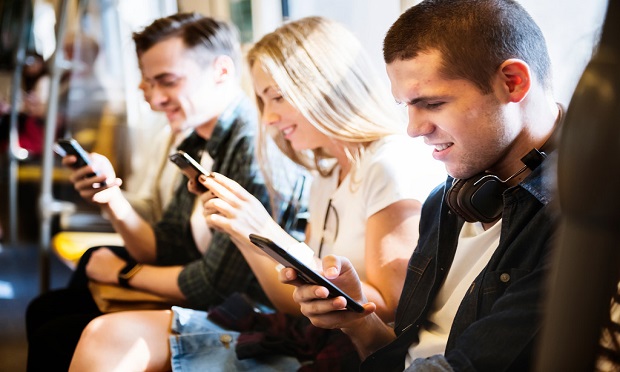 Advertisement
As smartphone ownership has increased, so too has the occurrence of identity theft targeting consumers through their phones, according to a recent report released by The Hartford Steam Boiler Inspection and Insurance Company (HSB), part of Munich Re, in conjunction with Zogby Analytics.
Smartphone ownership jumped 8% during the last two years, according to the survey, which was conducted in December 2018 and reflects the responses of 1,510 adults in the United States.
Most consumers (85%) protect these devices with passwords, access codes, passphrases and biometric methods. Nonetheless, more than a third of today's consumers report their personal information has been compromised at some point.
"Consumers are demanding, and getting, personal services when their data is compromised," Timothy Zeilman, vice president for HSB, a leading provider of cyber insurance for consumers and businesses, said in a recent press release. "Access to credit and fraud monitoring, identity theft case management, legal help and other professional services is increasingly important."
The HSB survey found that 21% of consumers said they had been the victim of identity theft, compared with 18 % two years ago.
Most of them (38%) became aware of the identity theft through a data breach notification, and 28% by checking a credit report, an 8% rise.
On the bright side: The number of people experiencing a computer virus, hacking, or other cyberattack continued to decline, to 26% from 32%, as security practices get better.
Americans over age 50 are significantly less apt to own a smartphone than younger people: Nine out of 10 consumers age 30-49 own smartphones compared to 83% of people age 50-64.
See also: