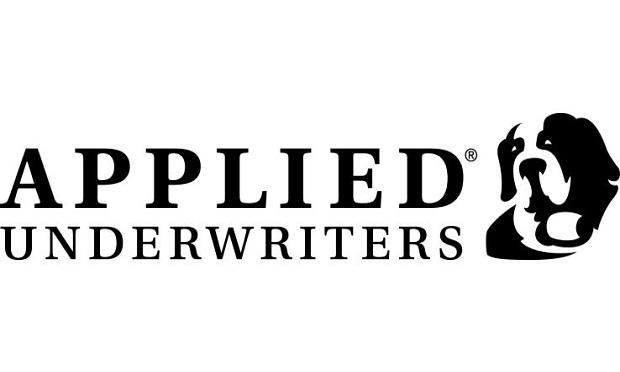 Now that Berkshire Hathaway has revealed plans to sell Applied Underwriters, Inc. — one of the country's largest workers' compensation insurers — what remains to be seen is exactly who plans to purchase the subsidiary and for how much.
Speaking Friday from Omaha, Applied Underwriters General Counsel Jeffrey Silver said those details will become available in the company's forthcoming regulatory filings. Silver said negotiations between the buyer and Berkshire Hathaway have been completed but the closing could still be several months away due to regulatory requirements.
As for day-to-day operations for the roughly 750 Applied Underwriters Omaha-based employees?
"It's business as usual," Silver said. "Nothing will change in the company's day-to-day operations."
Silver reiterated that Berkshire Hathaway chose to sell Applied Underwriters due to "channel competition" between it and other subsidiaries.
In addition to Applied Underwriters, in which Berkshire Hathaway purchased majority ownership more than a decade ago, Warren Buffett's flagship holding also owns the workers' compensation insurers Homestate, GUARD, biBerk and Berkshire Hathaway Direct. Applied Underwriters' subsidiaries include California Insurance Co., Continental Indemnity Co., Pennsylvania Insurance Co., Illinois insurance Co., and Texas Insurance Co., which are collectively known as North American Casualty Co.
In recent years, the coverage sold by Applied Underwriters drew ire from some employers and state insurance regulators because of the pricing of its complex but "innovative" workers' compensation policies.
"I'm trying to make money in my stores to help people," David Miller, chief executive officer of Goodwill Industries of San Joaquin Valley, told Bloomberg in 2016 of his relationship with Applied Underwriters. "Instead, I'm writing big checks to an insurance company that I probably don't even owe."
The California Insurance Commission subsequently took legal action against Berkshire Hathaway, which led to an agreement in 2017 in which Applied Underwriters was able to sell and administer a modified version of its controversial coverage.
See also: Berkshire settles California's 'bait-and-switch' workers' comp insurance case