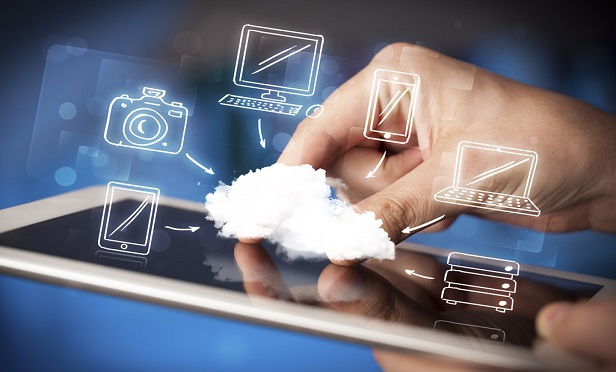 Everywhere you look, there are new connected devices. Whether it's a phone, tablet, appliance, light switch or automobile, the proliferation of these technologies has been dramatic. Consider that some new homes are now deemed "smart" due to the significant number of connected devices inside them.
However, the latest "Connected Now" study from Assurant shows that the connected lifestyle has not yet caught on with everyone. According to the national survey, nearly 40% of consumers consider themselves to be "Technophobes" and have an average ownership of just 1.3 connected products each (excluding smartphones and computers).
What is keeping such a large portion of the population from embracing the connected lifestyle?
Barriers to connectivity
In addition to the fear of identity theft and privacy of personal information, over two thirds of consumers (78%) reported major frustrations with their connected products. Their top cited frustrations include:
Disappointing item performance (25%)
Extended warranties (24%)
Fear of pricey item breaking (24%)
Inadequate self-help resources (20%)
Additional frustrations cited included connectivity issues, difficulties with installation, excessively long repair times, and expensive repair bills.
Our bright, connected future
Despite these frustrations and anxieties, the majority of consumers (69%) still believe connected technologies make life better, not worse. This number has remained virtually unchanged over the last two years, with the share of "Connected Optimists" at 68% in 2016 and 67% in 2017.
When looked at more closely, even the majority of Technophobes believe in the value of connected technology (63%), although this category of consumers is also noticeably less optimistic than their more connected peers.
However, overall optimism toward connected technologies is a key reason why 97% of consumers say they'll consider making a first-time purchase in at least one connected category in 2019. Of these, nearly three quarters (73%) — up from 61% in 2016 — say they would be more likely to actually go through with the purchase if it came with one or more complementary value-added service, such as:
On-demand tech support
2-year extended warranty
Protection against theft, loss or damage
De-risking tech purchases
When looking at premium technical support, extended warranties and smartphone protection plans, it's extremely important to understand how these value-added services are within the wider connected product ecosystem. To that end, nearly 40% of consumers purchase up to seven services each year to cope with the risks of connected technologies, with the Connected Optimists more than 50% more likely to protect themselves with extra services.
Ensuring a positive customer experience will be a major component of continuing to drive the growth and success of the connected lifestyle category. Key to this will be the ability to provide improved tech support and repairs, extended warranties and superior product protection. There's no question the connected lifestyle will increasingly be the leading lifestyle, but it will take trusted partners who can help provide an exceptional customer experience to ultimately convert the Technophobes to Technophiles.
"The Connected Now" study is based on annual consumer surveys conducted by Assurant, using nationally representative samples of US adults, most recently with 1,243 respondents.
Keith Demmings is president of global lifestyle for Assurant, and a member of the company's management committee. He is responsible for setting strategy, driving financial performance and leading Assurant's Global Lifestyle business, which includes global connected living, global automotive, and global financial services businesses. Demmings can be reached via Andy Mus at [email protected].
See also: Top insurance technology issues nagging at industry leaders