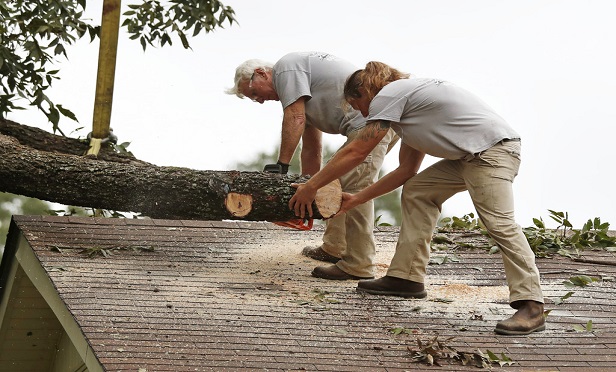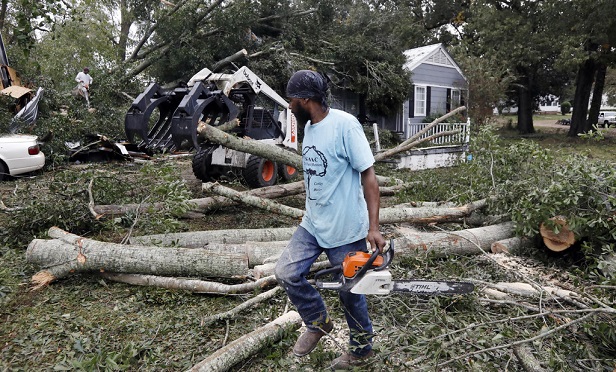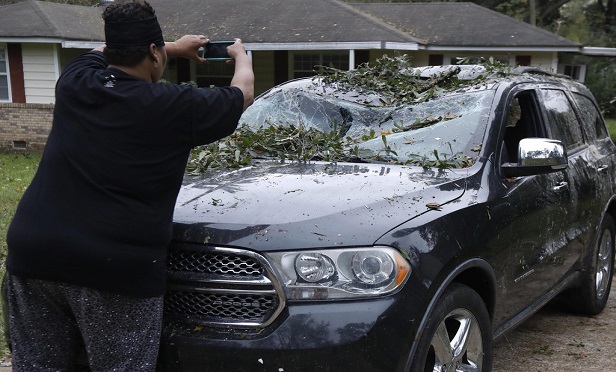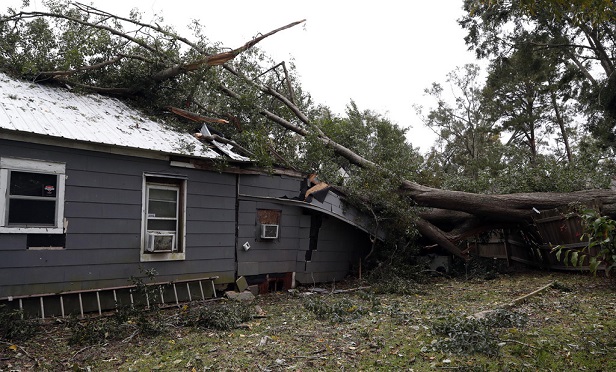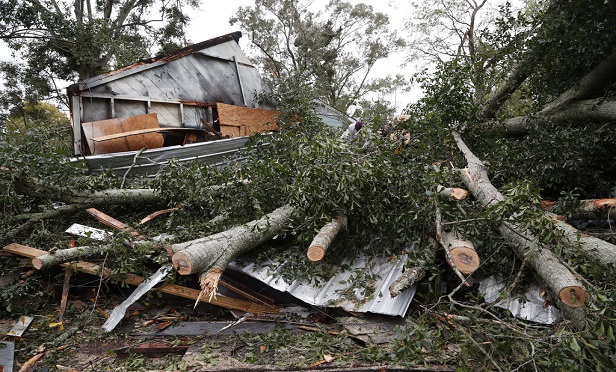 Advertisement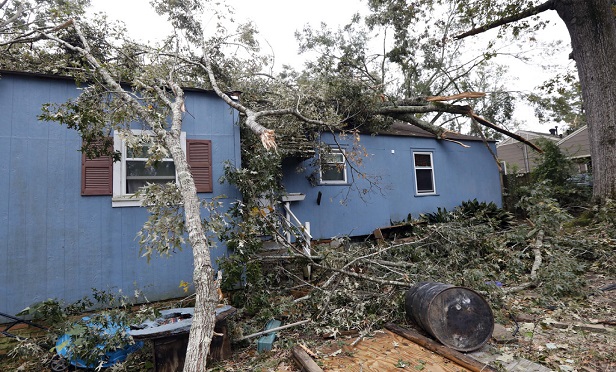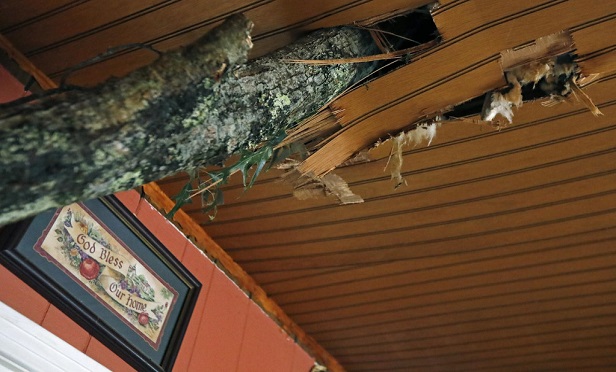 Tornadoes hopscotched across the Mid-Atlantic and Southern states earlier this week, leaving a trail of compact but intense damage.
The National Weather Service issued more than 70 tornado warnings on Nov. 5th alone. Nearly a dozen of them touched down in Mississippi, and more than a half-dozen others struck Tennessee, where one woman lost her life. Areas that suffered the most damage were between Interstate 20 and Interstate 30, and included parts of Louisiana and Alabama, with many property owners reporting severe wind damage.
Insurers and state regulators have not yet estimates total losses, but should the severity of these storms rival what was left in the wake of a series of January 2017 tornadoes in Mississippi, losses could climb to roughly $100 million, which was the damage estimate provided to the media at the time by Mississippi Insurance Commissioner Mike Chaney.
See also: 5 keys to preparing for tornadoes