According to a recent report by Forbes Insights and The Hanover, while 40% of small business owners believe they face professional risks, most do not purchase miscellaneous professional liability insurance along with their business owner's policy or commercial package policy.
There have been significant changes in the ways small businesses interact with customers over the last 15 years — from a burgeoning "consulting" class to the birth and explosion of social media.
However, many small businesses have not made corresponding changes to their insurance policies to reflect these risks, often because they mistakenly believe their general liability policies also cover them for risks associated with providing professional services. This gap in coverage presents a great opportunity for agents to offer valued counsel to their clients.
Helping customers assess their risks
Whether your client is a wedding planner, a real estate agent, a software developer or a financial consultant, a wide range of small businesses would benefit from coverage beyond what is offered in a standard general liability policy. But many business owners are not aware of their potential coverage gaps — and the costs they could incur if faced with a lawsuit.
Helping small business owners understand their vulnerabilities is a great first step. Professional liability coverage can be especially important if small businesses have customers allege non-performance of their products or services, or withhold payment due to a contract dispute. Additionally, it can be very beneficial for small businesses that encounter any of the following circumstances:
Are performing consulting work, training or other services for their customers.
Are involved in work requiring special licenses.
Are designing, recommending, installing or testing products.
The importance of the right carrier
While it is important to make sure clients have the right miscellaneous professional liability protection, we are seeing top agents also assessing the carriers they use to provide this coverage. With an increasing number of small businesses requiring professional liability protection and more and more agents focusing on this opportunity, agents are being very selective about coverage options and carriers, only working with companies they believe have: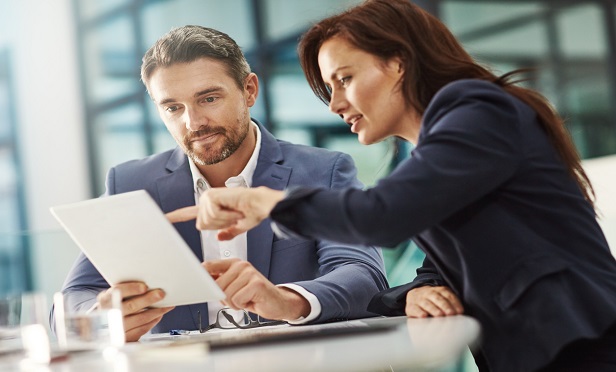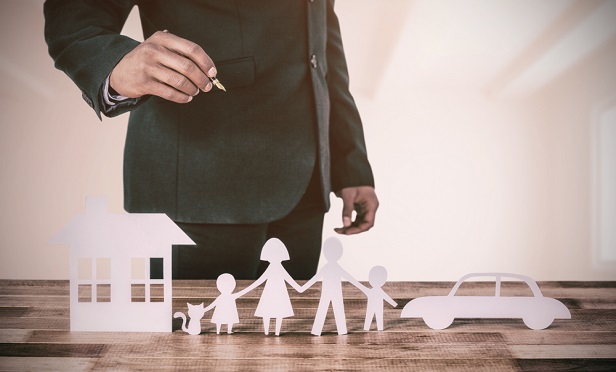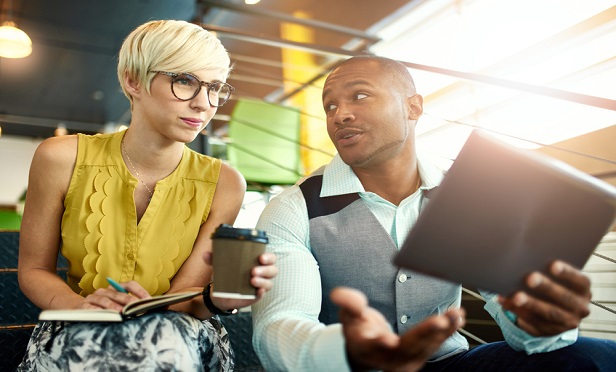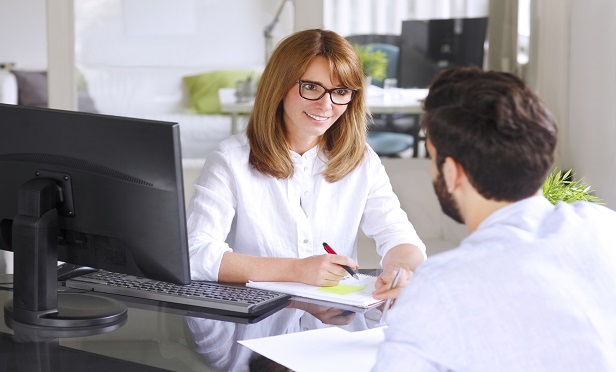 Helping small business owners understand the tremendous need for miscellaneous professional liability coverage is a win-win for independent agents. By offering important and valued counsel, agents can guide their clients to protection that helps ensure the continuation and sustainability of their businesses, while reinforcing the agency's value.
To learn more about professional liability risks and other risks facing small businesses, check out the 2018 Small Business Risk Report from Forbes Insights and The Hanover: https://bit.ly/2Fg2KlC.
Chip Hamann is chief underwriting officer of small commercial at The Hanover Insurance Group. To reach this contributor, send email to [email protected].
See also:
Examining cyber risks and coverage options