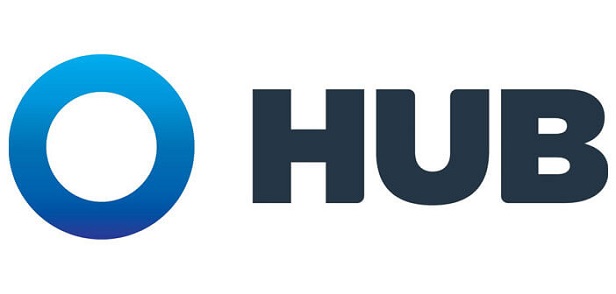 Hub International Limited (Hub) announced today that it has acquired the assets of Maine-based Kilbride & Harris Insurance Services, LLC (Kilbride & Harris). Terms of the acquisition were not disclosed.
Kilbride & Harris provides multi-line insurance solutions, including Medical Malpractice, Commercial Lines and Employee Benefits products for their clients. Now part of Hub New England and Hub's healthcare practice, the current Kilbride & Harris leadership team of Joe Kilbride, Chip Harris, Kim Johnson and Aaron McMorrow will remain in their current roles and continue to work with their clients, while now also providing access to both the regional and national resources of Hub.
Shawn McLaughlin, CSO for Hub New England & Hub Healthcare said in a statement, "We are excited to have the talented group at Kilbride & Harris join the Hub Healthcare and Hub New England teams. We look forward to a great partnership."
Headquartered in Chicago, Illinois, Hub International Limited is a full-service global insurance broker providing property and casualty, life and health, employee benefits, investment and risk management products and services. Since 1998, Hub has acquired more than 450 brokerages, expanding from their original number of 11.
More information and resources can be found on Hub's website.