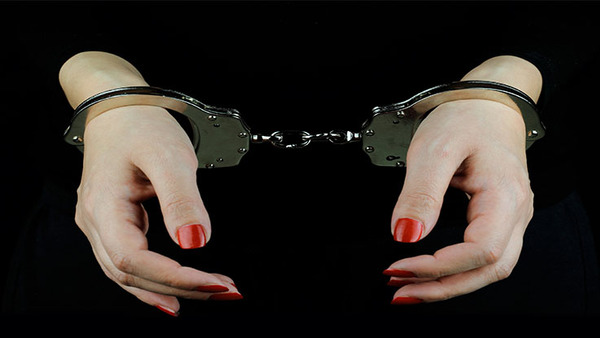 This story is reprinted with permission from FC&&S Legal, the industry's only comprehensive digital resource designed for insurance coverage law professionals. Visit the website to subscribe.
Maria Cristina Romero Zelaya, the owner of Miochosis Construction, Inc., has been arrested in Florida for allegedly providing fictitious information when applying for workers' compensation insurance coverage to obtain a lower premium.
Related: Workers' Comp 101
As a result, prosecutors said, Zelaya illegally avoided paying more than $700,000 in premium payments and left her employees uninsured and vulnerable to workplace injuries.
"When companies lie to obtain cheaper, inadequate workers' compensation policies, staff or property owners are left vulnerable to covering sky-high medical costs if a worker gets injured on the job, and free markets are disrupted by scammers who can underbid their legitimate competitors," said Florida's chief financial officer, Jimmy Patronis.
Prosecutors received a tip
Prosecutors said in a statement that, after receiving a tip that Zelaya may have falsified information from August 2, 2016 to August 2, 2017, investigators from the Florida Department of Financial Services ("DFS") determined that Zelaya had cashed hundreds of payroll checks through local money service businesses totaling more than $5 million.
The checks were found to be for various types of construction work that she withheld from her insurance company and were not covered by her workers' compensation insurance policy, prosecutors alleged.
Withheld company's true annual payroll & work description
According to the government, Zelaya reported to her insurance underwriter that her company's annual payroll was $200,000 and her company provided plastering and stucco services only. Based on this information, her workers' compensation premium was $26,622.
Had Zelaya not withheld her company's true annual payroll and work description, the amount of her premium would have been $733,549, the government asserted.
Related: How construction cons steal workers' comp premiums: It's a shell game
Steven A. Meyerowitz, Esq., (smeyerowitz@meyerowitzcommunications.com) is the director of FC&S Legal, the editor-in-chief of the Insurance Coverage Law Report, and the founder and president of Meyerowitz Communications Inc. This story is reprinted with permission from FC&S Legal, the industry's only comprehensive digital resource designed for insurance coverage law.