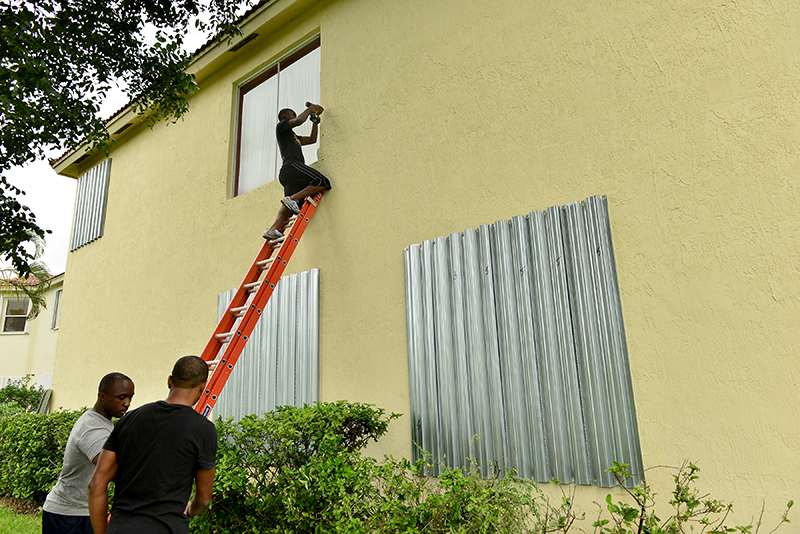 New York's Department of Financial Services is encouraging residential property insurers to develop courses for policyholders on how to protect their properties during natural disasters.
Under a new program in New York, residential property owners and renters can qualify for discounts if they complete instructional materials developed by property and casualty insurers.
The DFS must approve the insurers' instructional courses in advance, under a law established in 2016 by Gov. Andrew Cuomo and the state legislature.
In addition to rewarding policyholders for taking preparations to mitigate damages from natural disasters such as hurricanes, tornadoes and floods, the program also provides for steps taken against fire, theft, burglary and personal injury.
The law also allows for homeowner insurance discounts for installing equipment, devices and home improvements such as storm shutters that can reduce property damage and improve home safety, similar to programs in other states.
Insurer participation not mandatory
The DFS, in a circular letter on March 15 describing the new provision of state Insurance Law, §2346(5), said that the statute allows for filing for state approval of disaster preparedness instructional materials by property/casualty insurance companies, cooperative property/casualty insurance companies, nonprofit property/casualty insurers and property/casualty trade organizations including the New York Property Insurance Underwriting Association.
Insurer participation in the program is not mandatory, according to the DFS letter.
Stephen Doody, the deputy superintendent of the financial services department property bureau, said the agency will promptly review the insurers' programs to determine their compliance. Insurers were also told to submit the "actuarially appropriate discounts" that they would offer customers who complete the courses.
More information about the disaster-preparedness program is available at the DFS website.