While 2016 reached a 10-year high in terms of catastrophic events, for insurers it was an opportunity to show what they do best, and policyholders agreed, as overall customer satisfaction among those who filed a claim rose 1.5 percent. This was especially good news since the 2016 survey showed the first drop in five years.
The J.D. Power 2017 U.S. Property Claims Satisfaction Survey asked 6,645 policyholders who filed a claim in 2016 about their experience. Satisfaction with the process was measured using five different areas: settlement, first notice of loss, estimation process, service interaction and repair process based on a 1,000-point scale.
'All-time-high'
The overall satisfaction score rose 13 points to 859 from 2016 to 2017, which J.D. Power says was an "all-time high" for the study. Driving the increase was the settlement factor, which comprises the settlement amount, estimation process and service interaction. These satisfaction levels were comparable to those found with auto claims, which has traditionally scored higher than property claims.
"Following the significant declines in customer satisfaction found in the 2016 study, property and casualty insurers have redoubled their efforts to improve the settlement process and fine-tune their customer interactions, efforts that have been clearly recognized and appreciated by homeowners who experienced significant losses this past year," said Greg Hoeg, vice president of U.S. insurance operations at J.D. Power in a press release.
"Still, despite the overall improvement, problem areas are evident, most notably in water-related and other complex claims that take a long time to settle and that cause significant lifestyle disruption. Insurers that manage to get the settlement process and customer interaction equation right in these types of disruptive and often catastrophic scenarios are those that raise the bar for the industry."
How quickly a claim is resolved matters
The survey found that how quickly a claim is resolved matters to policyholders. Water-related claims seem to take longer to settle and scored lower (as much as 39 points) compared to other types of claims such as wind and hail.
Read on to see which companies scored the highest in the 2017 U.S. Property Claims Satisfaction Study.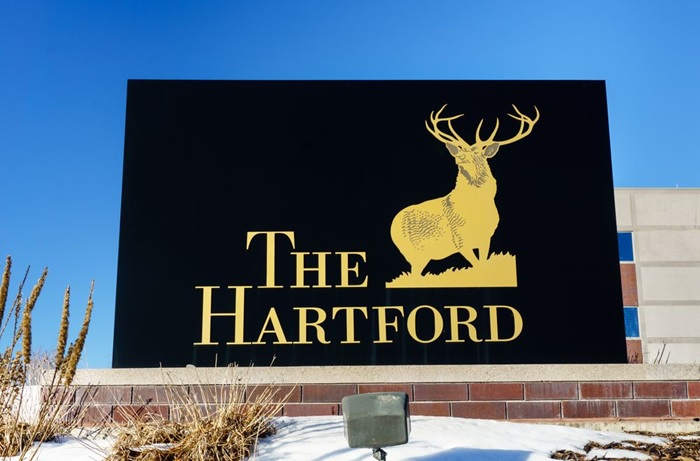 (Photo: Shutterstock)
The Hartford saw a 14-point increase from 2016 and tied with the 9th-place company.
Score: 867

Despite a four-point increase over last year's number, Erie actually dropped four spots from fifth to ninth place.
Score: 867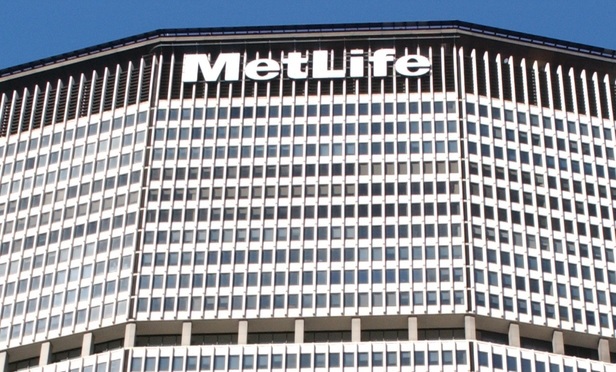 (Photo: Rick Kopstein/ALM)
The company made a significant 23-point jump from last year, moving from 16th place to eighth.
Score: 870

Dropping a few spots from third place in 2016, COUNTRY Financial still improved 12 points.
Score: 875

Last year, Auto-Owners Insurance came in below the industry average of 846 with a score of 843, but all of that changed in 2017. The company jumped 12 positions and improved its score by 35 points.
Score: 878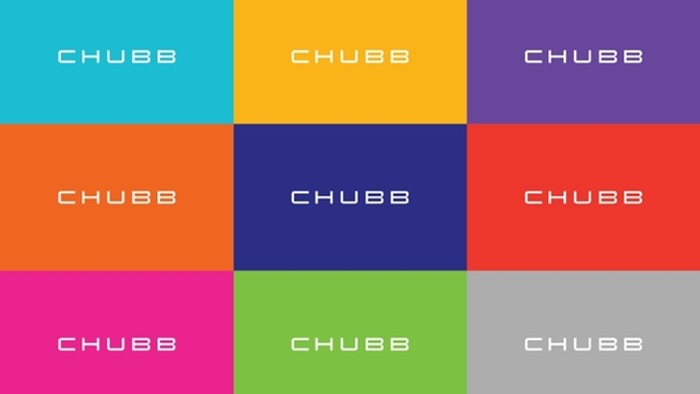 Chubb did not make the top 10 companies last year, but jumped seven slots in 2017 and improved its score by 29 points.
Score: 880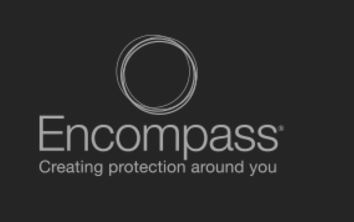 The company showed how consistent their service is by placing in the same position as last year, but still improved 18 points.
Score: 881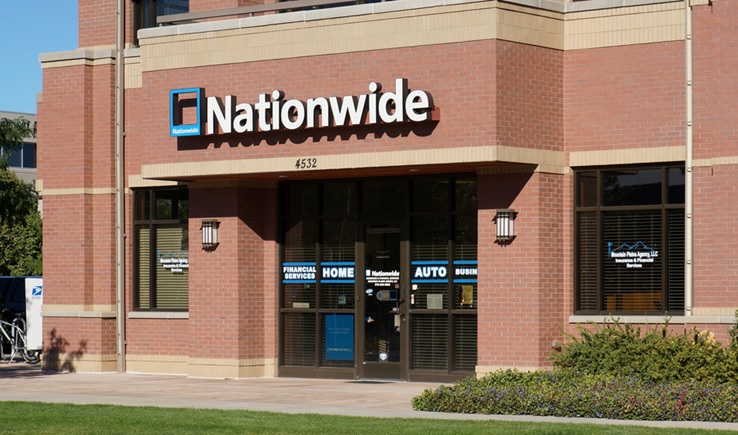 (Photo: iStock)
Jumping seven spots from last year, Nationwide also raised its satisfaction score by 29 points.
Score: 882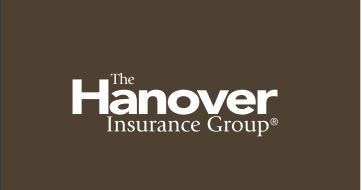 Showing the most dramatic improvement over 2016, The Hanover went from not even making the top 20 to tying with the number one company and improving its score by 40 points.
Score: 893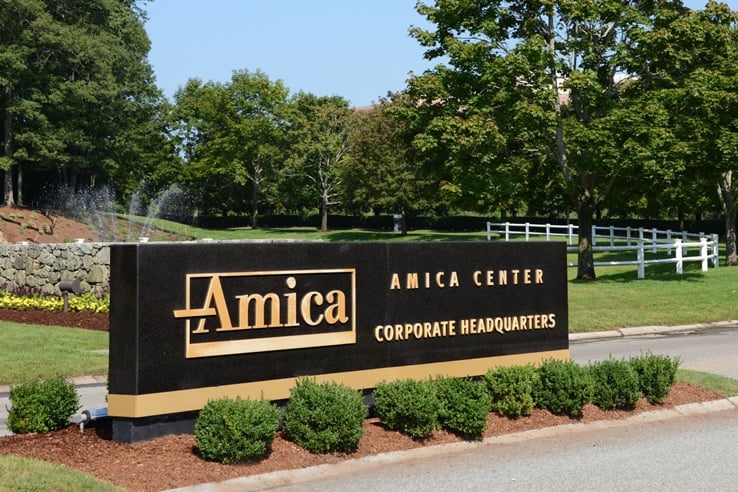 (Photo: Amica Mutual Insurance)
Taking the number one spot for the sixth consecutive year, Amica Mutual actually dropped five points from 2016. The company scored highest in settlement, estimation process and the repair process.
Score: 893
Related: Natural hazards created havoc in 2016
Read on for the list of the top 20 companies with the highest overall customer satisfaction ratings.