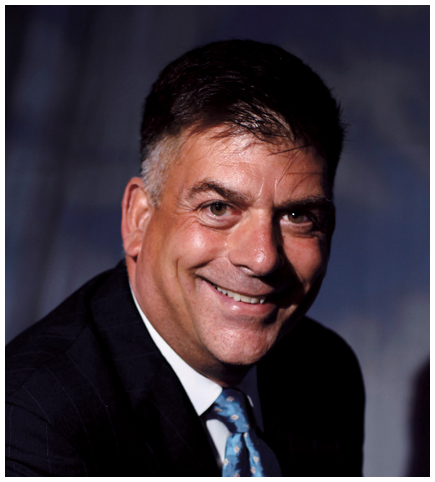 It's one of the fastest growing product lines in the commercial insurance sector—and it's frustrating as hell.
Welcome to the dynamic and sprawling world of Cyber insurance and the obscurity that goes along with it.
Whether you have already dipped your toes in the water or are still strategizing your approach, you probably need no further color. This is the first new product in the liability market in a long time, and it's taking center stage around the insurance world.
Cyber security refers to data, information and asset protection. The problem, as we know, is that nuances of coverage descriptions, constant policy modifications and lack of policy language standardization make it difficult to keep up. What do best practices and safeguards really mean when there's no common understanding? What's the difference in value between a data breach and a data compromise?
[Related: Cyber security: Creating a mindset of resilience]
There are strategies that help combat these challenges—for example, better information sharing, more uniformity in policy language, developing more risk-sharing opportunities for insureds, and providing effective education to increase buying—but many still feel ill-equipped.
All indications on Capitol Hill point to cyber security as a priority issue. Currently, there are a handful of bills on the table that include constructive and balanced approaches. It's a start. The industry also must continue to innovate and develop creative partnerships and solutions. In addition to consumer data breach, the market is now starting to address consequential losses from cyber crime, but we've got a long way to go in developing capacity.
Given the important role Cyber insurance plays in improving the security posture of organizations, brokers are uniquely positioned in their role as risk advisors to coordinate risk management, compliance and insurance to increase the security maturity and online resilience of corporations and public entities. The Council of Insurance Agents & Brokers believes that as brokers build internal understanding of their data, systems and security protocols, the expertise in protecting their clients from cyber risks also will increase.
In other words, broker education on the basics of information security is critical to hone expertise for their clients.