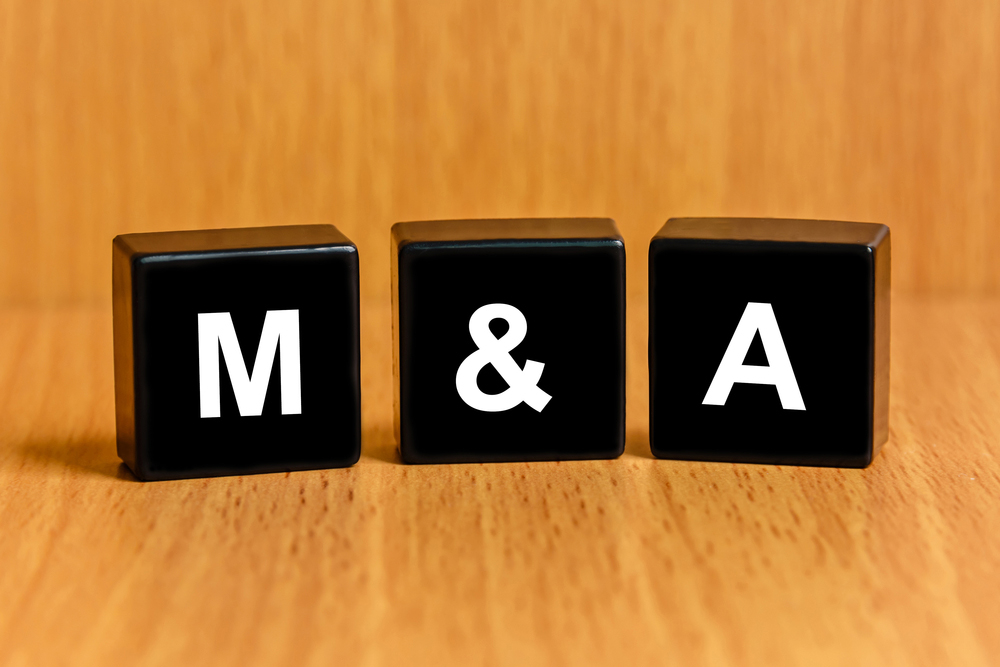 (Bloomberg) — So much for a quiet summer. July isn't over yet and dealmaking is already on track for the busiest third quarter on record, with volumes set to surpass $1 trillion.
Some $406 billion of deals have been announced globally this quarter, including $170 billion in the past week alone. If this level of activity continues through September it will beat the record set over the summer of 2007, when $933.4 billion of deals were proposed, according to data compiled by Bloomberg.
U.S. health insurer Anthem Inc.'s $48.4 billion purchase of Cigna Corp. is the biggest deal of the quarter so far, followed by Israeli drugmaker Teva Pharmaceuticals Industries Ltd.'s $40.5 billion acquisition of the generic-drug business of Allergan Plc. Industry specialists expect the pace of activity to continue.
"This is the most competitive market for mergers and acquisitions we have seen for some time, and that means many executives and advisers who might otherwise have been enjoying some well-earned downtime are spending the summer at the deal table," said Pip McCrostie, global vice chair of transaction advisory services at Ernst & Young. "M&A has become the first choice for future growth."
Slow August
Proposed deals could take the tally even higher. Switzerland's Zurich Insurance Group said Tuesday it is considering making an offer for RSA Insurance Group Plc, in a deal that Panmure Gordon & Co. analysts say could be worth 5.7 billion pounds ($8.9 billion).
To be sure, deal activity tends to slow in August, particularly in Europe and the U.S., as many bankers and executives take summer vacations. Transactions — including M&A, spinoffs, joint ventures and large investments — often pick up again after Labor Day, which falls in early September in the U.S.
The boom isn't likely to end anytime soon, according to Goldman Sachs Group Inc.'s Gregg Lemkau, who attributed the rise in merger activity in part to the reduced stigma surrounding hostile bids, and to the threat of activism.
"The pace seems to be accelerating and the kind of transactions we are seeing in the pipeline indicate that will continue," Lemkau told Bloomberg TV on July 21.