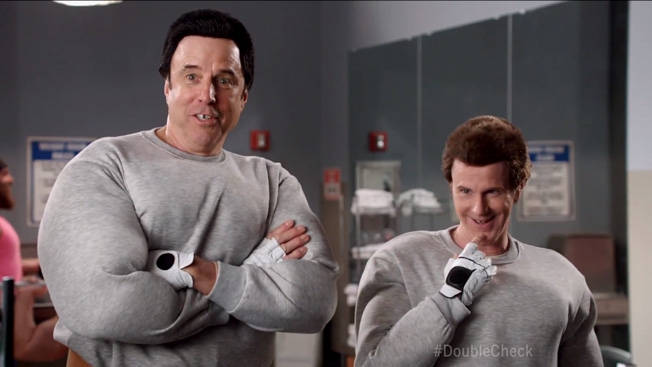 (Bloomberg) — State Farm Mutual Automobile Insurance Co., the largest U.S. property-casualty insurer, said 2014 profit fell 19 percent as the underwriting loss widened on car coverage.
Net income for the year fell to $4.2 billion from $5.2 billion in 2013, the Bloomington, Illinois-based company said Friday in a statement. The auto underwriting loss was $3.4 billion, compared with $2.4 billion in 2013. Claims costs at the car unit rose by $2.5 billion to $29.5 billion.
Policyholder-owned State Farm, which gets most of its premium revenue from car insurance, is confronting increased competition from publicly traded rivals including Allstate Corp. and Progressive Corp. Travelers Cos. Chief Executive Officer Jay Fishman, whose company relies more on commercial lines, said this month that the auto business faces pressure amid rising costs per claim and the prospect that eventual safety improvements could limit demand for coverage.
"I really am very pleased that we are not a monoline auto company," Fishman said at a Bank of America Corp. conference this month. "I'd be just really struggling strategically with that now."
State Farm also sells home insurance and life policies. The company's net worth, a measure of assets minus liabilities, climbed to $80 billion on Dec. 31 from $75.9 billion a year earlier. The insurer, which owns multibillion-dollar stakes in companies including Walt Disney Co., Johnson & Johnson and Wells Fargo & Co., benefited from a $2.9 billion gain in the value of the stock portfolio of its property-casualty units.
The profit drop at State Farm compares with a 21 percent increase at Allstate, which posted 2014 net income of $2.75 billion, using U.S. generally accepted accounting principles. State Farm, which has no publicly traded debt and reports once a year, uses state accounting rules, so comparisons are inexact.