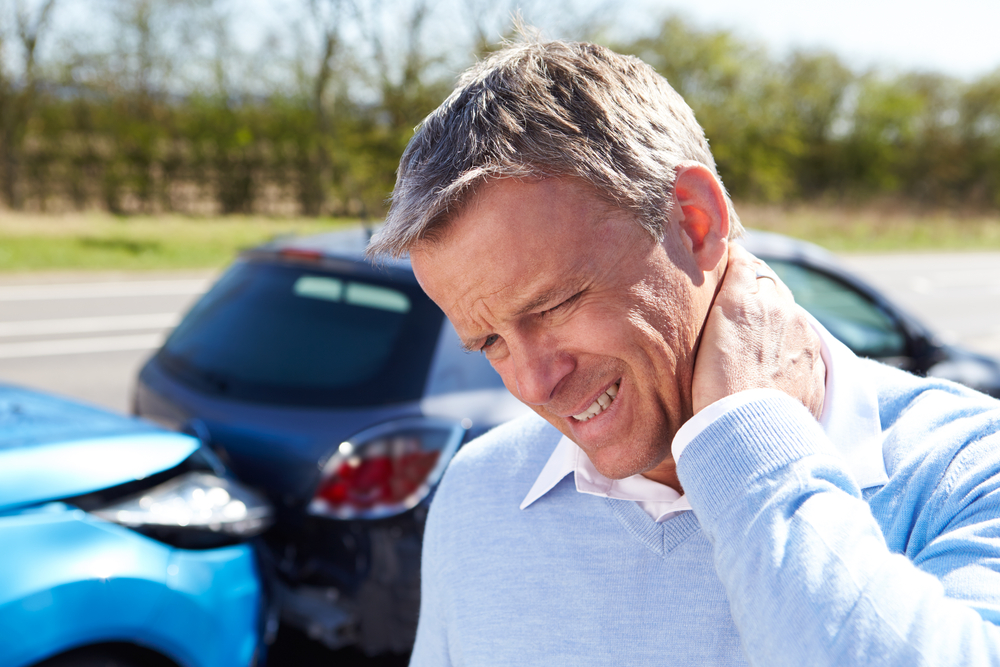 The Insurance Research Council (IRC) has released a study, Fraud and Buildup in Auto Injury Claims, which highlights the impact of fraud on auto injury claims. The study estimates that claim fraud and buildup increased payments for auto injuries by $5.6 billion to $7.7 billion in the U.S. in 2012, representing between 13% to 17% of total payments for five private passenger auto injury coverages.
According to file reviewers, 21% of bodily injury claims (BI) and 18% of personal injury protection (PIP) claims closed showed some type of fraud, usually claim buildup, which involves inflating the costs of otherwise legitimate claims. These types of fraud may involve chiropractic services, physical therapy, alternative medicine and even the use of pain management clinics.
While the likelihood of fraud exists in all states, no-fault states seemed to have a higher rate of incidence. Florida (31%), New York (24%), Massachusetts (22%) and Minnesota (22%) have the highest number of claims with fraud and buildup, according to the IRC report.
The report includes recommendations for how insurers can identify and investigate claim abuse, such as using independent medical exams, peer medical reviews and their own special investigative units.
"The costs associated with auto injury claim abuse make auto insurance more expensive for everyone," said Elizabeth Sprinkel, senior vice president of the IRC in a statement. "Efforts to lower insurance costs must include measures aimed at reducing the amount of fraud and buildup in the system."
The study involved 12 insurers representing over 50% of the private passenger insurance market in the U.S. and was based on more than 35,000 auto injury claims involving five principal private passenger coverages.