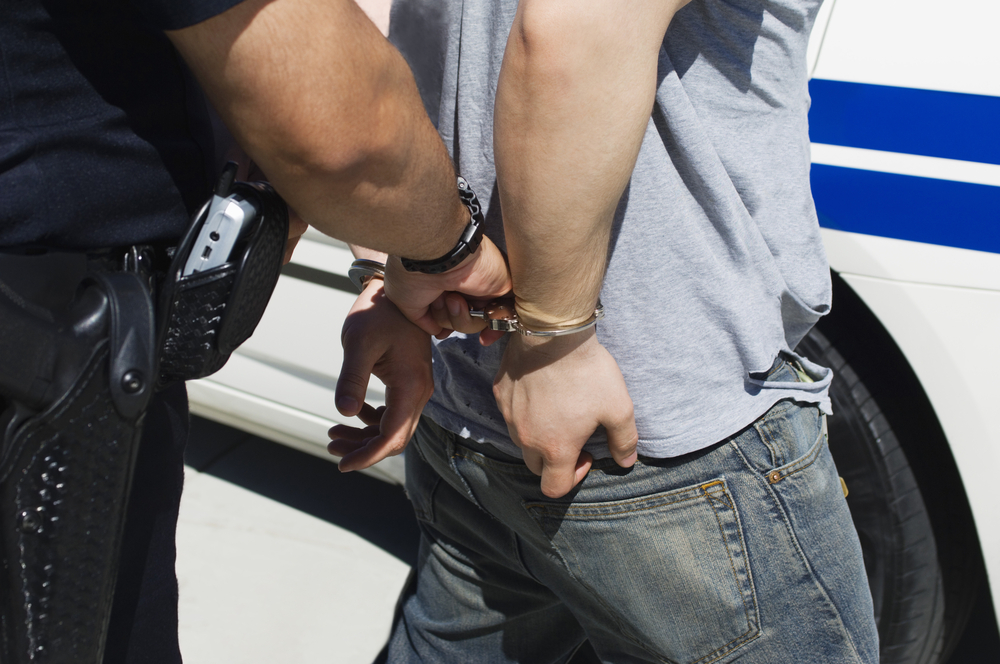 Five people have been arrested in connection with an organized personal injury protection fraud scheme in southern Florida, reports WPTV West Palm Beach. The arrests come after a year-long undercover investigation by the state Department of Financial Services' Division of Insurance Fraud.
Undercover detectives were embedded into clinics that were accepting patients that were illegally solicited. Detectives found one clinic billed for services that never were rendered, and some patients were being coached to claim they were injured when they weren't, says WPTV.
One detective became a patient broker for the ring, which would pay him to refer patients to specific clinics under the guise of marketing because it's illegal to pay directly for patients.
The crime ring consisted of attorneys, chiropractors, and clinic employees, and was responsible for potentially hundreds of thousands of dollars in fraud, says WPTV. Chiropractor Roger Hughes Bell was charged with felony patient brokering and three counts of felony false and fraudulent insurnace claim. Christina Savoye was also charged with felony false and fraudulent insurance claim.
Other arrests include Alejandro Marin and attorneys Brian Greenspoon and Cory Meltzer. There is a warrant out for the arrest of chiropractor Ryan Grand, says WPTV.