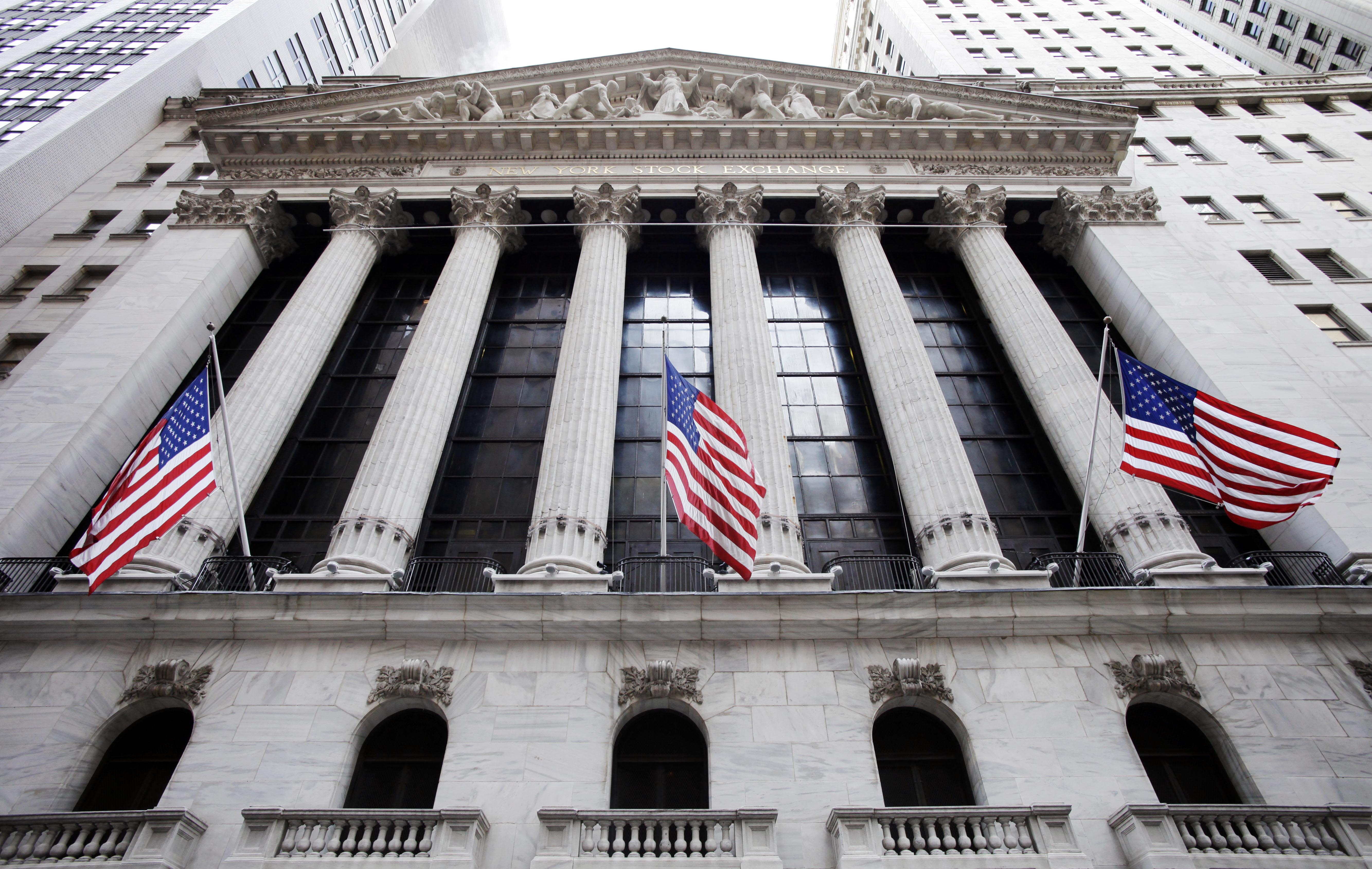 Sept. 23 (Bloomberg) — U.S. stocks fell, with the Standard & Poor's 500 Index headed for a third day of losses, as a government crackdown on tax-saving mergers sent drugmakers with pending cross-border deals lower.
The S&P 500 lost 0.3 percent to 1,989.27 at 9:30 a.m. in New York. The Dow Jones Industrial Average fell 44.44 points, or 0.3 percent, to 17,128.24.
"People are concerned that some of the froth in the market will decrease with lower prospect for larger deals," John Carey, a Boston-based fund manager at Pioneer Investment Management Inc., which oversees about $230 billion, said in a phone interview. "That's affecting some specific stocks, particularly health care. There could also be an effect on the financial industry, which was benefiting from the big merger fees."
Investors are also watching developments in the Middle East, where airstrikes against the militant Khorasan Group in Syria were prompted by plans for an "imminent" terror attack on U.S. soil, the Pentagon said.
The U.S. and Arab allies Saudi Arabia, Jordan, the United Arab Emirates, Qatar and Bahrain launched a series of airstrikes against Islamic State positions in Syria along the Iraqi border. Meanwhile, the Israeli army said it shot down a Syrian fighter jet after it penetrated Israeli air space over the Golan Heights.
"There are a lot of geopolitical worries going around," said William Hobbs, head of equity strategy at Barclays Plc's wealth-management unit in London. "The Middle Eastern situation feels like it's not going to go away very quickly. The Islamic State is a significant and very organized military threat."
Inversion Rules
The Treasury's new rules on inversions apply to deals that close starting yesterday. The changes will have the biggest effect on the eight U.S. companies with pending inversions, including Medtronic and AbbVie, which plan the two largest such deals in U.S. history.
The rules include a prohibition on "hopscotch" loans that let companies access foreign cash without paying U.S. taxes. They also curb actions that companies can use to make such transactions qualify for favorable tax treatment.
The S&P 500 fell the most in more than six weeks yesterday, led by a decline among small companies, as sales of existing homes slipped and China's finance minister damped stimulus hopes.
The equity benchmark reached a record last week as the Federal Reserve maintained a commitment to keep interest rates near zero for a considerable time after completing asset purchases in October.
Data at 9:45 a.m. New York time may show U.S. manufacturing output accelerated this month, economists forecast. The Markit Economics preliminary September index probably rose to 58, from 57.9 in August, according to the median projection. Readings exceeding 50 indicate expansion.