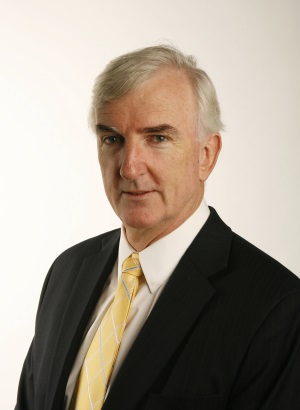 Michael Pascoe, one of Australia's most experienced finance and economics commentators, will deliver the keynote address at the RIMS Risk Forum in Sydney on September 1.
Pascoe has more than four decades of media experience, in which he has covered economic and business issues for newspaper, broadcast and online outlets. He is a regular contributor to the Sydney Morning Herald, a columnist for Yahoo!'s Australian branch, Yahoo7, and Mining Monthly.
Scheduled for August 31 to September 2, the RIMS Risk Forum also includes educational sessions on D&O challenges, enterprise risk management in the boardroom, property loss prevention, global supply chain management and business continuity planning.
For more information on sessions, exhibitions and registration, visit RIMS.org.