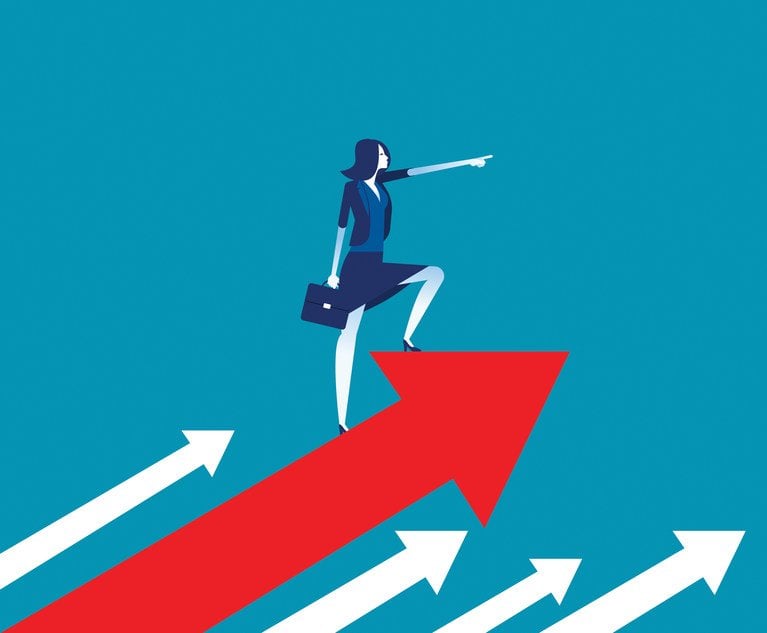 A crucial objective within the insurance business recently is to implement diversity, equity and inclusion (DEI) strategies.
"Diverse and inclusive teams have proven to be more effective, and able to create better economic and social outcomes…From individual company programs to industry-wide initiatives, insurance businesses are committed to promoting and advancing diversity in their business culture, in every sector and at all levels," eight insurance-industry CEOs said in a commitment statement crafted at the 2016 Business Insurance Diversity & Inclusion Institute Leadership Conference.
Women Take the Reins
Gender discrimination is being addressed as part of the industry's support of DEI initiatives.
The Insurance Industry Charitable Foundation (IICF), for instance, made women in insurance a priority through an annual initiative. Its Women in Insurance Conference Series was established in 2013, kickstarting one of the sector's most successful DEI initiatives with more than 8,000 participants in the years since.
The more DEI education provided within the insurance industry, the more likely the workforce within it will witness women climb the corporate ladder. A diverse team consisting of women leaders can provide benefits to the firm at large. "A higher share of women on company boards in C-suite positions is associated with a return on equity (ROE) overperformance," according to a 2022 Swiss Re Institute report that sampled 170 global insurance, reinsurance and brokerage companies between 2002 to 2019.
The Need for Leadership
Despite making up a notable segment of the insurance workforce, women hold very few positions of significant decision-making power. Senior leadership positions within insurance are where the inequities become abundantly clear. According to ACCORD, women only occupy "19% of board seats, 11% of named inside officer positions, and 12% of top officer positions such as CEO, COO and CFO," as well as 1% of insurance firms 4 possessing a woman CEO.
When women are provided with identical resources as men to climb the corporate ladder, insurance organizations reap the benefits. Some initiatives organizations might consider include woman-to-woman mentorship programs or seminars focused on equipping women with career-building strategies.
Ultimately, if given opportunities to rise to coveted C-suite positions, women can make dynamic contributions within the workplace, allowing firms to realize profit margins more substantial in size than ever before.
This article is an abridged version of an award-winning, insurance-industry white paper prepared by Arizona State University RMI student Melanie Patten. Visit https://www.wsia.org/wcm/Foundation/Contests to read this work in its entirety.