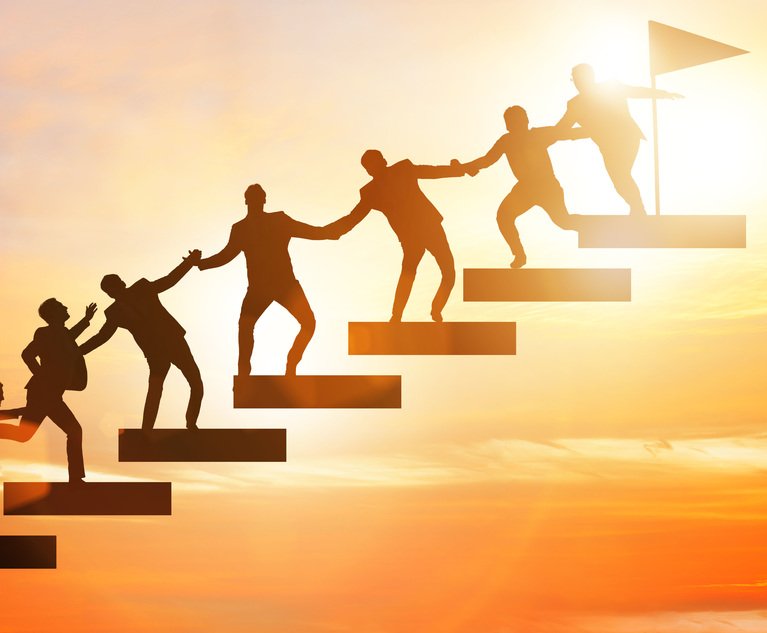 SAN DIEGO — A seasoned team of insurance professionals took the stage Mon., Sept. 18, 2023, at WSIA's 2023 Annual Marketplace to discuss the cultivation of industry mentorships and sponsorships and how diversity and inclusivity play a role in developing successful pathways forward.
The afternoon session titled "Mentorship vs. Sponsorship and the Benefits of Both" was co-hosted by WSIA's U40 and Diversity Foundation.
"My parents were public educators, so I didn't have a whole lot of exposure and experience with corporate America," shared panelist and Amwins Group Executive Vice President Nick Abraham. "My mentors helped craft my path and helped me learn to exist in a world I was totally unprepared for. As I began to understand the impact it could have on my career, I actively sought it out shortly thereafter. It's something near and dear to my heart and I've benefited a lot from it over the years."
Another panelist, Christina Geller, AXIS Capital senior vice president and head of wholesale financial institutions, addressed the influence her mentor had on her ability to change course and make meaningful advancements.
At her first insurance job, Geller said, she fostered a relationship with a female manager who oversaw finance-related divisions. Through the pair's regular lunchtime chats, Geller developed the drive to break out of her role as a financial analyst and explore an underwriter position. Geller was encouraged to apply.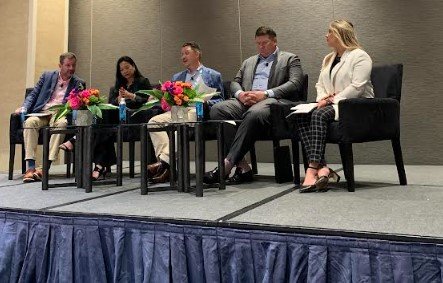 "I didn't know if I could do something different," Geller recalled. "[My mentor] looked at me and said: 'Try it! Learn a new skill set. If you don't like it, you can always go back to doing what you did before.'"
Panelists agreed that mentorship fosters growth through the exchange of advice and open dialogue. Sponsorship, on the other hand, revolves around advocating for career advancement.
"Some of the businesspeople [in my personal experience] were sponsors," Westfield Specialty Insurance Chief Talent Executive and panel moderator Tony Chimera. "They were the ones who went to senior management and really advocated for me."
"They were not mentors," Chimera added, "They were the people who were saying, 'You know what? This is an opportunity that this person needs to have.'"
The measure of success
While measuring the financial success of mentorship programs might be possible by reviewing returns, a more subjective indicator is employee retention and the state of the company's culture.
"There's success that comes from a corporate lens that has a financial piece to it," said IFG Companies Senior Vice President and Head of Strategy and Business Development Brett Blumencranz, "but I think the other side is not monetary. It's about culture [and fostering] an environment where people feel empowered and nurtured."
Panelists stressed the importance of keeping diversity and inclusivity top of mind in mentorship programs. "It'll ripple throughout the organization and our industry," said Markel Associate Underwriting Manager Meredith Dearing.
Jennifer Kastner is a freelance journalist based in San Diego.
See also: