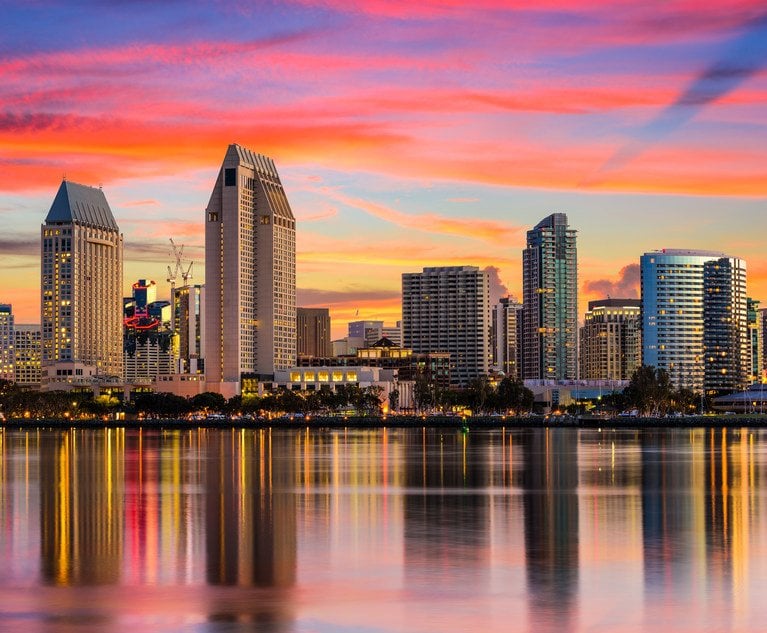 On behalf of the Wholesale and Specialty Insurance Association, we are excited to welcome more than 7,000 registered attendees to WSIA's 2023 Annual Marketplace Sept. 17-20 in San Diego.
This year's registration set a new Annual Marketplace attendance record.
Here are a few important reminders to help event attendees make the most of their time at this robust industry gathering:
FIRST STOP: Badge pickup! Badge pickup begins on Sunday, Sept. 17, 2023, from 2 p.m. to 7 p.m. and continues Mon., Sept. 18 from 7 a.m. to 6 p.m. and Tues., Sept. 19 from 7:30 a.m. – 6 p.m. at the Manchester Grand Hyatt San Diego, Harbor Ballroom, Second Level.
Attendees will need their 2023 Annual Marketplace badge to access all WSIA functions, and each attendee must pick up their own badge with a photo ID. Due to this year's crowd, we strongly urge you to pick up your badge on Sunday so you will be ready to hit the ground running for your meetings. We will host a Hospitality Zone in the Harbor Ballroom throughout the week for attendees, so you can enjoy a refreshment after you have your badge. If you are unable to pick up your badge on Sunday, please allow plenty of time for that process on Monday.
Annual Marketplace events kick off on Mon., Sept. 17, 2023 with 12 Brokers' Lounge Zones and The Club open from 7:30 a.m. to 6 p.m. Follow this link to a map of those networking areas, Hospitality Zones and reception locations.
Before you head out on Monday evening, stop by the reception honoring Professional Lines Attendees, First-Time Attendees, New Members and Interns at the Hyatt's Seaview Restaurant beginning at 3:30 p.m. followed by the Opening Reception beginning at 4:30 p.m. outdoors behind the Hyatt.
All attendees are also encouraged to attend the two U40 hosted sessions this week on Monday and Tuesday at 3 p.m. at the Marriott. You can learn more about them here. On Tuesday, don't miss the Networking Reception right after these session at 4 p.m., also at the Marriott.
If Annual Marketplace attendees have any questions during the event, visit the Information & Courtesy Desks at the Hyatt or Marriott for assistance.
Thank you to WSIA members for their commitment to the organization, the industry and this event.
WSIA 2023 Board President Dave Obenauer is CEO of CRC Group. WSIA Board Vice President Brenda (Ballard) Austenfeld is CEO and President, National Property at RT Specialty. Carlton Maner is CEO, Wholesale Division, AXIS Capital.
See also: