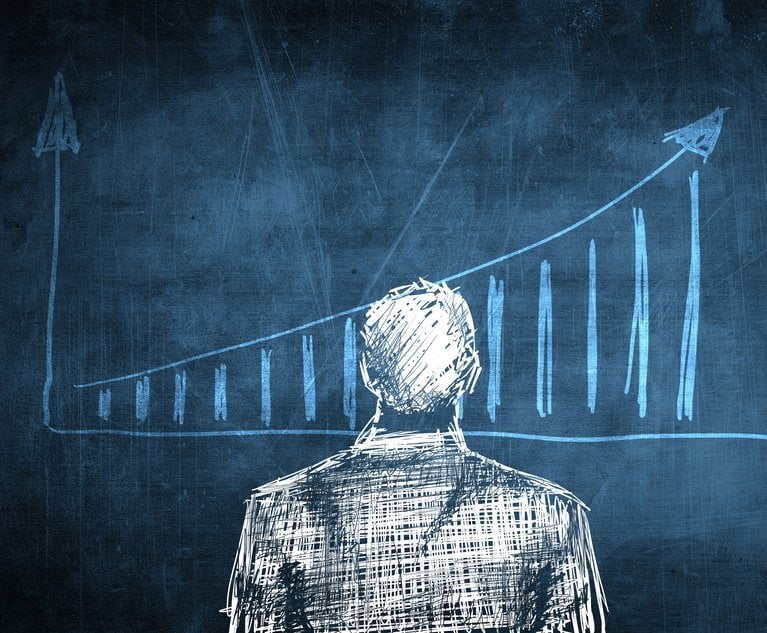 In 2022, total U.S. surplus lines saw direct premiums increase 19.2%, reaching $98.5 billion, according to AM Best, which reported this was the fifth consecutive year the sector saw double-digit premium growth.
The sector has also generated net underwriting and operating profit in the past five years, the rating agency reported.
Challenging conditions on the personal and commercial property side, such as growing claims costs and increasing catastrophe losses, are allowing surplus lines carriers to absorb a larger share of the overall P&C market, according to AM Best.
Last year, surplus lines carriers' share of total P&C industry premium reached an all-time high of 11.2%, up from 10.4% the year prior. The sector's market share has nearly doubled during the past 20 years, as surplus lines accounted for around 6% of total P&C direct premiums written in 2002.
"The contraction in overall capacity owing to tighter admitted company risk appetites creates an environment that plays to the strength of surplus lines insurers with some of their creative market and product-oriented solutions," David Blades, associate director, AM Best, said in a release. "These skills are especially valued."
According to mid-year reporting from stamping offices, which oversee transactions in excess and surplus markets, the surplus line sector saw premiums grow slightly more than 15% during the first half of 2023, reaching nearly $36 billion.
"In our view, the excess and surplus lines segment should continue reporting favorable underwriting results and organic capital generation," Robert Raber, director, AM Best, said in a release. "Volatility in the investment markets could constrain overall operating earnings, but excess and surplus lines insurers typically fare well during cycles when market conditions stress standard market insurers."
Related: