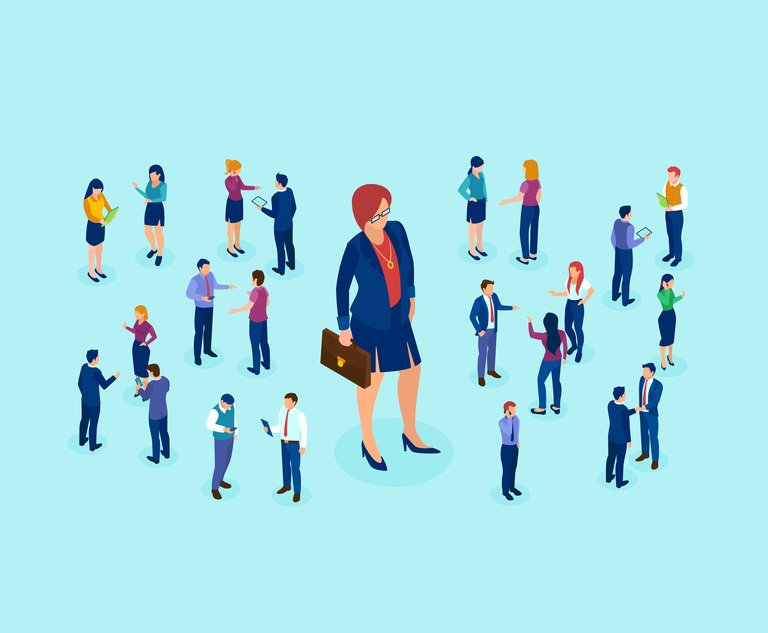 If you feel like it's been getting harder to place small commercial risks, you're not imagining things. Storms and wildfires are getting worse and more frequent, construction costs are sky-high, and interest rates are up.
In response, the top five admitted markets have restricted new business over the last three years.
Given this landscape, many commercial agents are for the first time considering whether they might need to start selling E&S insurance.
If you're an agent based outside a handful of states (Florida, Georgia, California, Louisiana, Texas, and Hawaii), there's a chance you haven't thought about E&S insurance since you were studying for your license exam.
But as natural forces and market conditions continue to evolve, the need for E&S will only grow. The good news is that the digital support infrastructure for placing excess and surplus risks is now readily available to agents.
Let's take a look at how we got here and how agents can seize the E&S opportunity.
Here's why E&S demand is growing…
The idea of a "perfect storm" is cliché, but it's also the best way to describe what's happening to push more risk toward excess and surplus lines right now.
There are the literal storms, of course (Harvey, Michael and Ian, among others), plus wildfires and volcanic eruptions. Reinsurers are pulling back on property catastrophe capacity, which means primary insurers are struggling to balance their exposure, which translates to less appetite for certain types of risk.
Then there are the economic forces: interest rates and inflation are both relatively high, meaning nobody's money is going as far as it used to.
The P&C insurance market has been hardening for three years, and it's still not at the top. Excess and surplus insurance, which offers coverage for difficult or higher-risk exposures standard lines won't cover, is emerging as an essential product line for any agent interested in selling commercial policies.
A few years ago, that would have been difficult to imagine. E&S was simply too hard and too inefficient to place, at least for those without an established wholesaler relationship. But recent developments in the small commercial and non-admitted markets mean that E&S policies are now as easy to write as admitted lines.
The digitization of E&S insurance
Over the last 20 years, we've seen the gradual digitization of insurance. First, personal lines offered rate-quote-bind policies via websites. Small commercial followed. Then came mobile apps, AI underwriting, drone-powered claim inspection, and various other innovations that pushed the industry toward greater efficiency and better experiences for agents.
E&S placement, though, was a holdout. Until very recently, writing an E&S policy required emailed PDFs and wait times as long as 45 days. But now, newer market entrants are offering comprehensive online rate-quote-bind tools. Some take as little as six minutes.
The implications for commercial agents are significant: by leveraging these platforms, they can expand into new markets (including those for risks that can no longer be placed as admitted business), better serve existing customers, and, crucially, do this efficiently and profitably — even for policies with modest premiums and commissions.
What to look for in a digital E&S partner
Whether or not you already have access to wholesalers who can connect you with E&S products to serve your customers, you can likely benefit from using a digital rate-quote-bind tool. As you seek potential providers, it's easiest to look for a platform that offers access to multiple wholesalers.
In addition, look for these features:
Bindable quotes (rather than indications): In the E&S world, it's common for the automated part of the system to go only so far as providing an indication, which means the agent has to go elsewhere to bind the quote. That extra legwork eats into a policy's profitability in small commercial, so look for a platform that provides bindable quotes (which is achievable by automating the entire underwriting process).
High-quality carriers: Excess and surplus carriers are non-admitted because of the nature of the risks they contemplate, but they are rated and regulated. Look for a platform that works only with A-rated carriers.
Robust support services: Digitization is what makes E&S accessible to more agents, but agents should have access to both a fully automated platform as well as expert resources to help them navigate the market. The best options out there will offer support services provided by real humans: onboarding, education, account management, and underwriting support to ensure that agents have what they need to confidently place and renew policies.
Innovative user experience: In addition to market connectivity, some E&S platforms offer a host of tools you can use to grow your business. Enhancements like digital payment offerings, in-app endorsements, and automated reminders around key milestones (including renewals) make managing policies a breeze even after issuance.
We're living in an E&S world.
The shift of P&C risks into non-admitted markets is structural, and will be the operating environment agents face for years to come. Agents who aren't already familiar with E&S insurance can position themselves well to expand their client base and better serve existing clients by leveraging the best E&S tools out there to help them place risks.
Alex Bargmann is cofounder and CEO of Pathpoint, a digital E&S wholesale intermediary. Prior to starting Pathpoint, Alex worked in the technology and software industries in various roles at HVF Labs and Noodle Education.
See also: