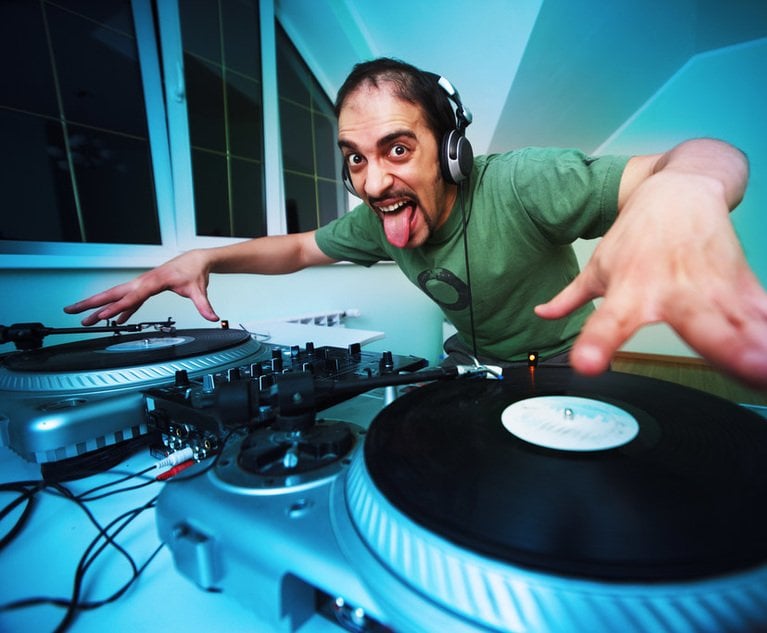 In a scene that likely feels familiar to insurance professionals serving bustling college towns, an insurance agent telephones a wholesale broker in search of coverage for a small apartment complex that turns into a modern-day "Animal House" on the weekends.
"Don't worry," this fictional broker says when contacted by the agent. "I know an underwriter who specializes in [properties] just like this!"
This is how Florida State University Risk Management and Insurance Student Antonio White introduces video viewers to the world of surplus lines insurance.
"The excess and surplus marketplace is an amazing alternative for difficult to insure risks," White says in his video, one of three winners of the Wholesale and Specialty Insurance Association's Spring 2023 Undergraduate Video Content. The student's challenge: Expand surplus lines awareness and knowledge in a creative submission lasting no more than seven minutes.
Check out White's winning video below:
See also: Wholesale insurance reaches new heights