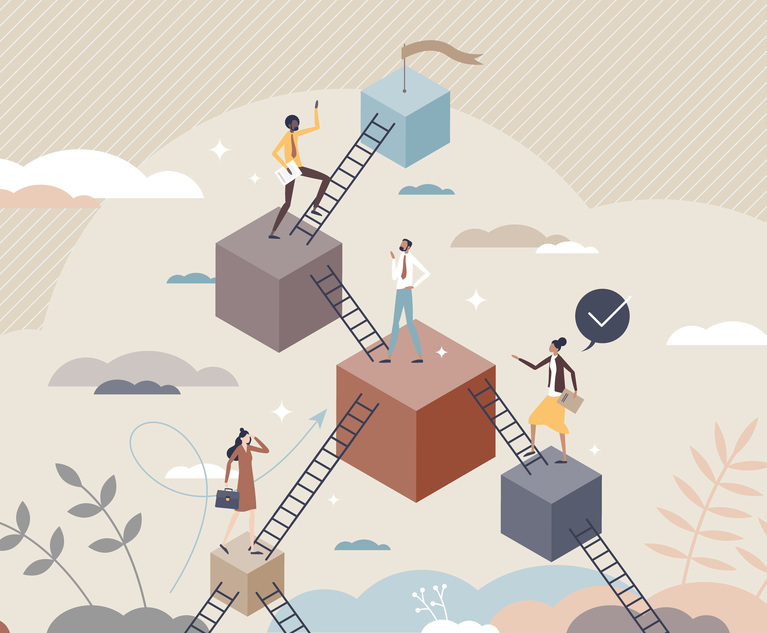 How About A Career In Insurance?
It may not be what you think.
Some young people take a narrow view when considering industries to build their future. For the uninitiated, thoughts of the insurance business usually conjure the word "sales."
While sales is a primary and vital career path in insurance, and there is undoubtedly a lot of money to be made in sales, the paths that go through the insurance field are many and varied.
For instance, if Information Technology is your vocation, there are positions for you in insurance. The industry needs Data Scientists who can build AI tools to improve the collection and synthesis of information, Cybersecurity analysts to keep information safe and private, and IT people at all levels and in all sectors.
Creative individuals may find their place in Product Development: analyzing trends and creating new policy types or enhancing existing insurance products. According to an article at Mindtree Insights, "Customers are not only seeking simpler and more effective products, but also expecting an end-to-end digital experience from product purchase to administration… Therefore, launching frequent and diversified products are now considered table stakes to ensure speed to market."
Those with investigative skills have a place in insurance as claims adjusters, who handle claims after a loss, and fraud investigators, who look for anomalies that might indicate fraud, interview people related to a claim, and document their findings.
Of course, the financial area offers the broadest range of opportunities.
Underwriters and actuaries determine and manage risk, set prices and policy terms, and use financial analytical skills like math, statistics, and probability.
Risk managers (who may or may not be actuaries) use their math or accounting skills to assess risk and find ways to mitigate potential losses. And according to Gary Pearce, chief risk architect for Aclaimant, Inc., "The events of the past few years have made risk management a permanent part of the C-Suite dialogue." So a career in risk management can take you further and higher than ever before.
And if a career in sales is in your sights, insurance agents and insurance brokers can have very lucrative practices. The InsurGrid blog states, "Top agents earn anywhere between $100,000 to one million dollars. Still, it depends on your commitment, strategies, the type of products you sell, and patience."
No matter which area of the insurance industry you choose, prospects are good. As Kristin Nease wrote in a recent propertycasualty360.com article, "The good news is that insurance is already well-positioned to embrace change and attract young talent."
++++++++++++++++++++++++++++++++++++++++++++++++++++++++++++++++
ENROLL TODAY!!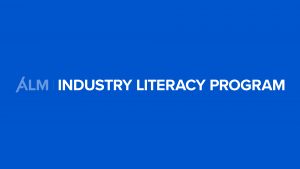 ENROLL TODAY!! Learn About The Property & Casualty Insurance Industry Careers, Claims, And More.
ALM'S COMPLIMENTARY VIRTUAL 3-SESSION PROGRAM "Insurance Careers 101: Beyond, Jake, Flo and the Gecko"
Dates: Nov 2, Nov 9 & Nov 16. Time: 7:00-8:30 pm EST Complementary 3-Week Course ALM is partnering with Miami Dade College in a new, free, online course, with no homework or exams.
Sign Up Here: INSURANCE LITERACY PROGRAM
http://ce.mdc.edu/insurance-literacy