Future of Attracting and Retaining Agent Talent
Overview
Date: Tuesday, October 11, 2022
Time: 2pm EST | 11 am PST
Cost: Complimentary
Brought to you by: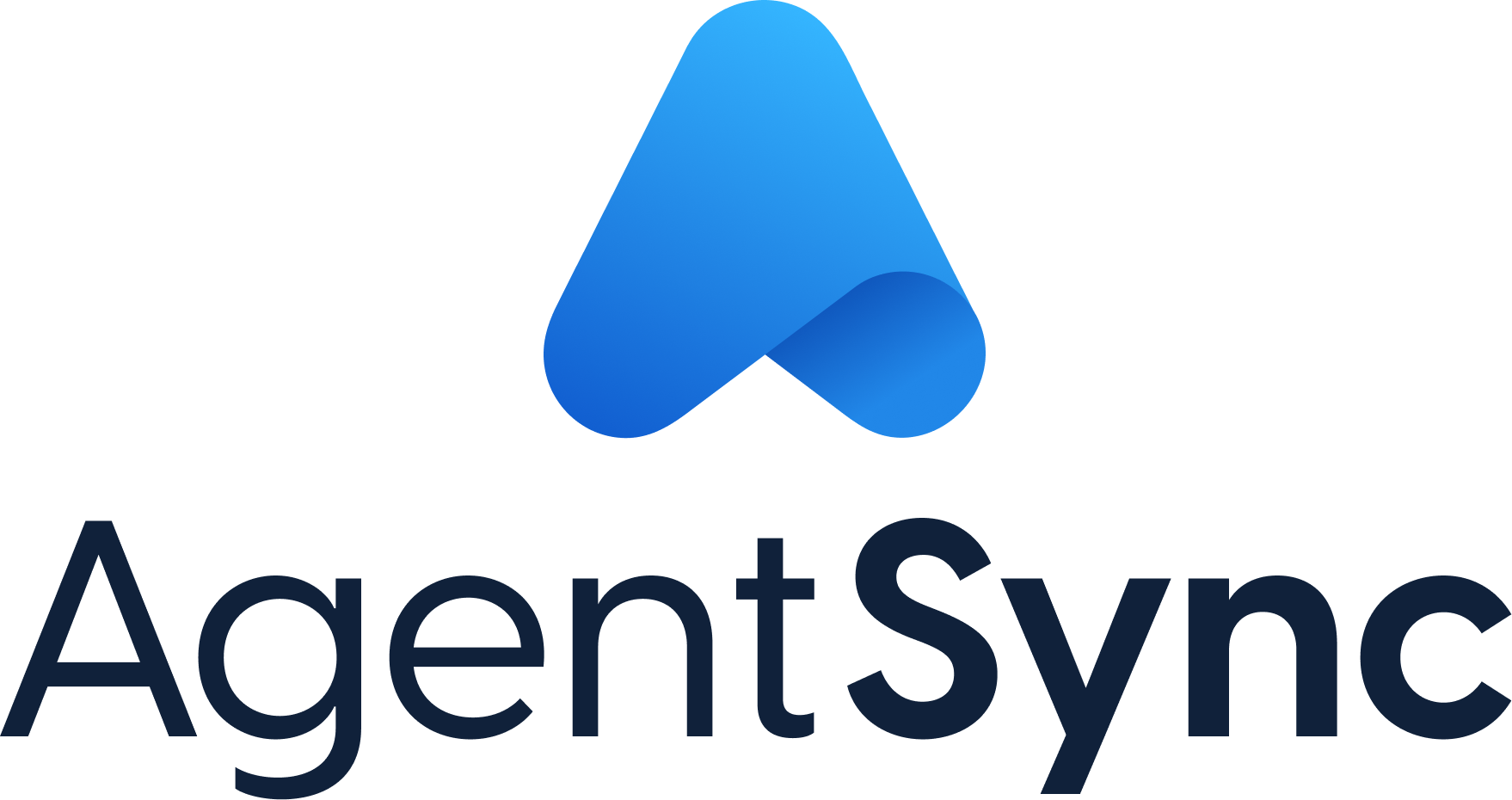 Webcast Overview:
The insurance distribution workforce is critical to the success of insurance organizations. Those who will find success in the next few years are the organizations focused on meeting the expectations of the Millennial and Gen Z producers. With the average age of an insurance producer already over 60, organizations must adjust how they recruit to attract younger talent. The industry also can expect to see fewer agents overall in the future, which means those who are left will be managing larger books of business. Naturally, attracting and retaining top talent is an enormous competitive advantage. To account for this, the current onboarding, licensing, compliance management, and contracting processes of producer management, which is inefficient and time consuming, need an upgrade.
Join us for our inaugural "Future of" webcast, where we'll explore pressing issues for the P&C insurance industry. For this first event on "Attracting and Retaining Talent," we'll start with an editorial presentation from NU Property & Casualty Executive Editor Elana Ashanti Jefferson before engaging our expert panel of industry insiders on the topic.
This complimentary webcast will provide you with fresh ideas about how to approach talent recruitment and retention challenges. You'll learn:
How to "sell" insurance as an interesting and important career

How insurance organizations can jumpstart their talent and recruitment efforts

Why diversity initiatives should be front and center for all recruitment efforts

And more!
Editorial Presentation: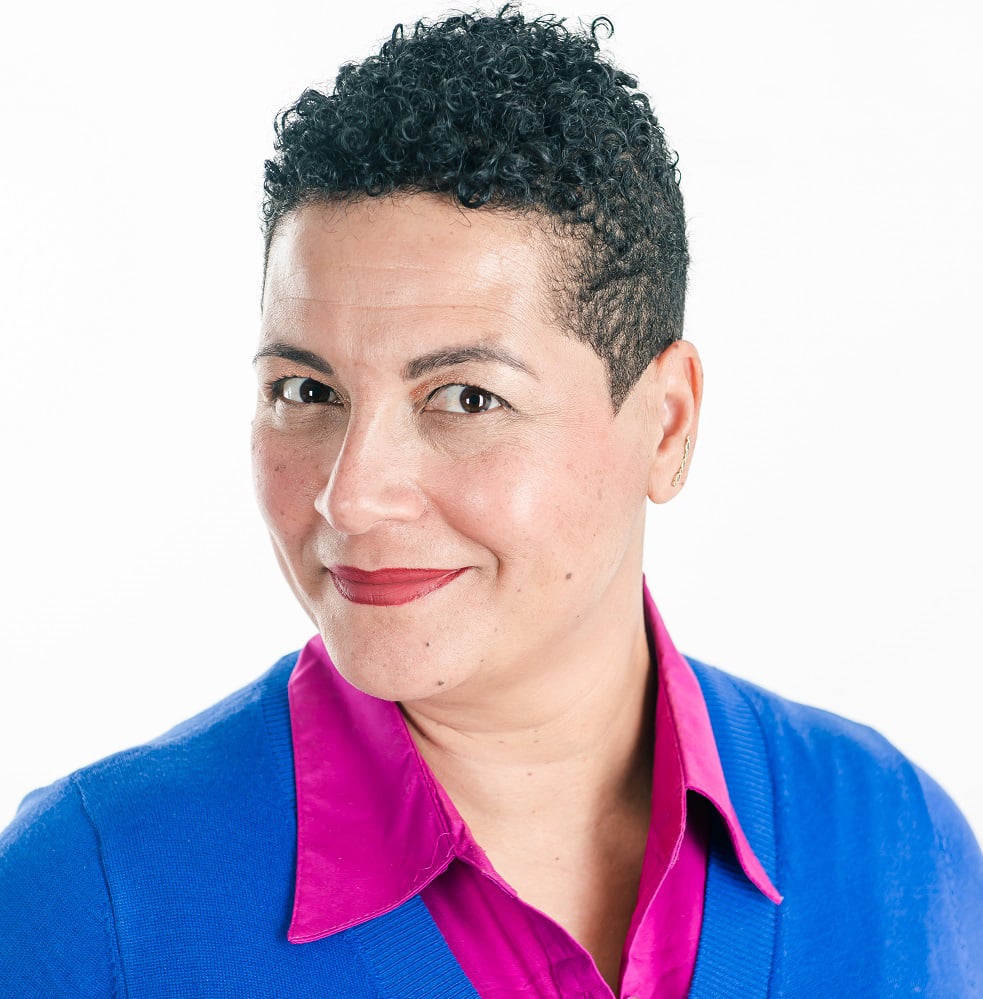 Elana Ashanti Jefferson | Executive Editor | NU PropertyCasualty360
Elana Ashanti Jefferson is executive editor of NU Property & Casualty magazine and PropertyCasualty360.com. In this function, Elana helps steer a team of multimedia journalists who report, write, edit and disseminate timely, relevant, industry-specific news. Prior to working at "NUP&C," Elana spent nearly 20 years in the newspaper business. She has worked for publications on both coasts as well as in her home state of Colorado. Elana is a graduate of the Columbia University School of Journalism and the Georgetown University School of Foreign Service.
Expert Panel: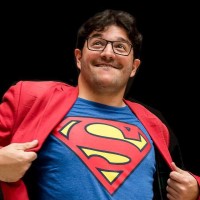 Tony Cañas | Recruiting Partner | Goodwin Recruiting (Panel Moderator)
Tony Cañas is an Insurance Evangelist who recently brought his passion for supporting the insurance industry with great talent to Goodwin Recruiting as a Recruiting Partner. He has been active in the industry since 2009 and has completed his CPCU, AU, AIC, ARM, ARe, ASLI, API, AIS, and AINS designations. Tony has been very involved in the industry's effort to recruit and retain Millennials and has become a well-known speaker, blogger, and best- selling author on the topic.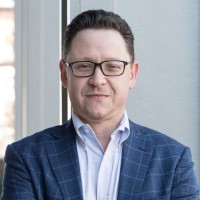 Tony Chimera | Chief Talent Officer | Westfield Specialty
Tony Chimera joined Westfield Specialty in July 2021 as Chief Talent Officer. He has over 28 years of HR experience at Sompo International/Endurance, AXIS Capital, MetLife, Sybase, Intertec Publishing and Scientific Research. He has focused his career on talent acquisition, retention, and development as well as diversity and inclusion and early talent programs. He is passionate about talent and that people make the difference.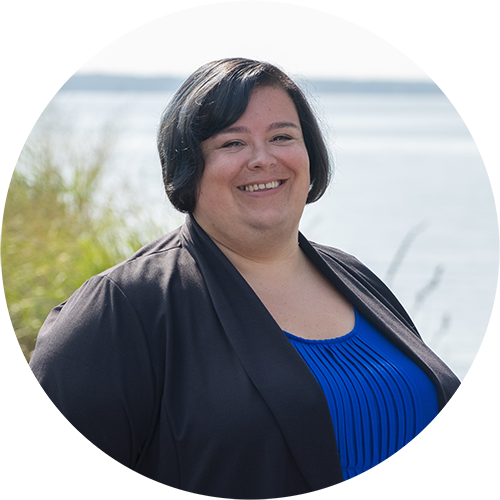 Roxanne Nelson | Chief People Officer | Falvey Insurance Group
In 2022, Roxanne was promoted to Chief People Officer, and became the first female member of the Falvey Insurance Group C-Suite. Roxanne oversees the People Operations department of Falvey Insurance Group, which is responsible for employee recruitment and retention, employee development, employee engagement, and benefits and payroll.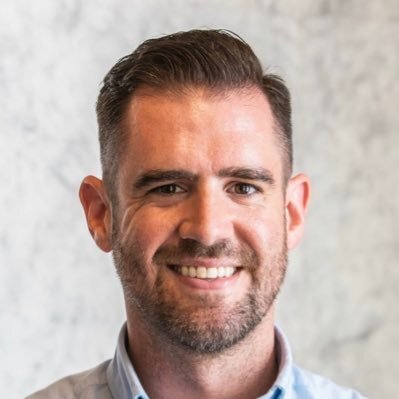 Cameron Nordholm | Head of Product | AgentSync
Cameron Nordholm is Head of Product for AgentSync, defining product vision and strategy for the rapidly growing insurance infrastructure startup and managing the product group including product management, design, and growth. Cameron joined AgentSync after exiting Gainfully, a compliance-first B2B content platform he founded in 2015 that networks together financial services companies and professionals.